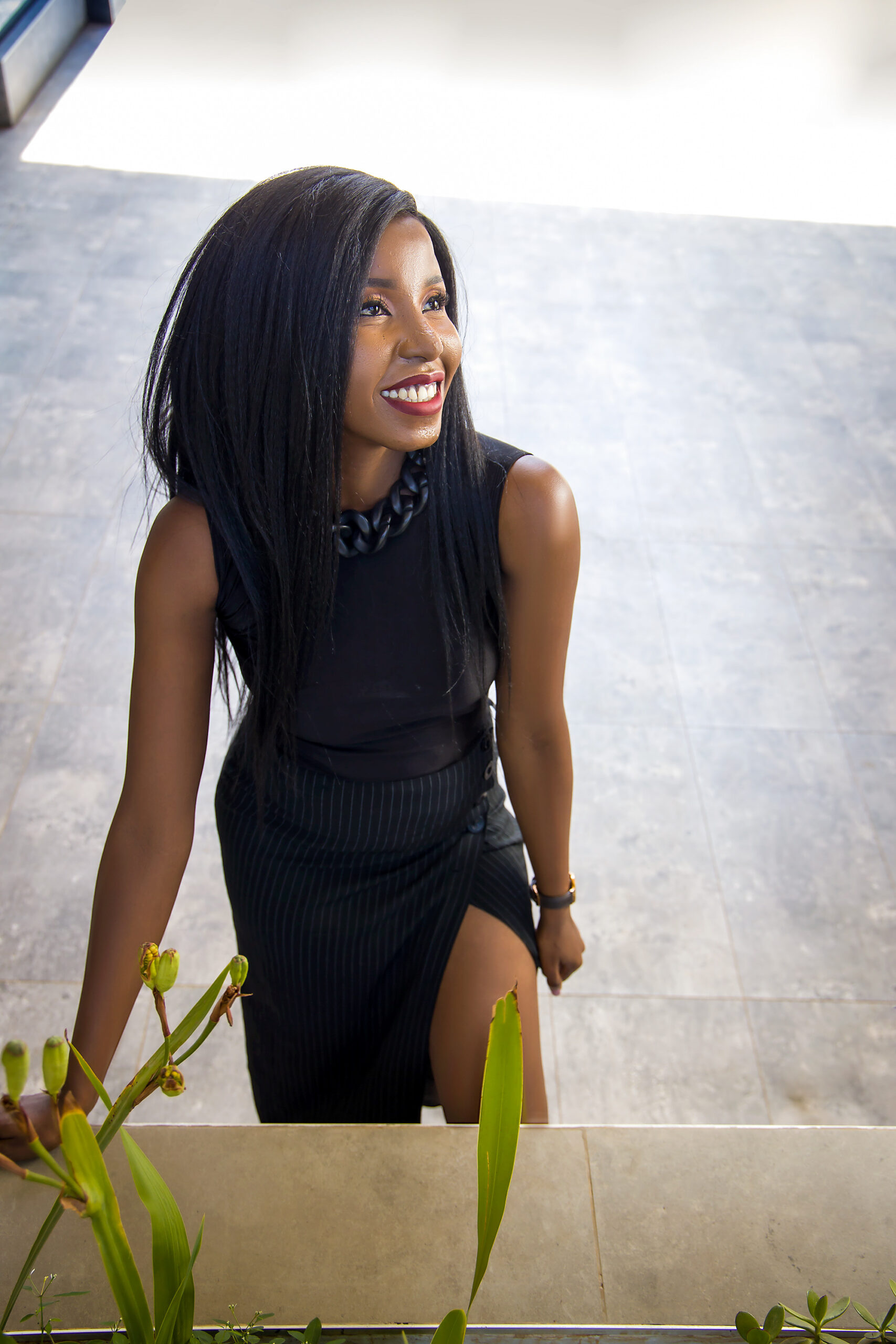 I guess it's never say never, huh!
I left the blogging space in 2017 and never thought I'd be making a comeback, yet here we are.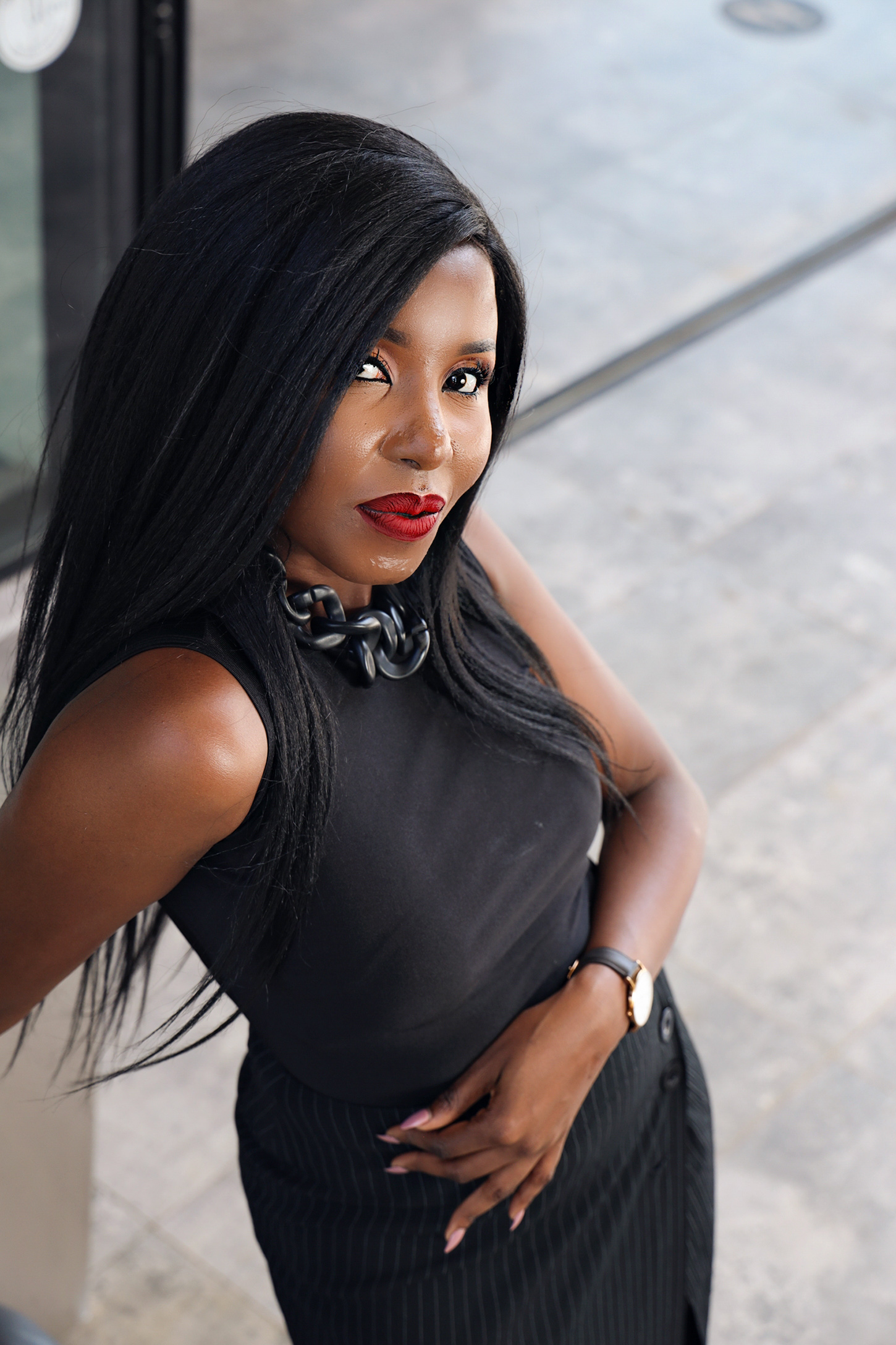 I deleted all my previous posts because I wanted to start afresh, even differently.
Been thinking of making a comeback since late last year, mainly because I plan on going back to Youtube as well and there's a certain series that I'd love to be exploring more on the blog as well.
So here's to an awakening of a love once cherished but smothered by what we will just call life for lack of a better word.
An awakening that was aroused through unexpected quarters but all the same embraced.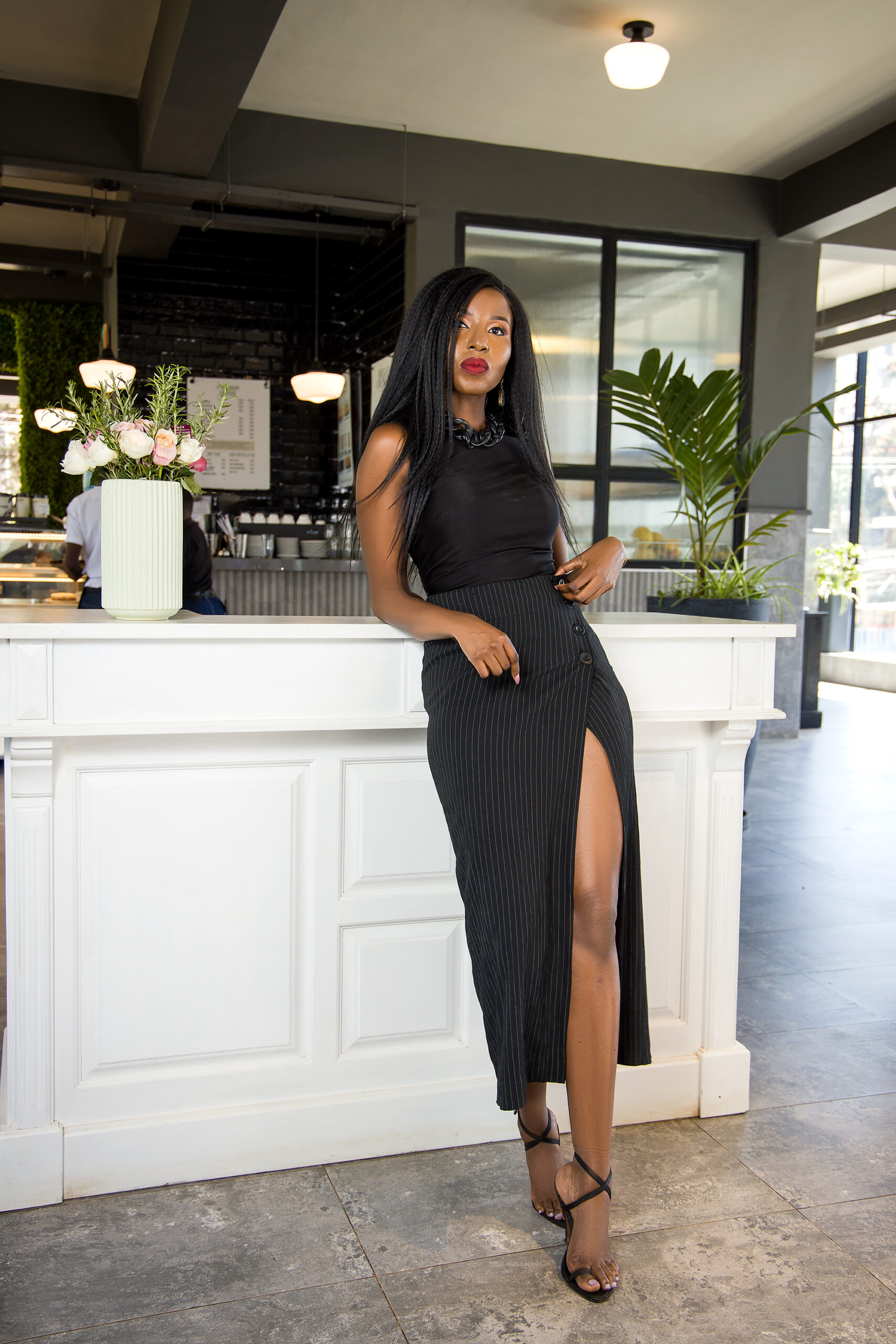 Up in here we will talk about everything under the sun coated with a bit of fashion here, food over there, travel et al. If it touches my heart, be sure it will reach your eyes.
Enjoy the ride as I put pen and paper to work.
Full Fit: Dande
Photography: Tenza
Location: Artcaffe Market
MUA: Michelle Mutanu
Cheers!