MUSE: Maryanne Wairimu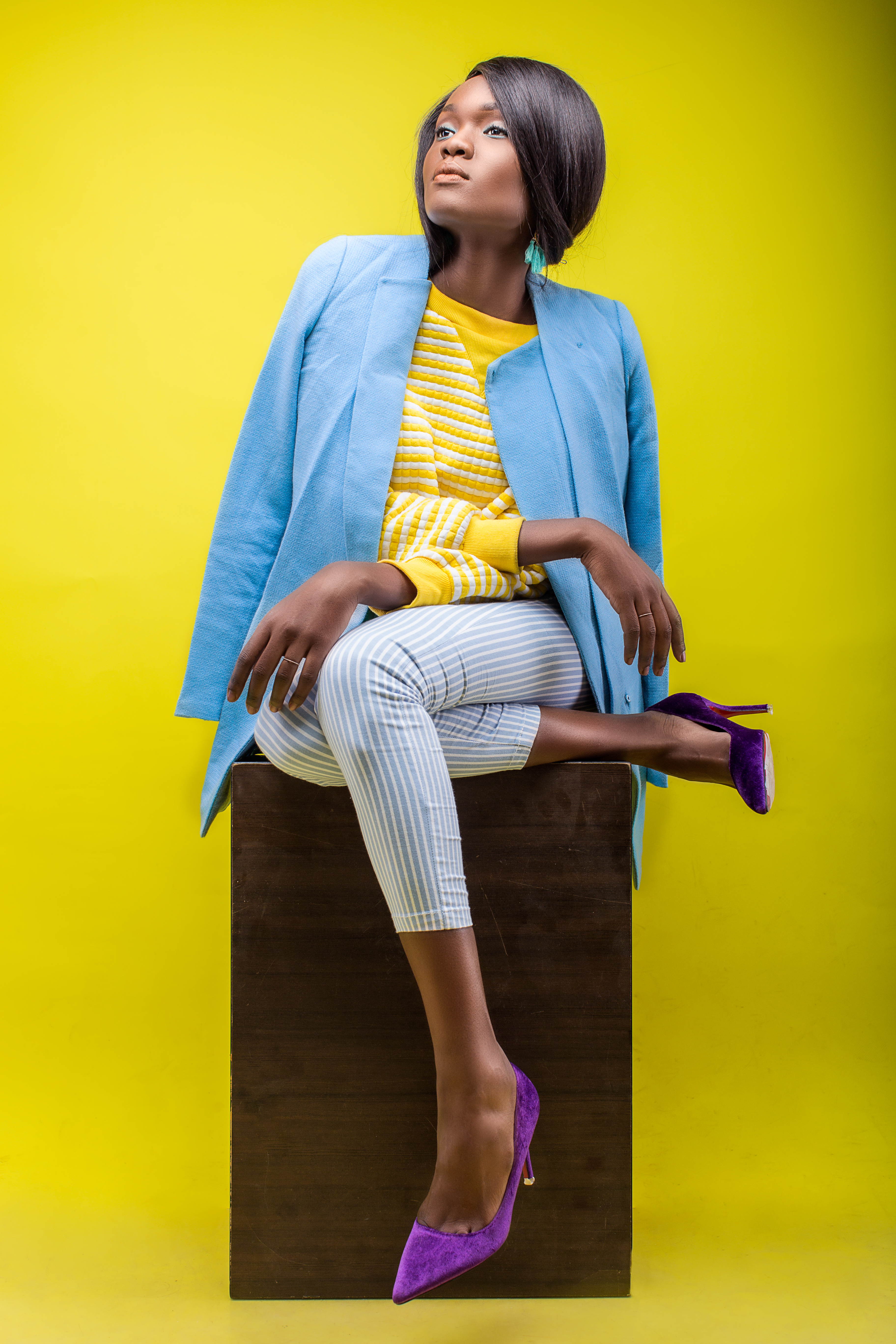 For those not in the know, I happen to be a stylist as well. I haven't done a good job of sharing my work on this platform but I hope to do better.
A few weeks ago, photographer and friend, Brian Meant I, called me up for an impromptu style project. Kenyan model, Maryanne Wairimu was in the country and we only had less than 24hrs to put something together before she jets back. The shoot was supposed to start at 6pm. At 4pm found me at my favourite thrift store @taamali_kenya trying to pick out items for the shoot. Due to some unavoidable circumstances though, shoot started at 8pm and we went all the way to 1a.m.
This is a sneak peek of the project. The idea behind it was COLOUR.
Outfit: @taamali_kenya
Accessories: @thevbstore
Styling: @dandestyles
Photography: @brian_mwando
Location: @orionstudioafrica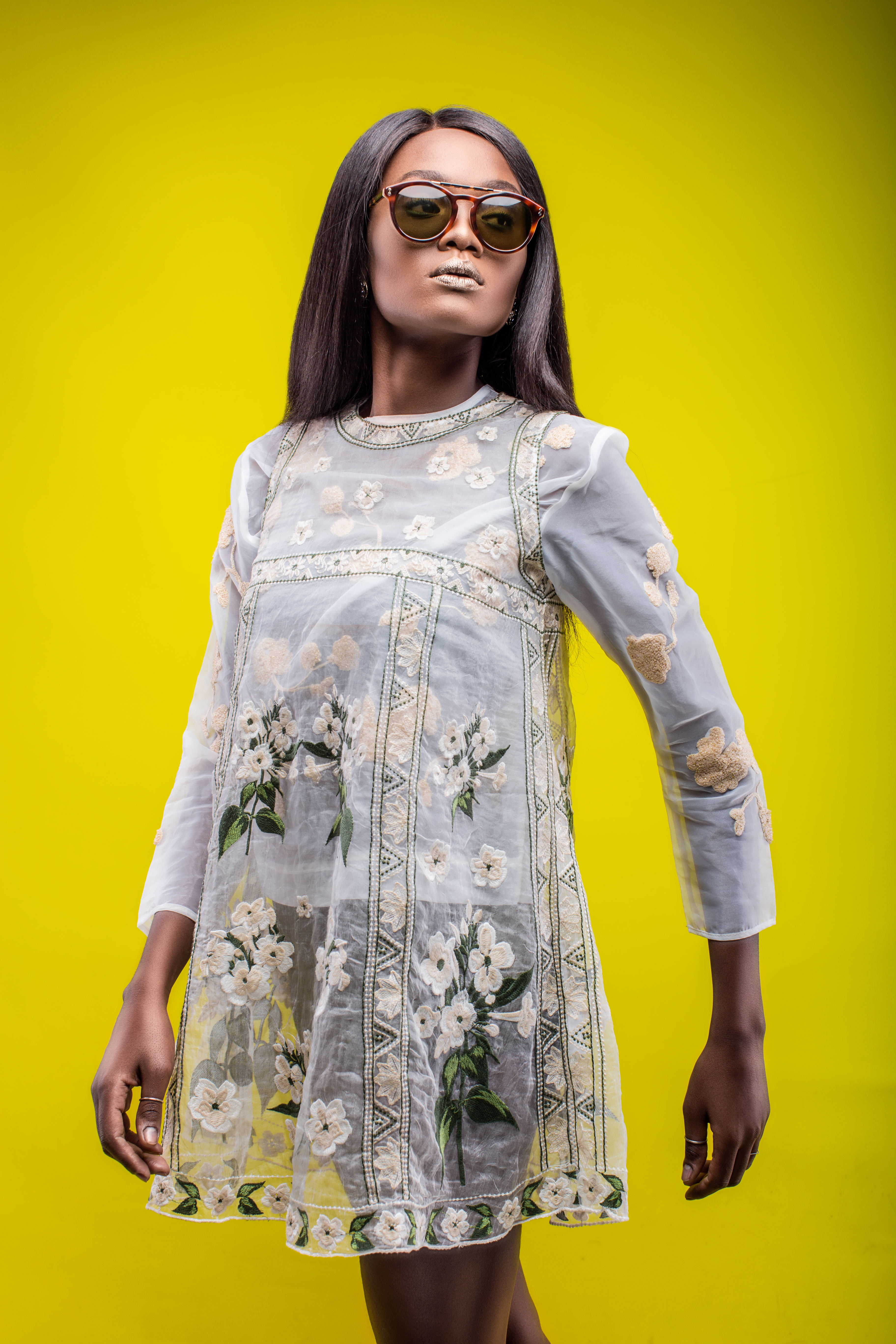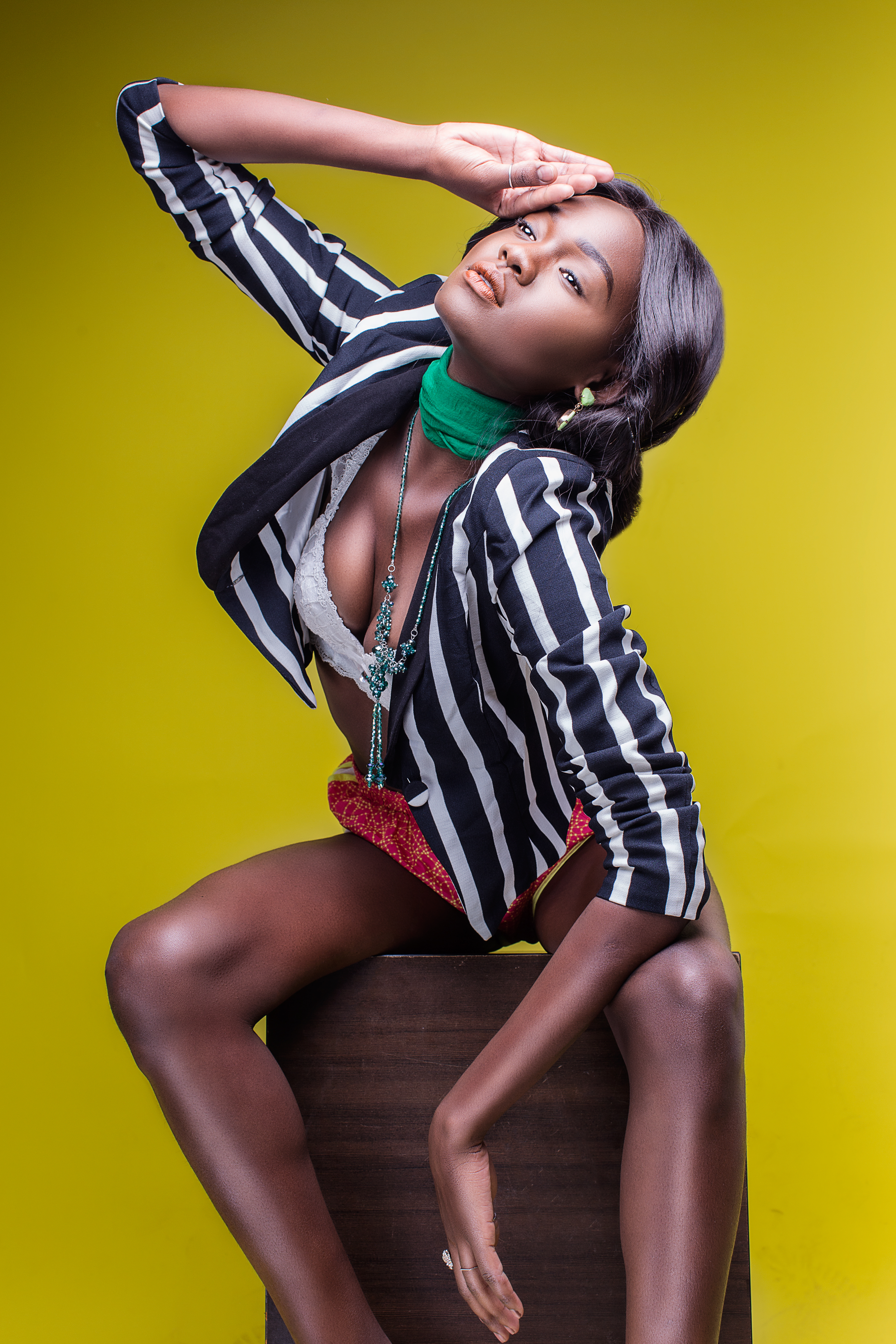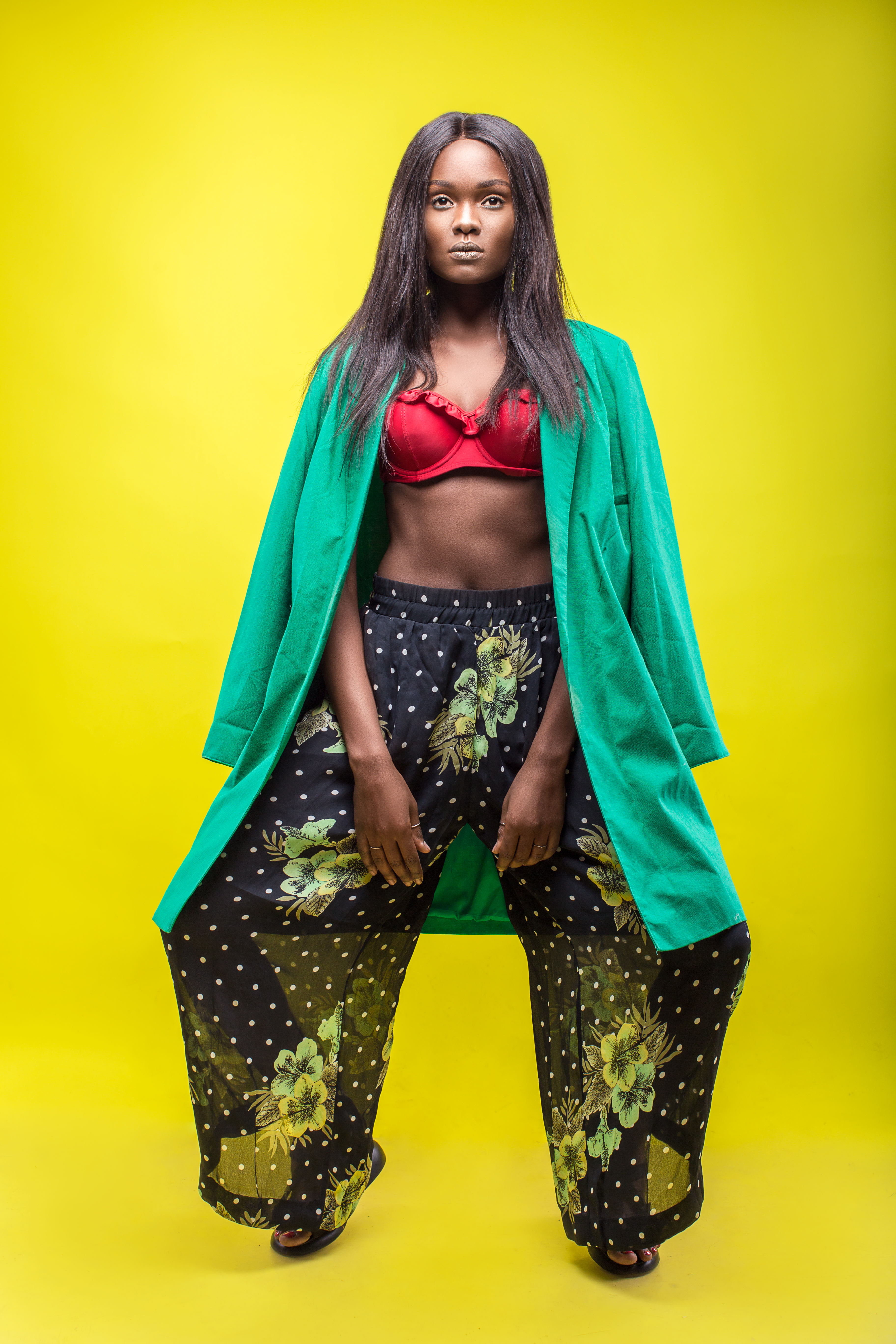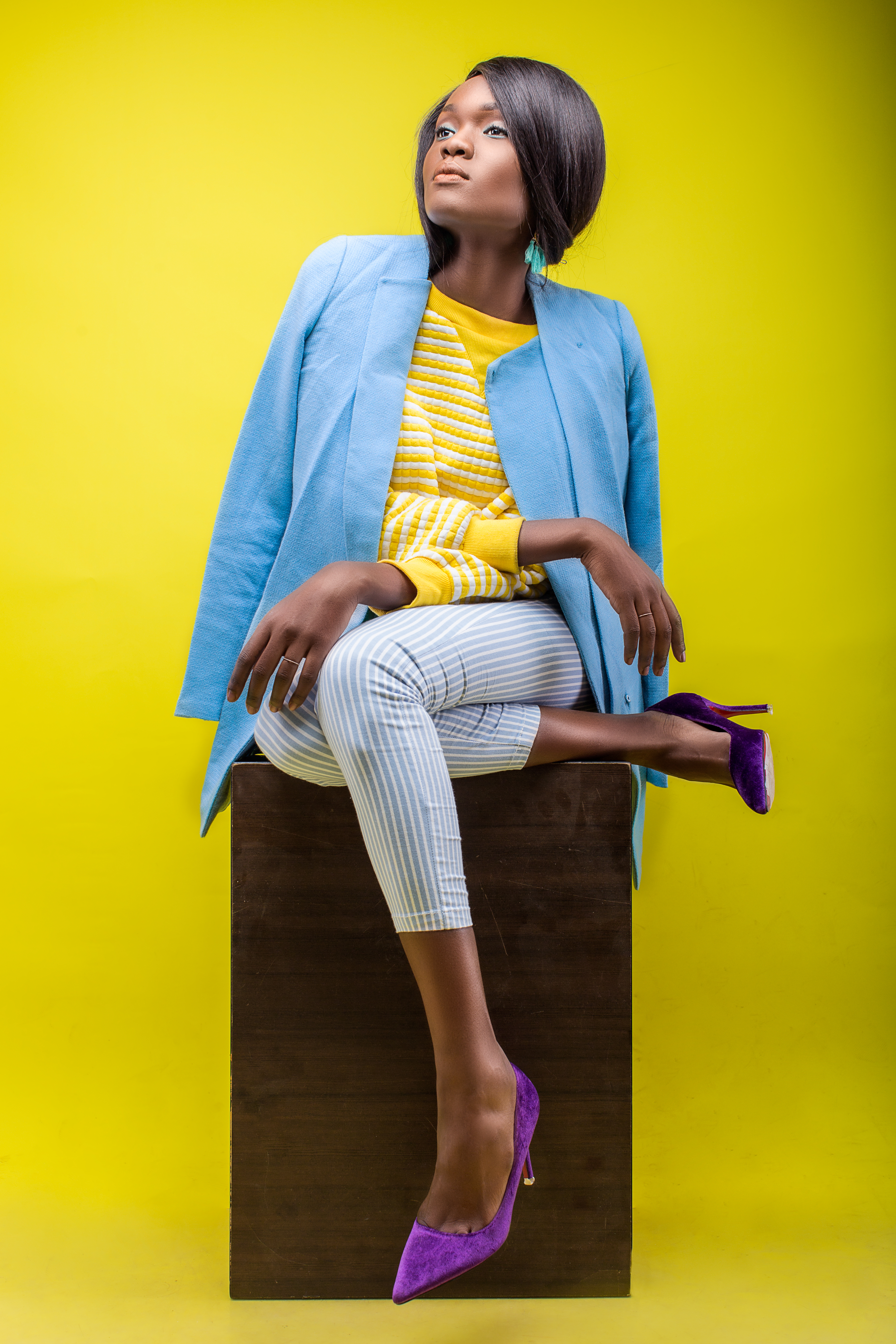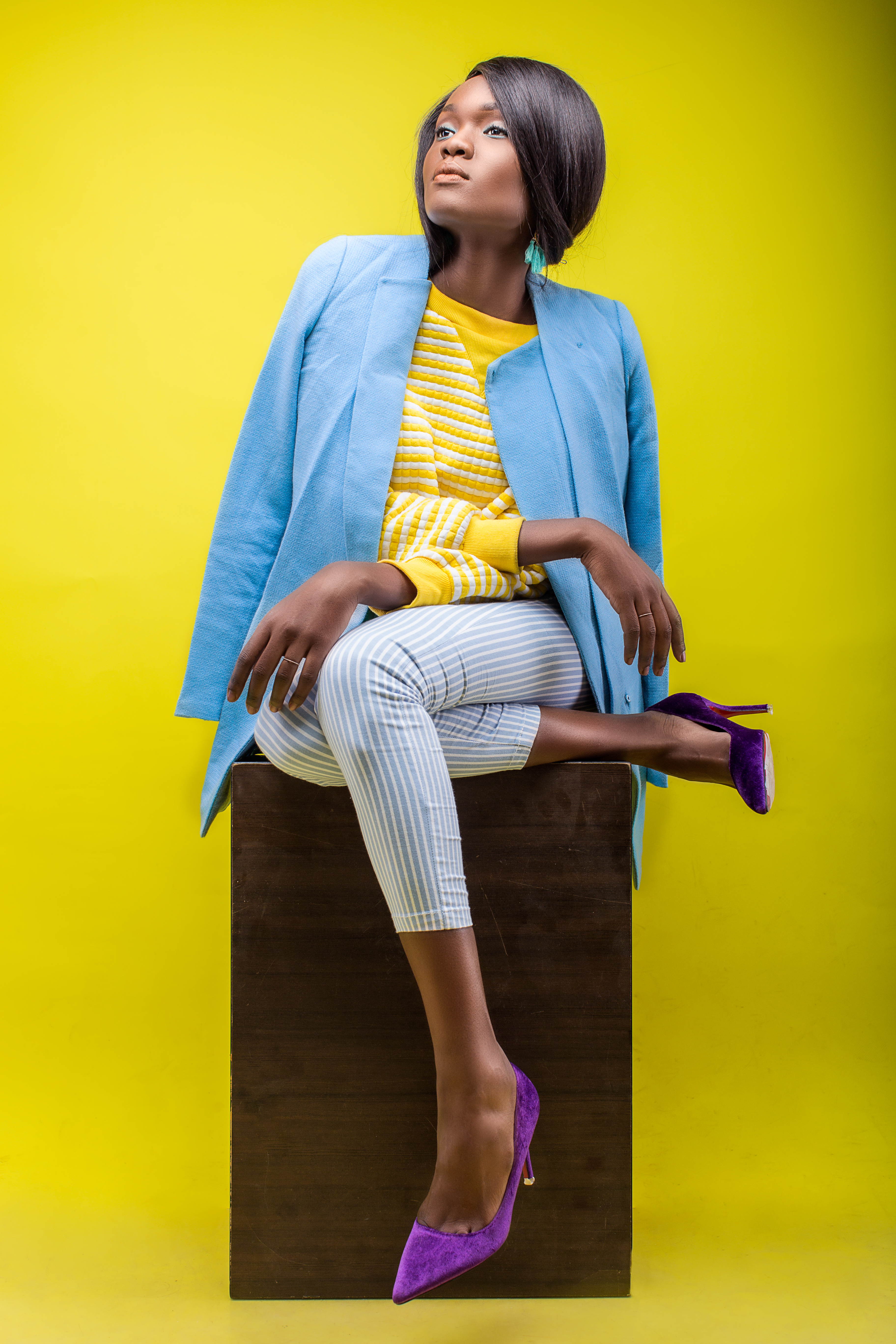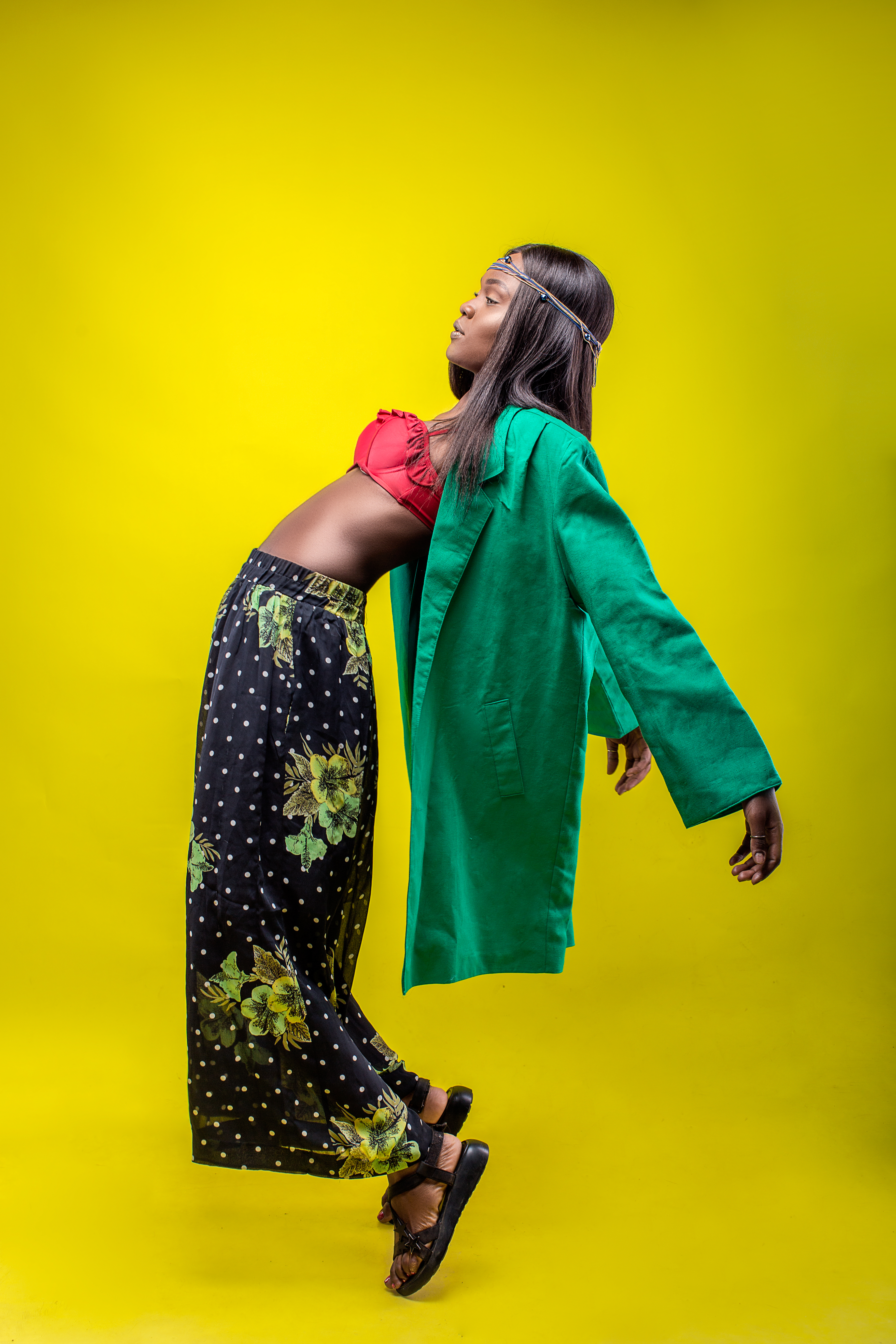 I'd love to read your thoughts. Would you love to see more of These?
#dandestyles