#MyStyletribe: What is it?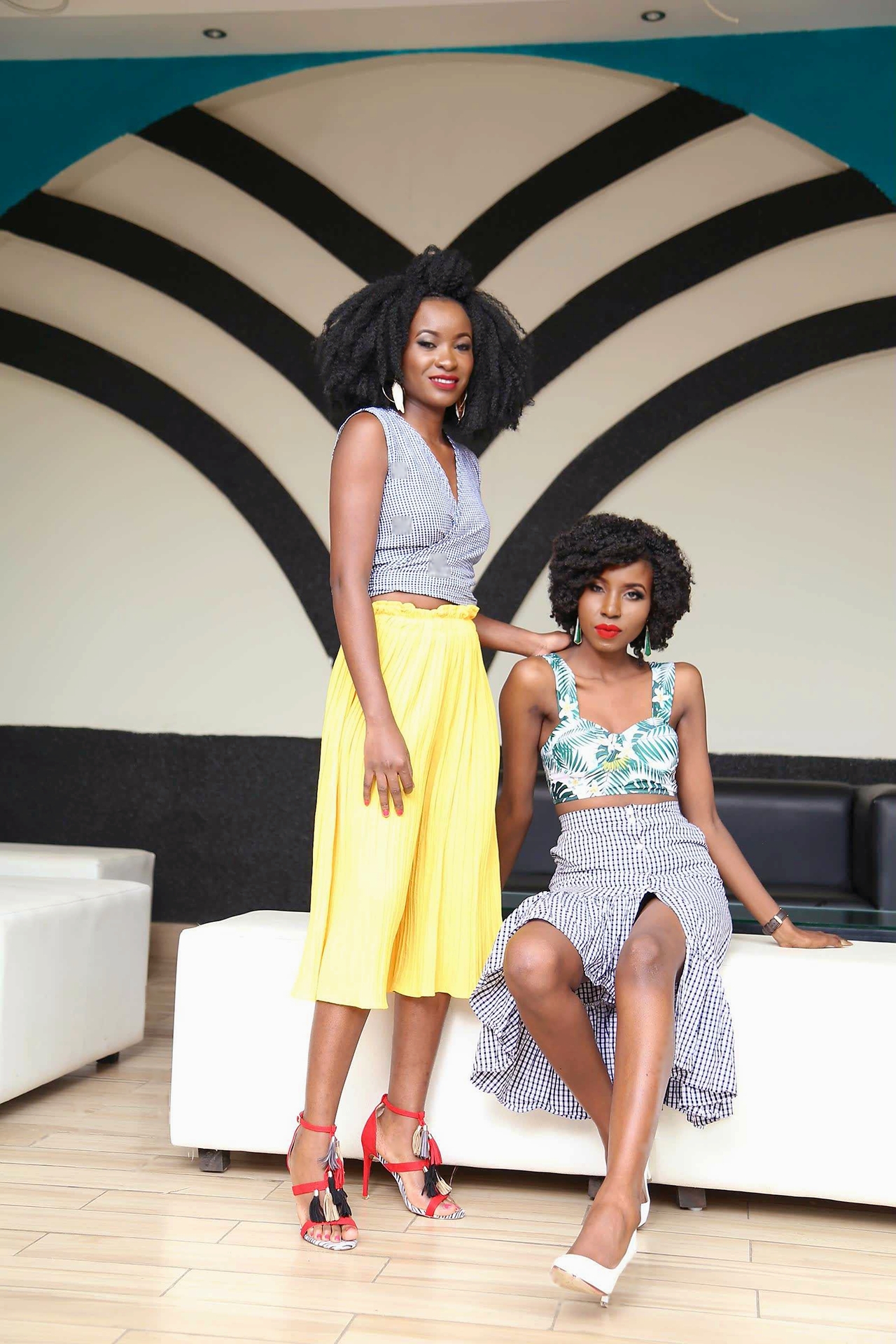 When we set out on #mystyletribe movement, it was about bringing out the best in each other.
It was two women, in love with fashion, looking out to grow their business, their networks, and their personal  brand by holding each others hands. We realised that you go farther when you walk with another because two heads are better than one. Also, walking in twos helps in cases where one of you falls off along the way, you can always reach out to them and help them with water. It's about not leaving your partner behind. It's about shining together and adjusting each others' crown. It's about being happy when another succeeds in their venture. It's about finding your style partner, your ying yang of fashion, your fashion soul sister if I may so, your partner to run this race with.
We hope to inspire you with this movement. We hope to show you that you don't have to go it alone. That anothers' shine doesn't have to turn you green with envy. We hope to show you that young, ambitious, strong women can actually come together and pursue a vision strategically as one. We hope to help you get your style tribe, and when you do, be sure to tag us and also help others to do the same. It's more than just clothes, it's a movement.
Get in formation.
My look:
Outfit: @taamalikenya
Accessories: @thevbstore
Shoes: @instylekenya
Hair: @vlcckenya
On location: @bwpmeridianhotel
Photography: @njeriphotography