#CANDIDS: I Fail Too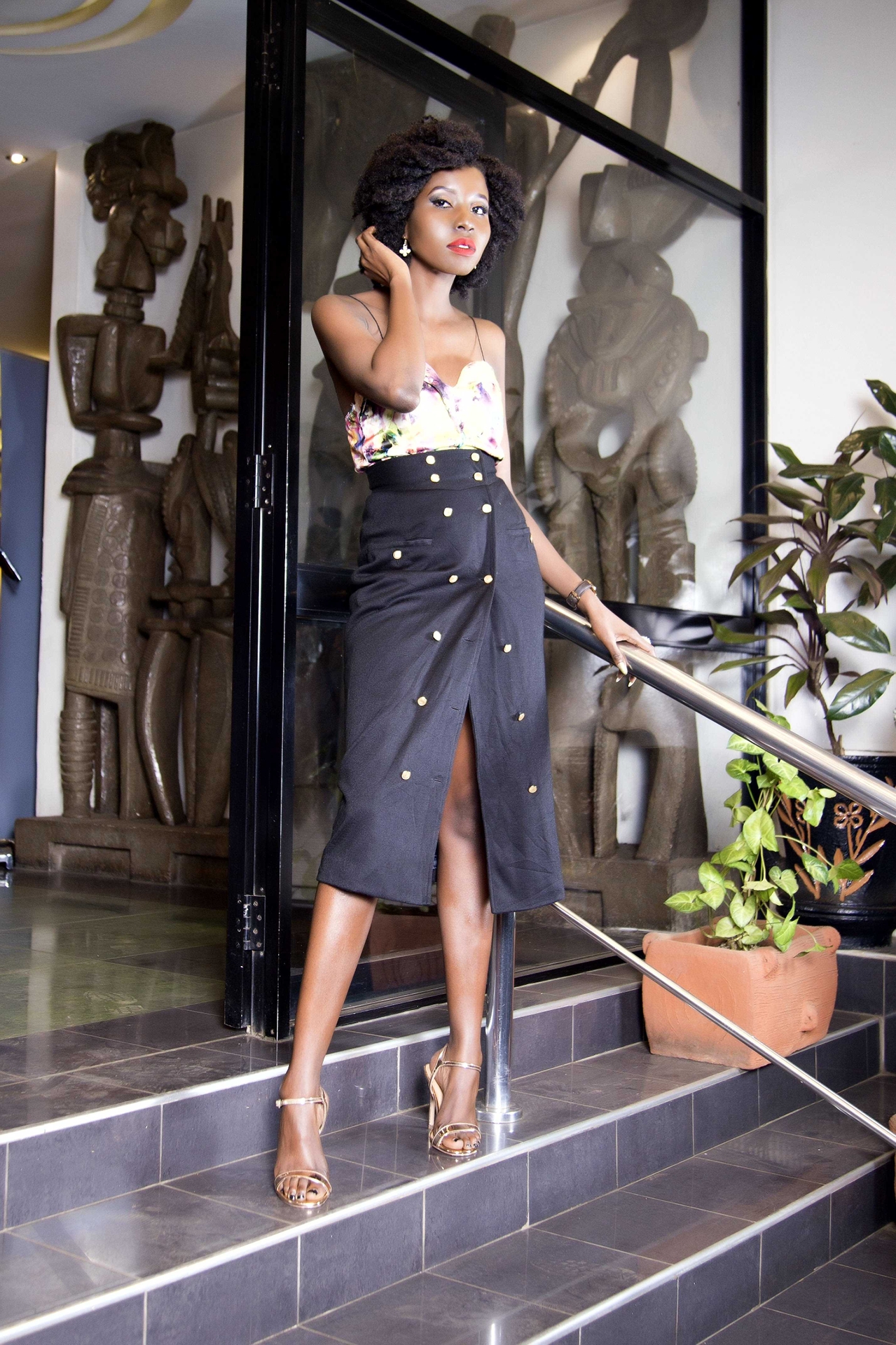 Teach your children that failure is part of life. Let them know that failure is a condiment to success. Let them understand that failure doesn't mean they are useless. Teach them to appreciate the place of failure in their lives. Maybe allow them to see your failures once in awhile.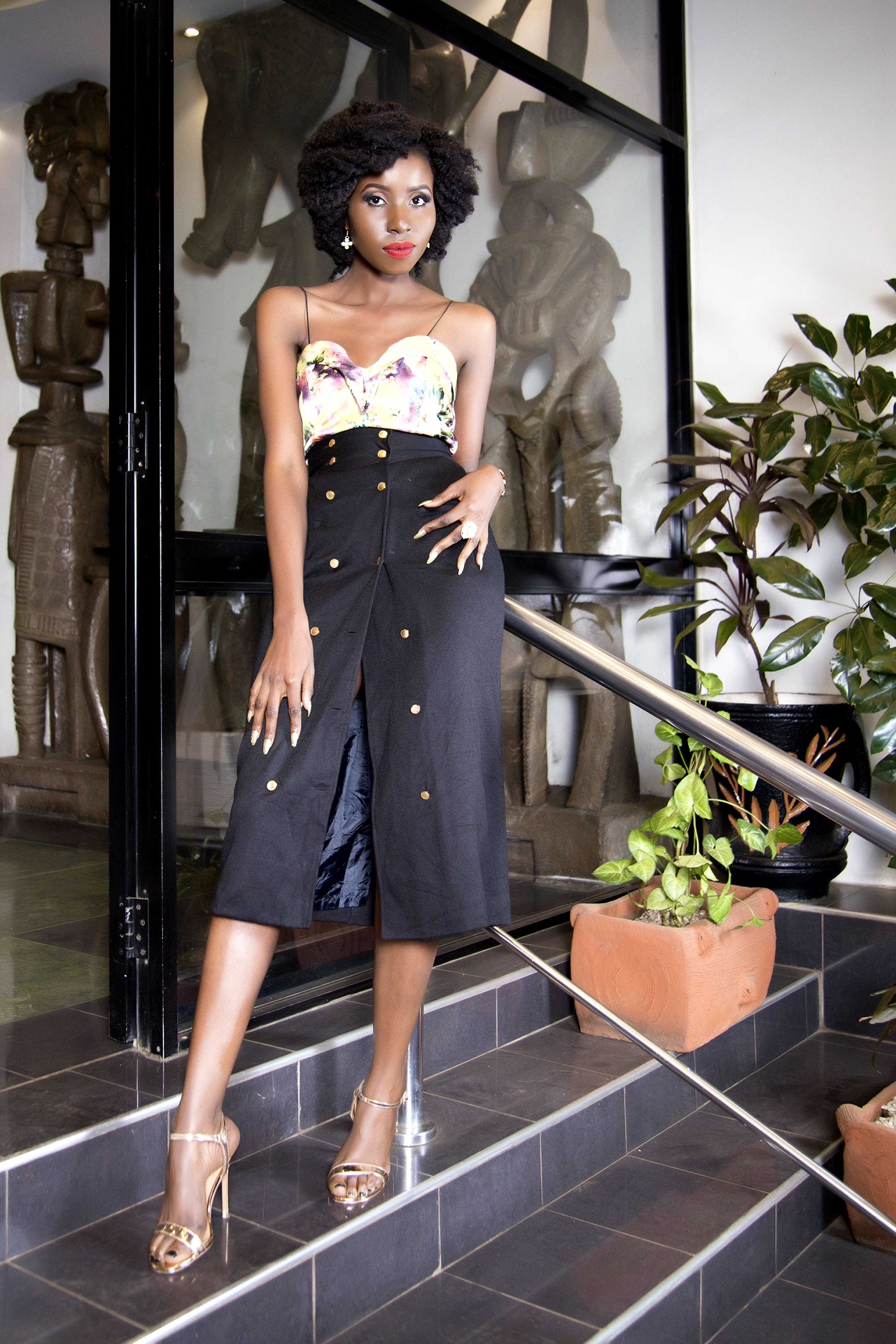 We all want to lead successful lives. We all hope for the best for ourselves and for our families. But what if things don't go the way we plan? What if our journey to success is riddled with more failure than good? What if every turn we make is disappointment both to ourselves and those around us? Do we then give up? Do we wallow in misery or sink into depression? Is it okay to be frustrated about it, yes. That's the trajectory of life. But how long is it okay to beat ourselves up? We are our worst critique. We are way harder on ourselves than we ought to. There's a place for that but it shouldn't be the norm.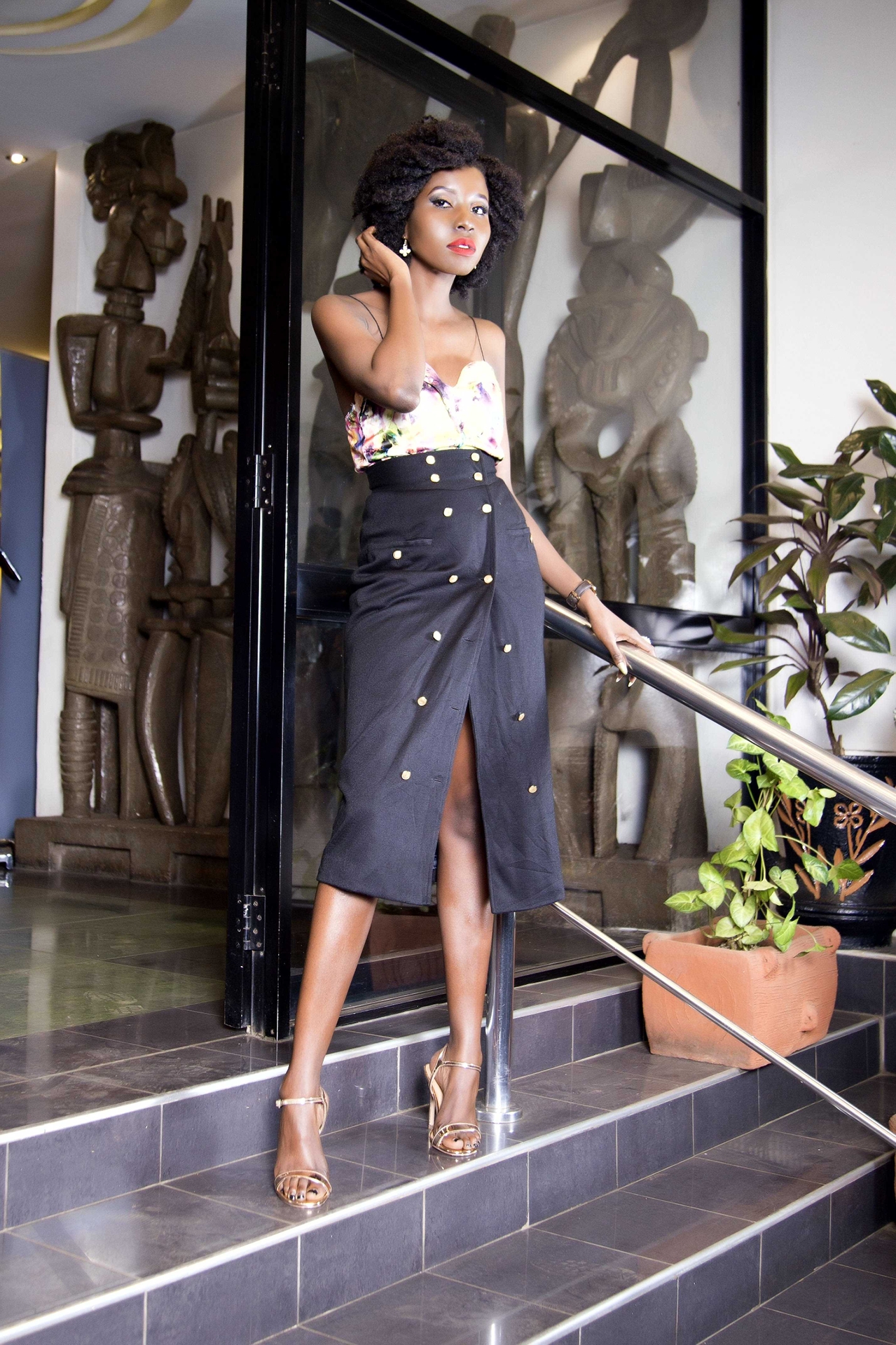 I fail too. More times than I care to count. In life, in work, in faith, in love. I depressingly fail. Sometimes It's a minor lapse of judgement that I can get away with. Sometimes it's failure that ends up costing me a lot. I have made mistakes that have put a dent on my finances, that have hurt my brand, leaving me compromised and vulnerable. Some have left me thinking of wrapping it all up and throwing it away, but when I look at how far I have come, how much I have endured to get here, when I start counting my blessings, when I start looking at the lessons I have gotten from my 'failures,' I realise there is still hope. I can still clean up and refine my act. I appreciate the erasers on pencils.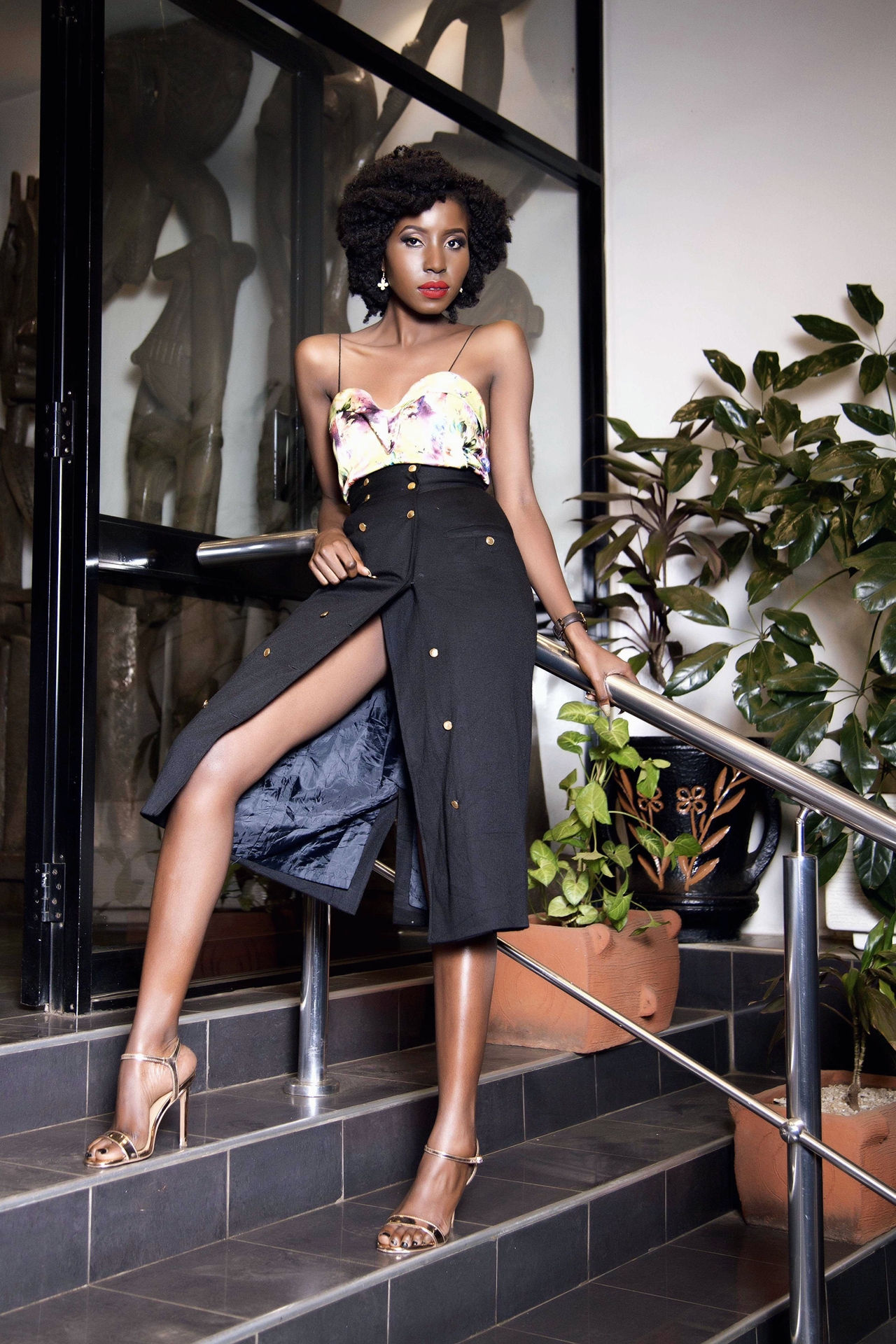 So don't lose hope, we all fail.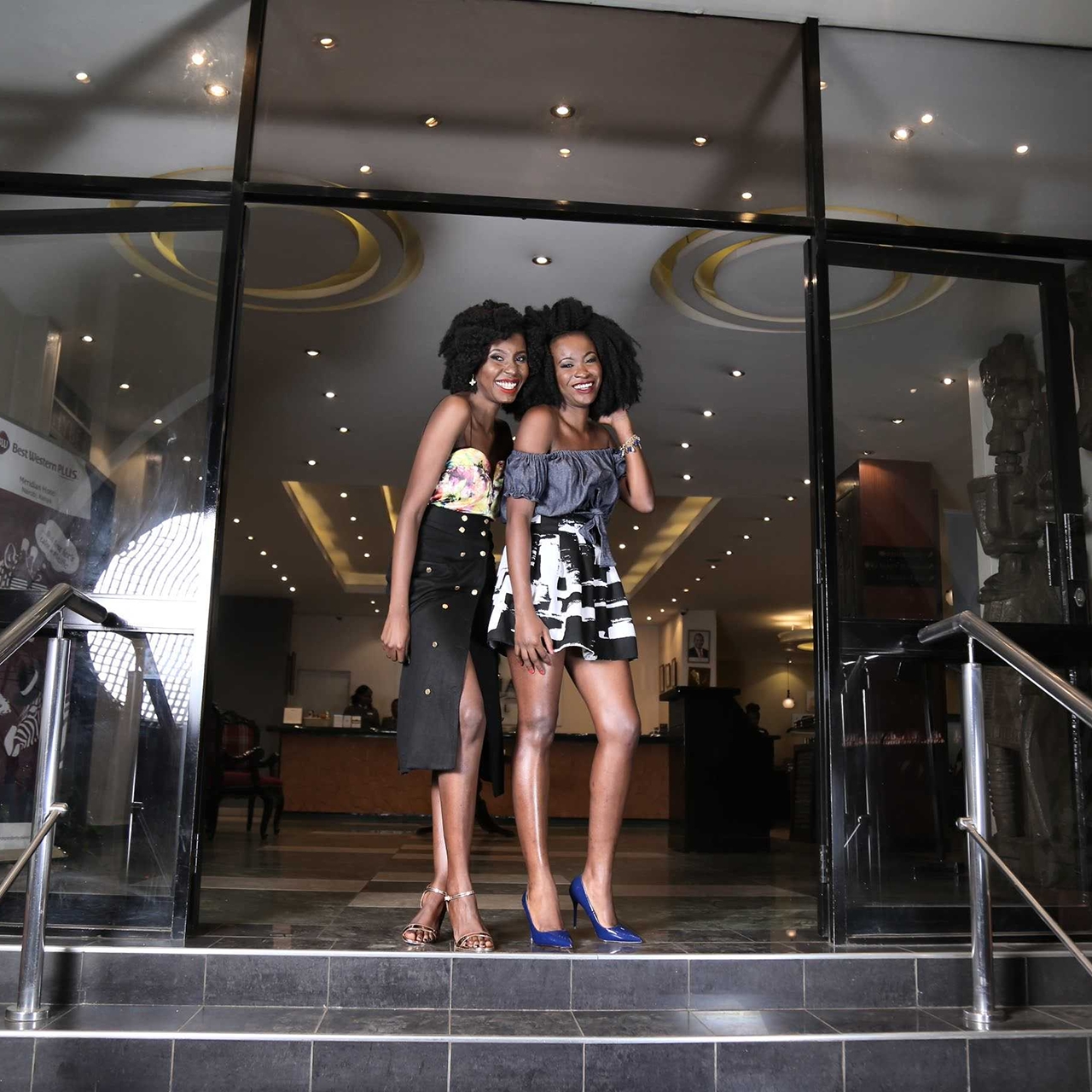 Some random pics with Vonette from our staycation at Best Western Plus Meridian Hotel to wrap it up for today.
What has been your worst 'failure' if I may use that word and how did you deal with it?
Talk to me.