My Flaws & I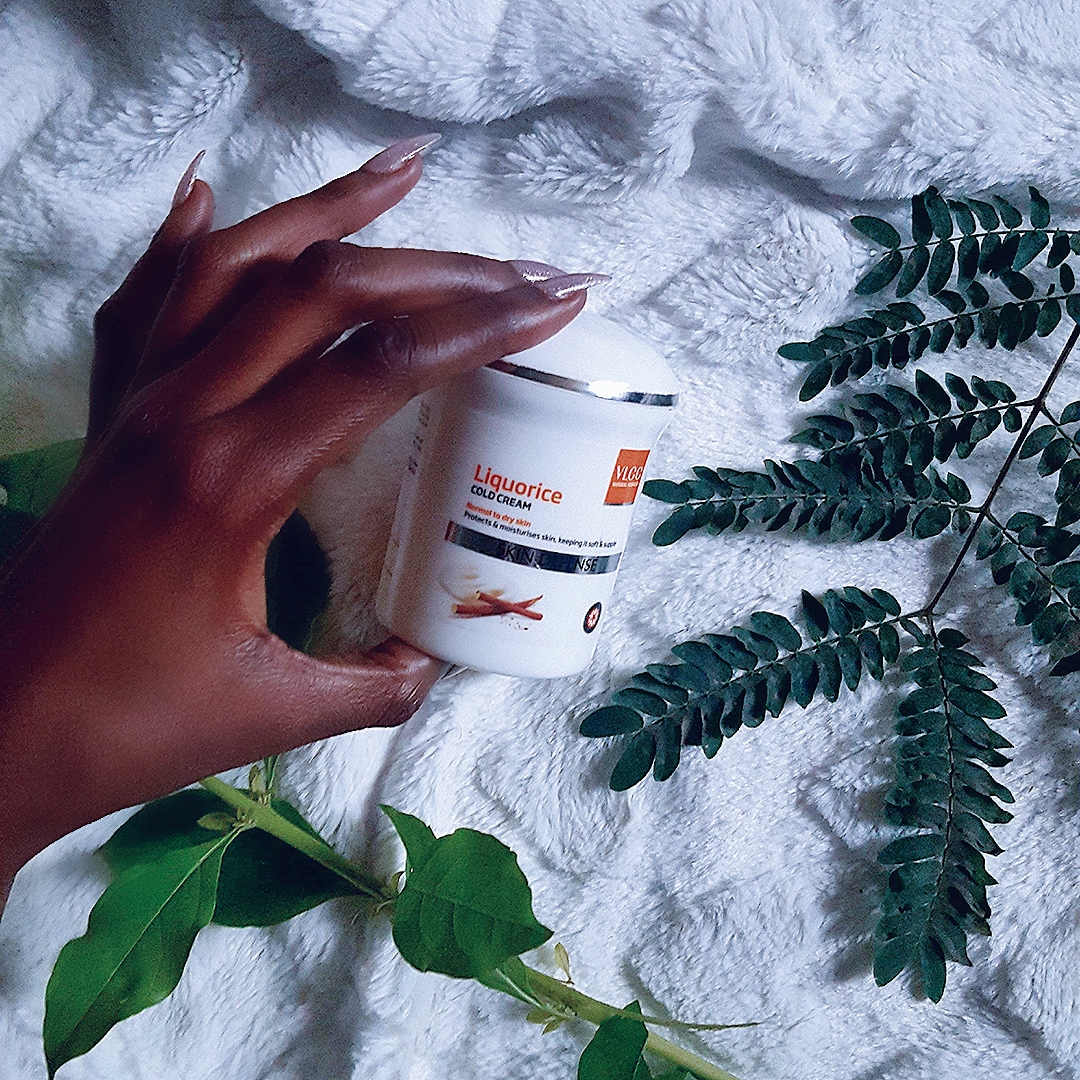 Two weeks ago, I set out on a journey. If you follow me on Instagram, I'm sure you saw snippets of it on my instastory.
I suffer from adult acne. I still don't know the main cause but I think it's hormonal. I can't say I have tried many things to clear it. I was always afraid to try out new stuff lest they make matters worse.
I came to know of @vlcckenya about two years ago through a friend who worked there. She'd go on and on about how I should try out their stuff because of how effective they are. I was a bit skeptical. I mean every seller will boast of their products being the best. I did try their moisturiser, cleanser and toner though.
Fast forward to 2018, I get a proposal from VLCC Kenya to come on board and try out their products. I chose skincare because that's where my problem lay.
They first did a skin analysis to determine the extent of my problem and treatment to use, and of course some counselling as well to prepare me on what lay ahead. We agreed on a date and off I went.
They were going to do an organic peel and the treatment needed to be done in a really cold room to prevent the product from burning my skin. But first, cleansing.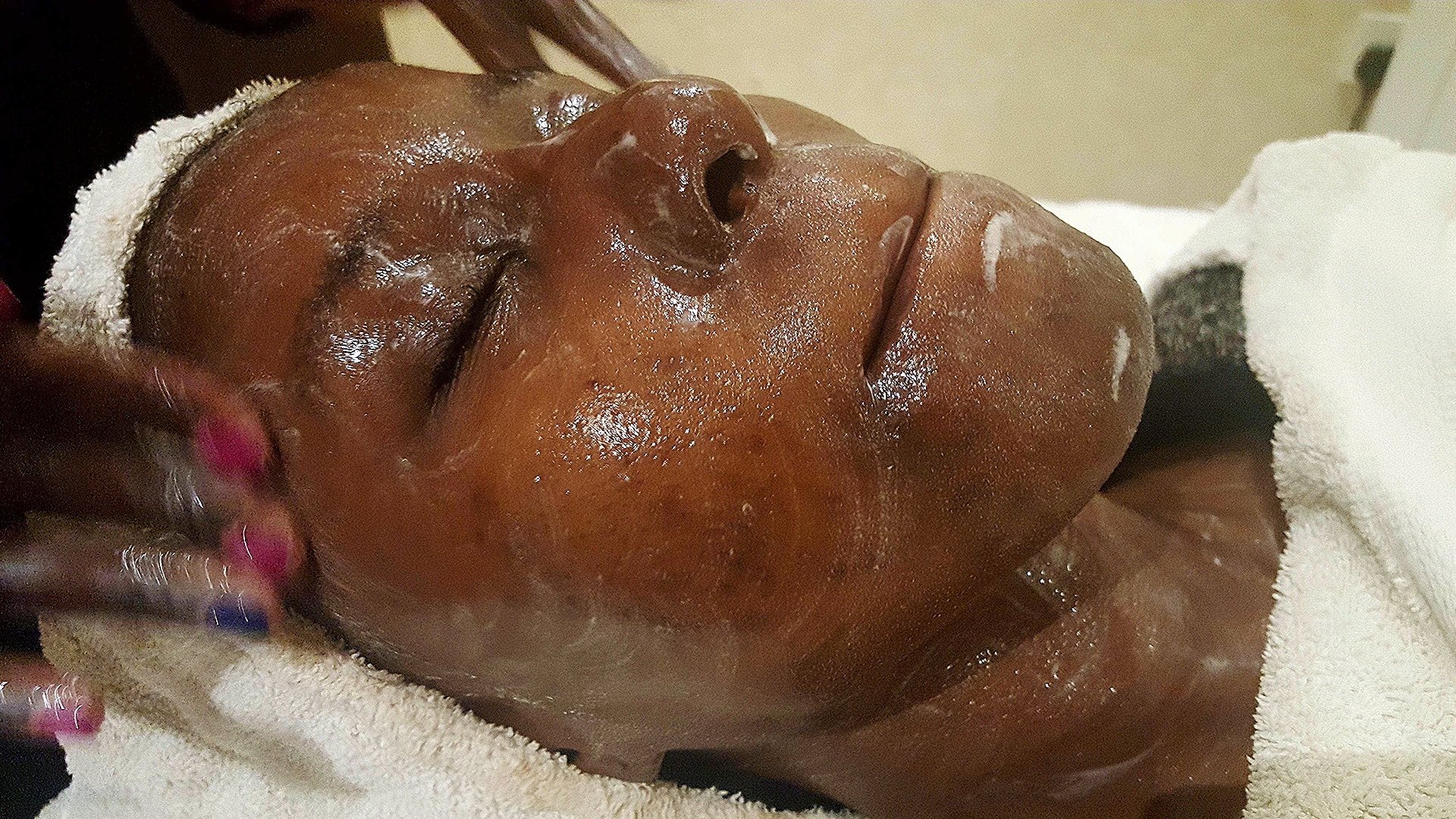 My eyes and lips had to be covered afterwards  to protect them from being exposed to the product.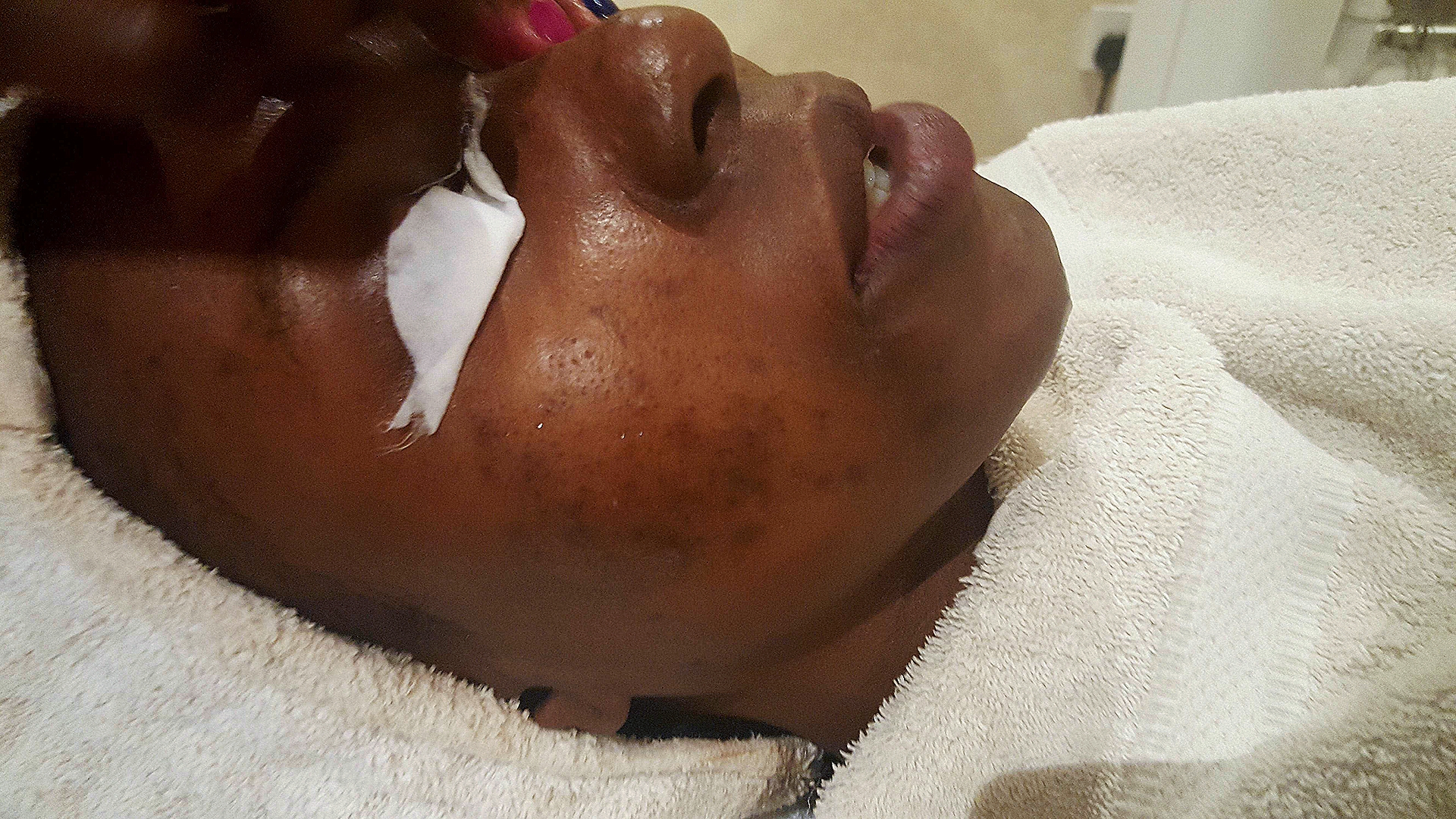 The peel was then put in a small tin and applied on my face using an applicator brush. It was pretty cold. They reapplied 5 times for full effect. Some itchyness can be felt but you're not supposed to scratch. Thankfully, it wasn't so itchy.
The whole process took about 25minutes give or take.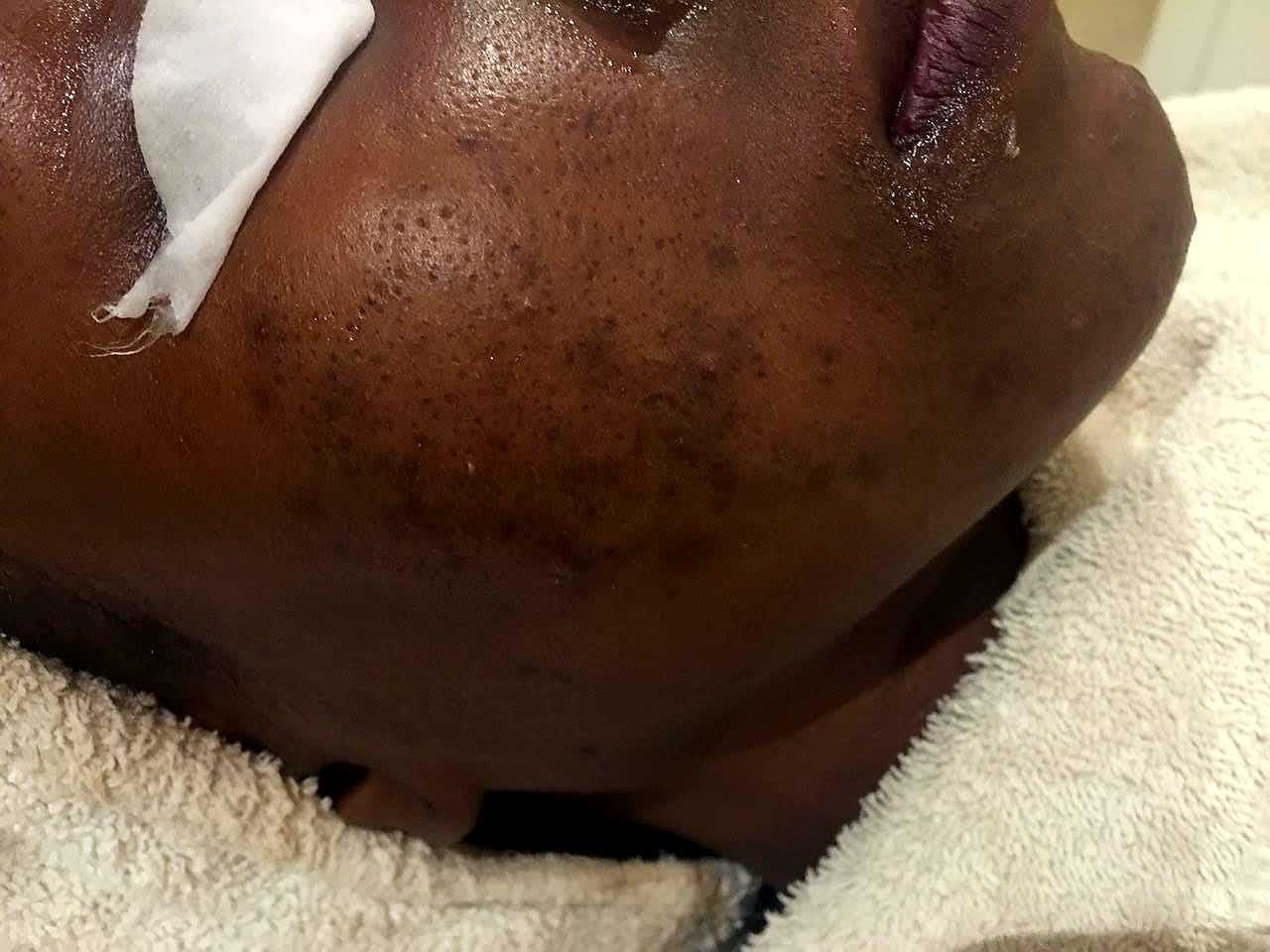 See how bad my face was. So much scarring from the acne. I had to get a cab home after that because my face was all white and I couldn't wash my face till after 8hrs. What followed the next days was a mixture of skin tightening, darkening and then peeling finally began. The Liqourice below was my constant companion through it all. Skin was drying and tightening by the minute which meant I had to keep moisturizing.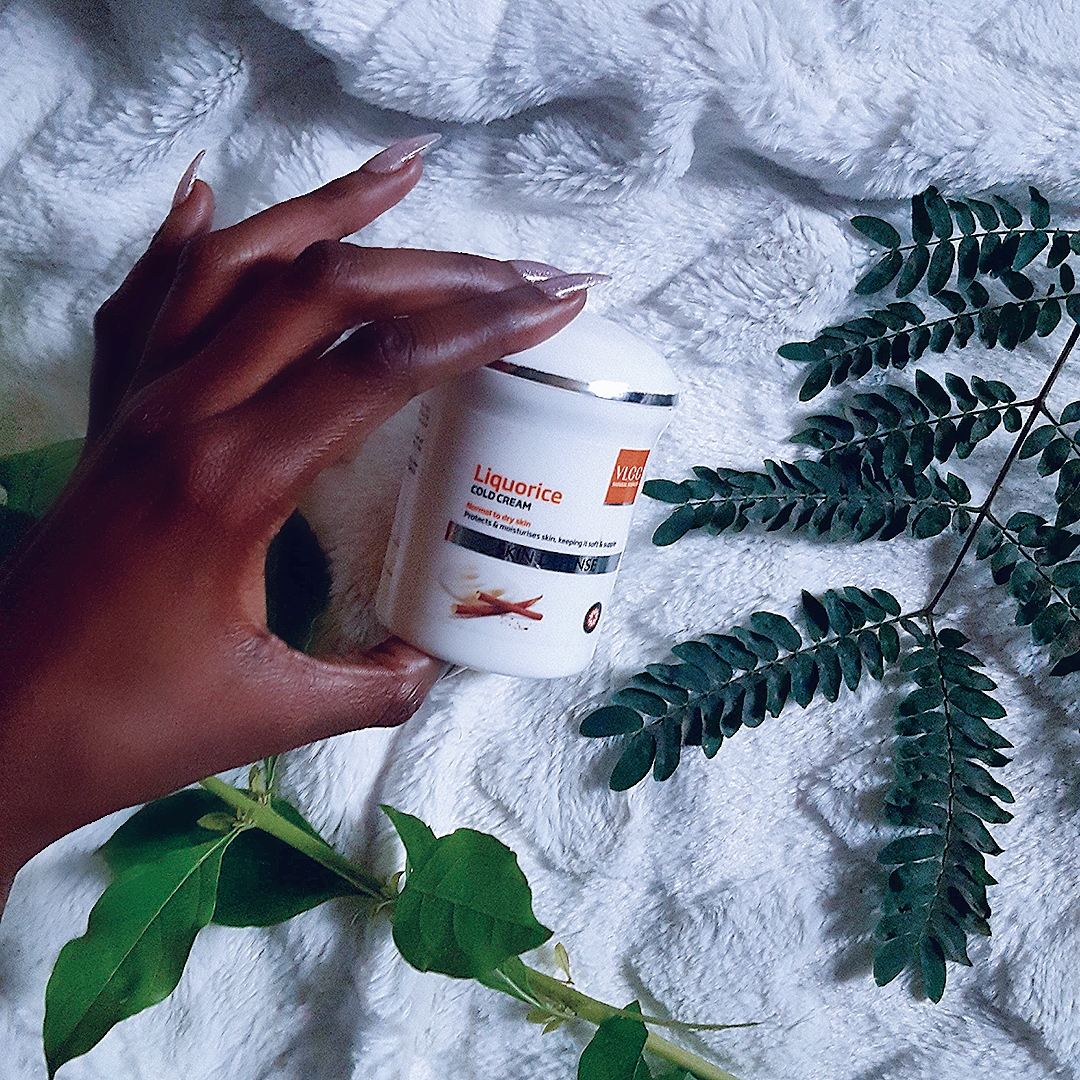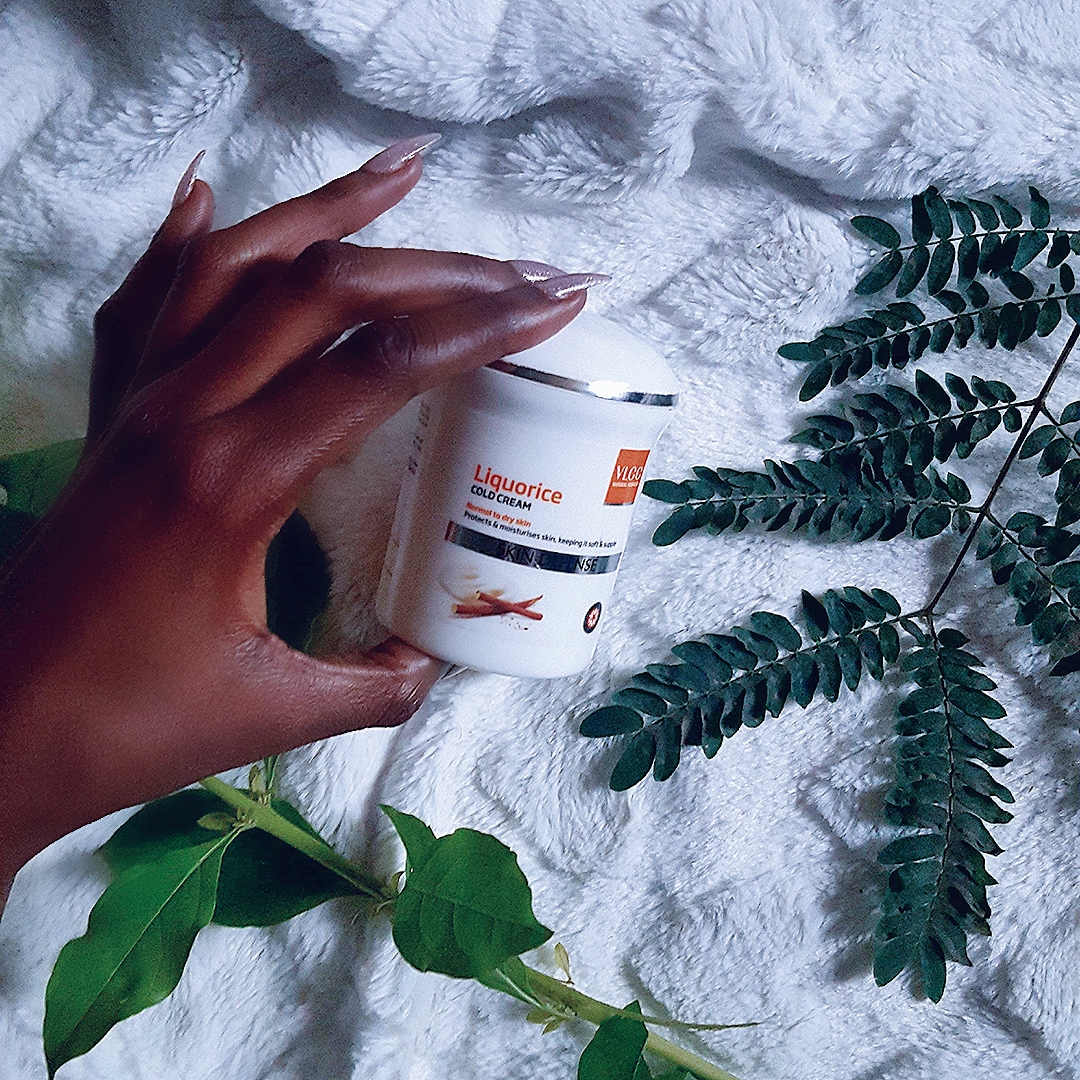 So let's now get into the photos.
PS: Nothing fancy about the photos, just candid selfies I took with my phone to chronicle the journey. Also do note that none of them has been edited. Whatever you're seeing is a true depiction of the process, maybe even less because of the photo quality.
Day 1: The skin is slowly stretching inwardly.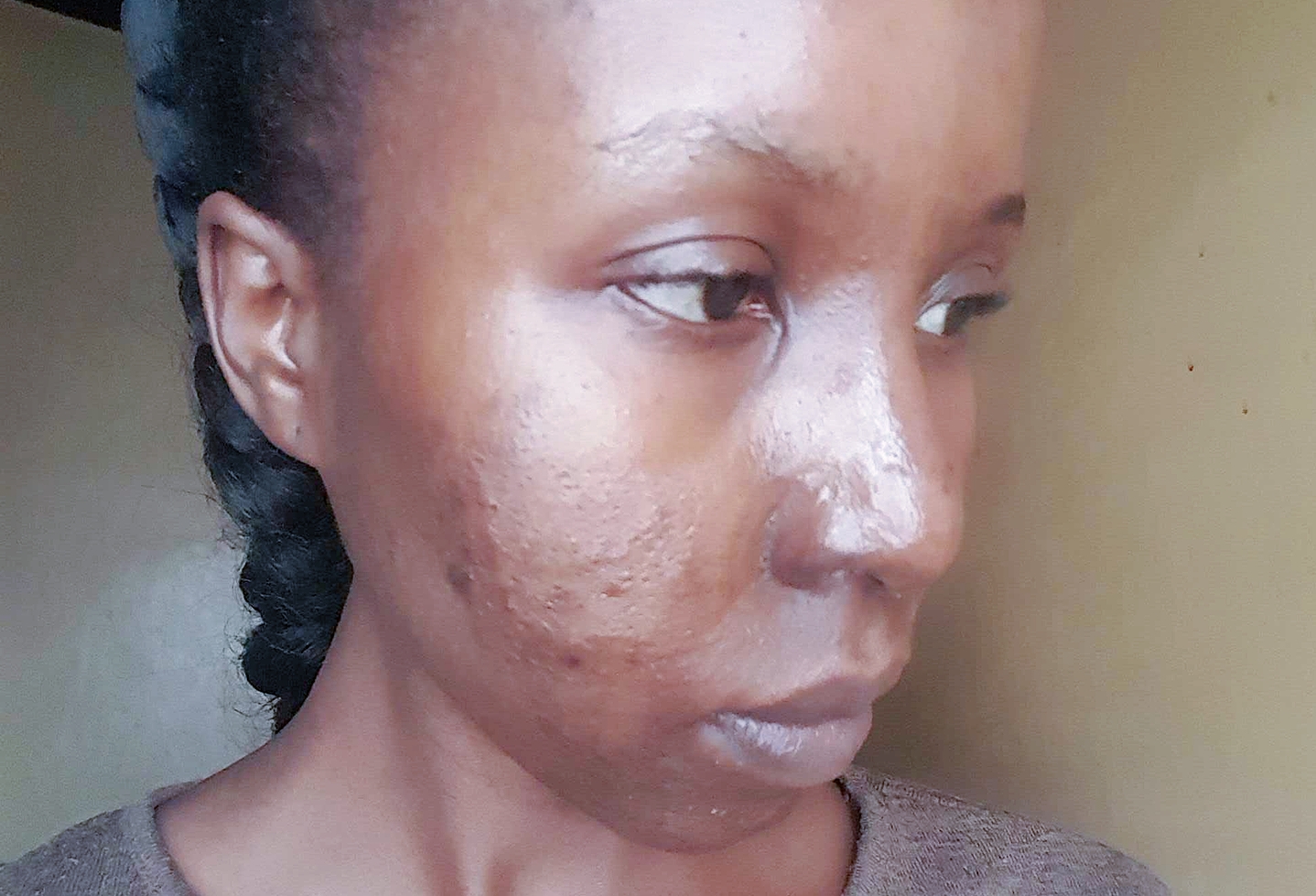 I think this was Day 3. Skin had totally tightened I looked like an old lady. Peeling had also just begun. See why it was hard for me to step out?
Skin is slowly coming through. The difference quite noticeable if I may so myself.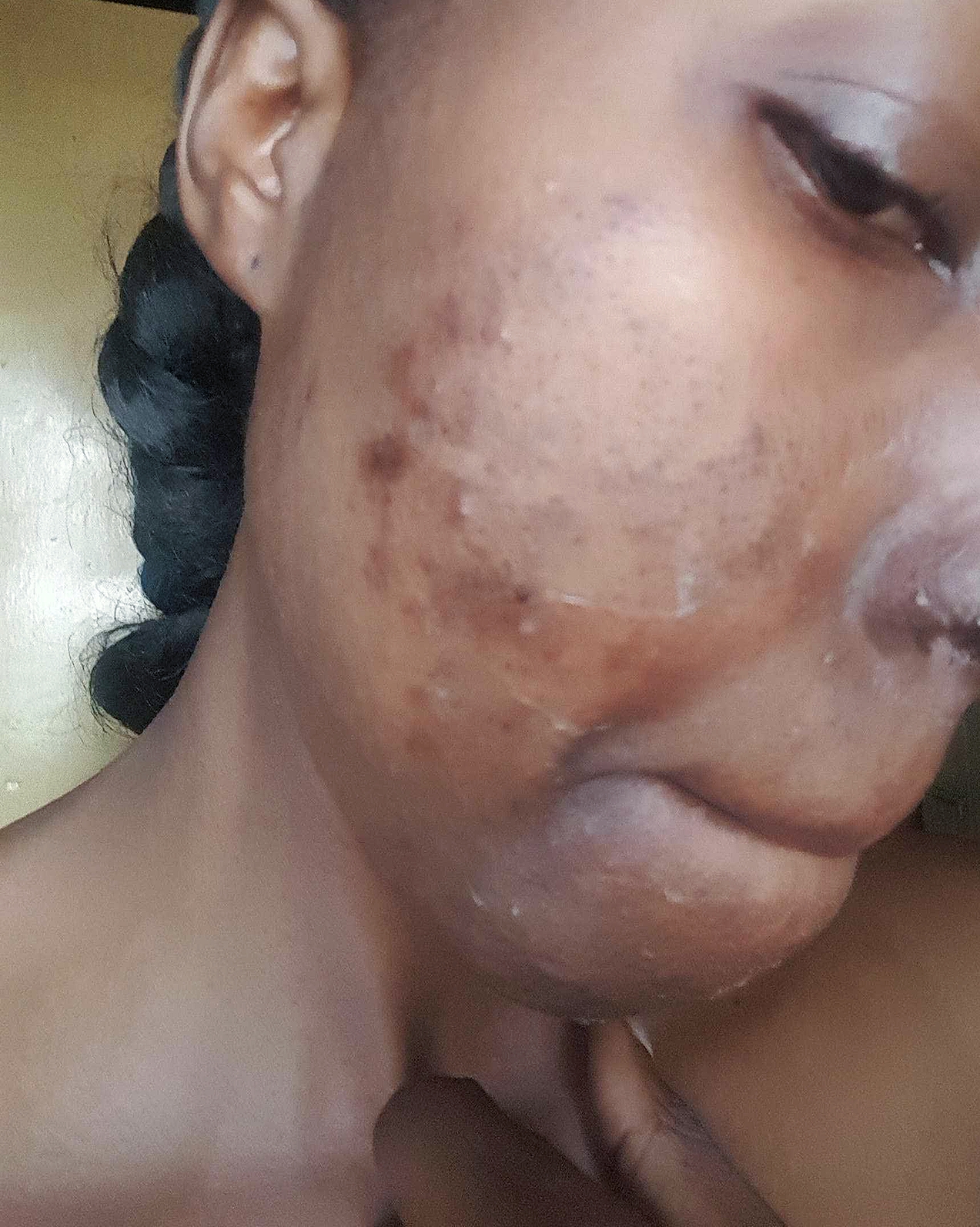 I then went back for a post peel analysis a week later. Since some parts hadn't started peeling yet, they used two products on my face just to hasten the process.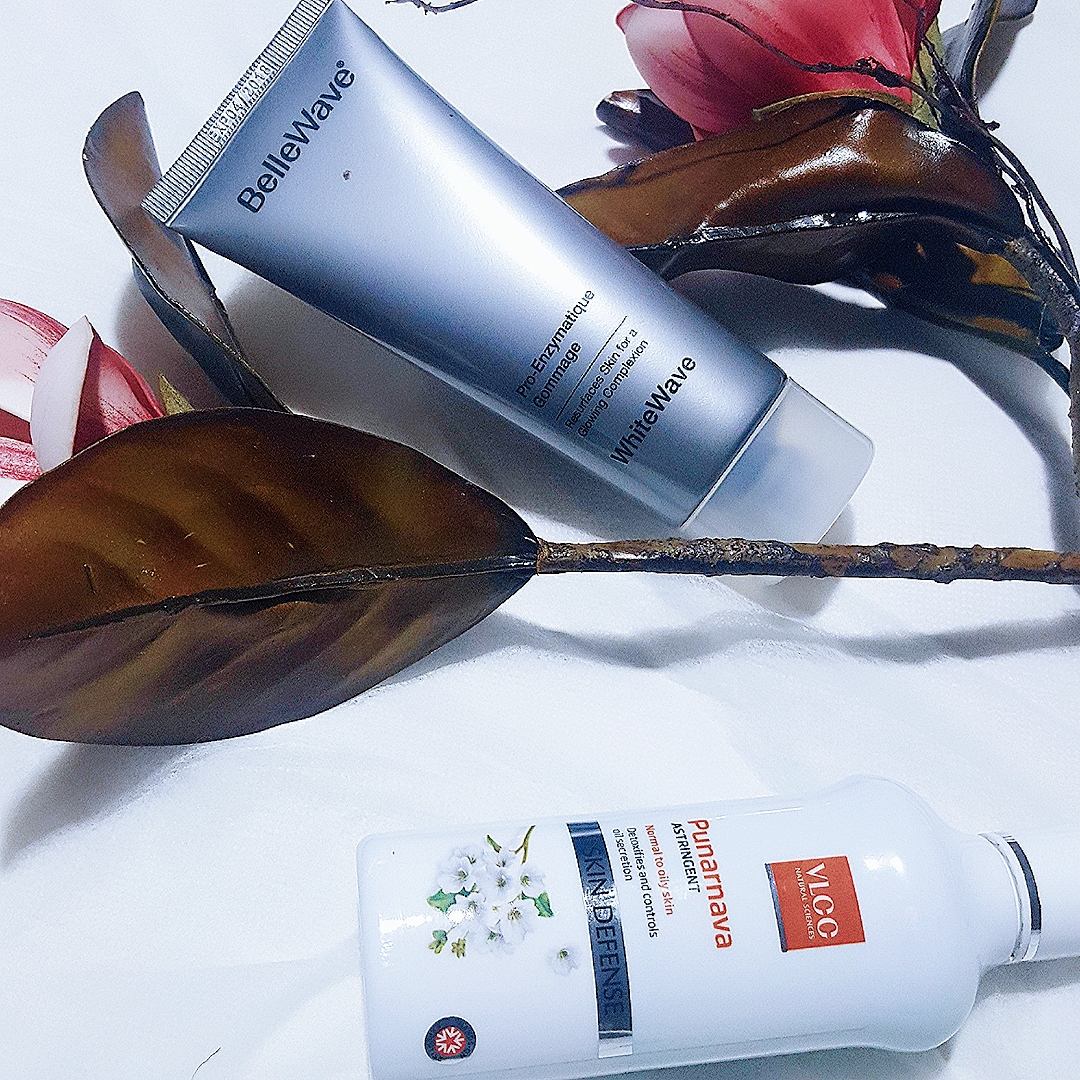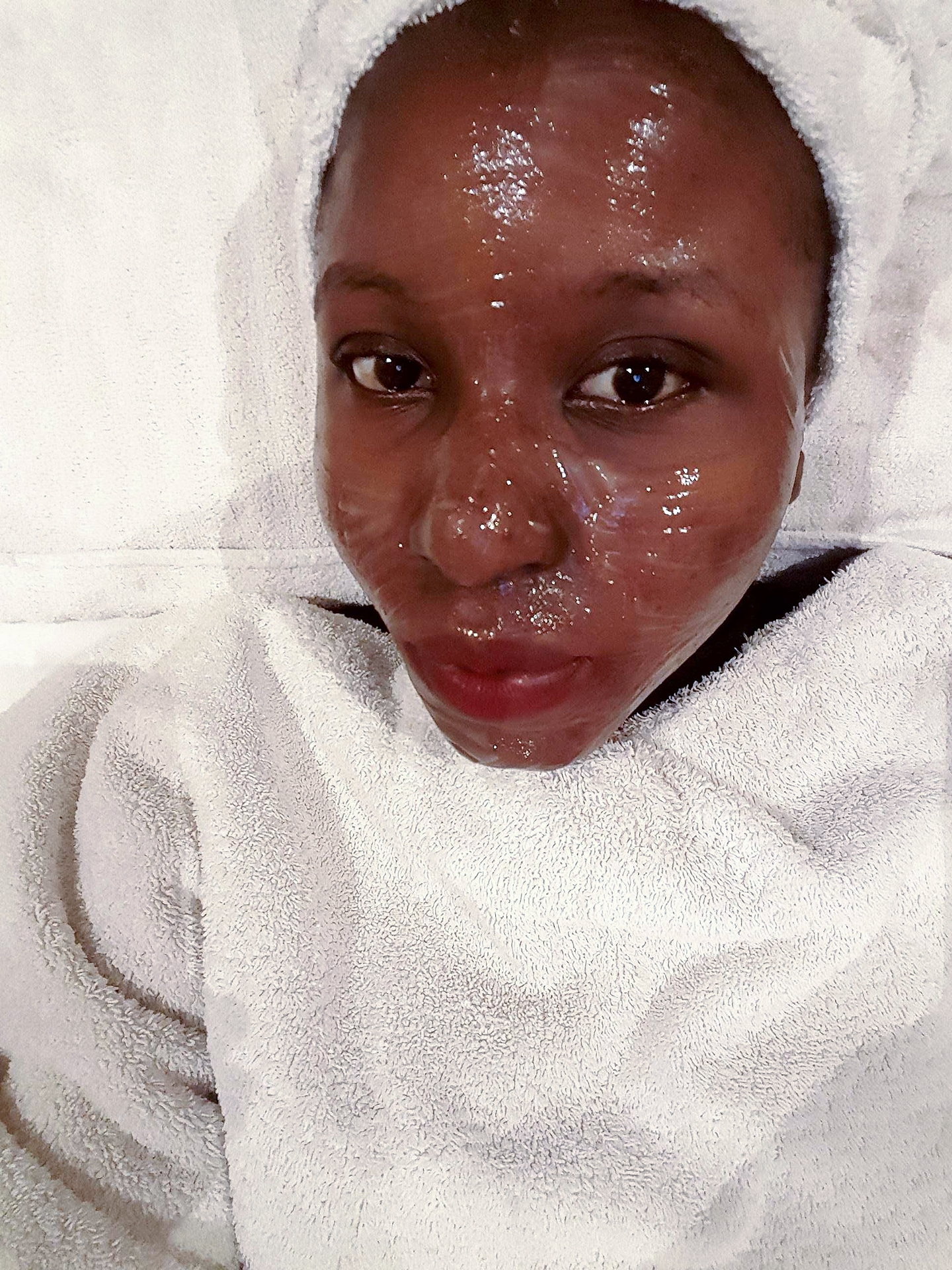 After this was removed, I took a photo immediately after and this was the result.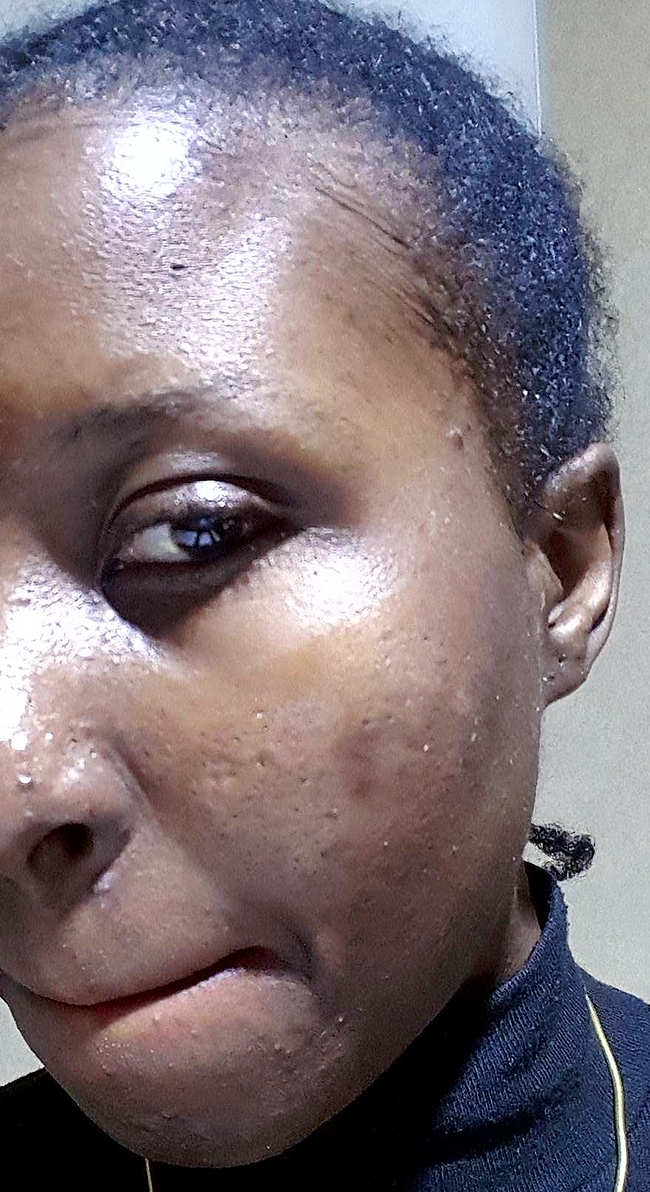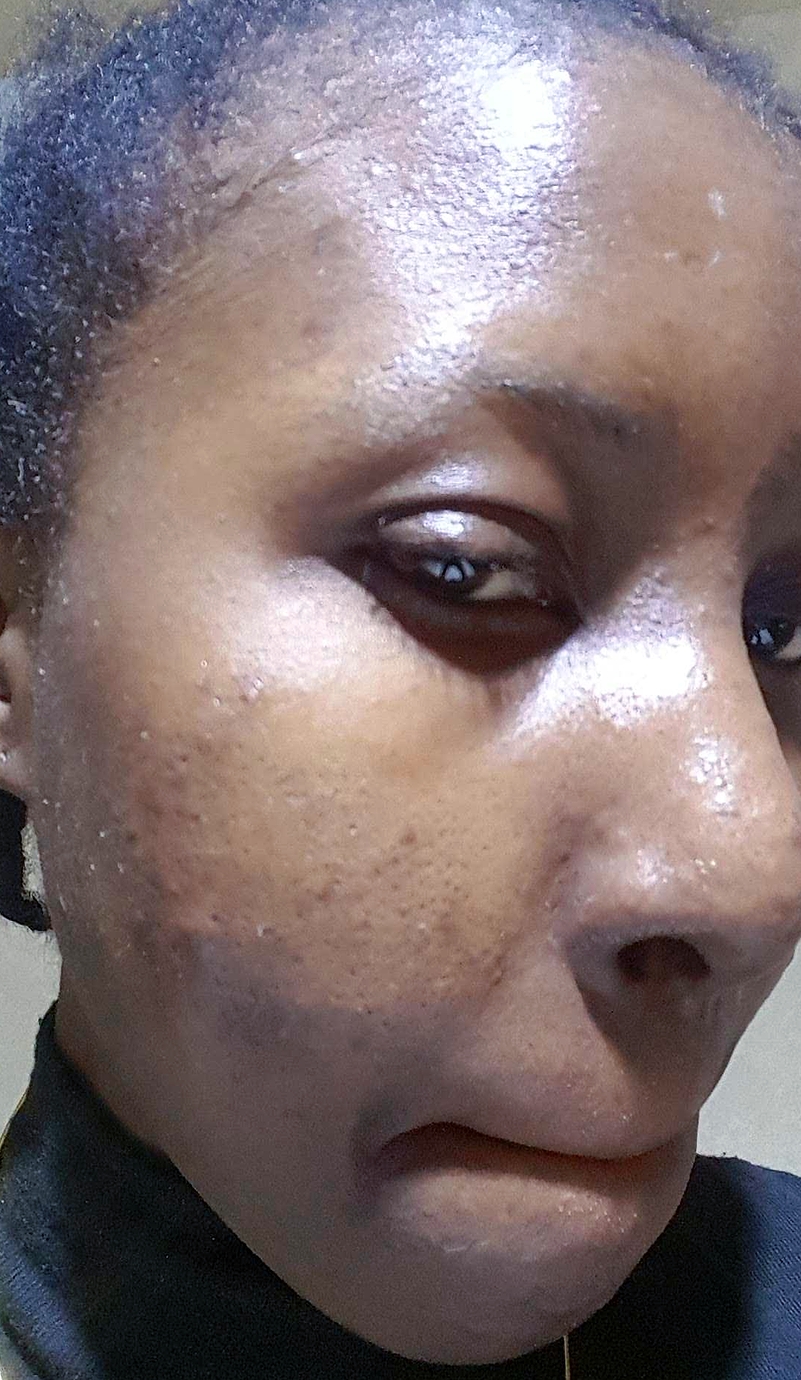 I think even the most sceptical of you would agree that there was a huge difference afterwards.
My face is still not 100% but this is a good place to start, don't you think? I couldn't be more grateful to the team at VLCC KENYA in Westlands, Muthangari Drive. Check them out online and call to book an appointment for yourself. All their products are organic and non-invasive.
Now to taking better care of my skin.
#dandestyles