How to Pull a Parisian Look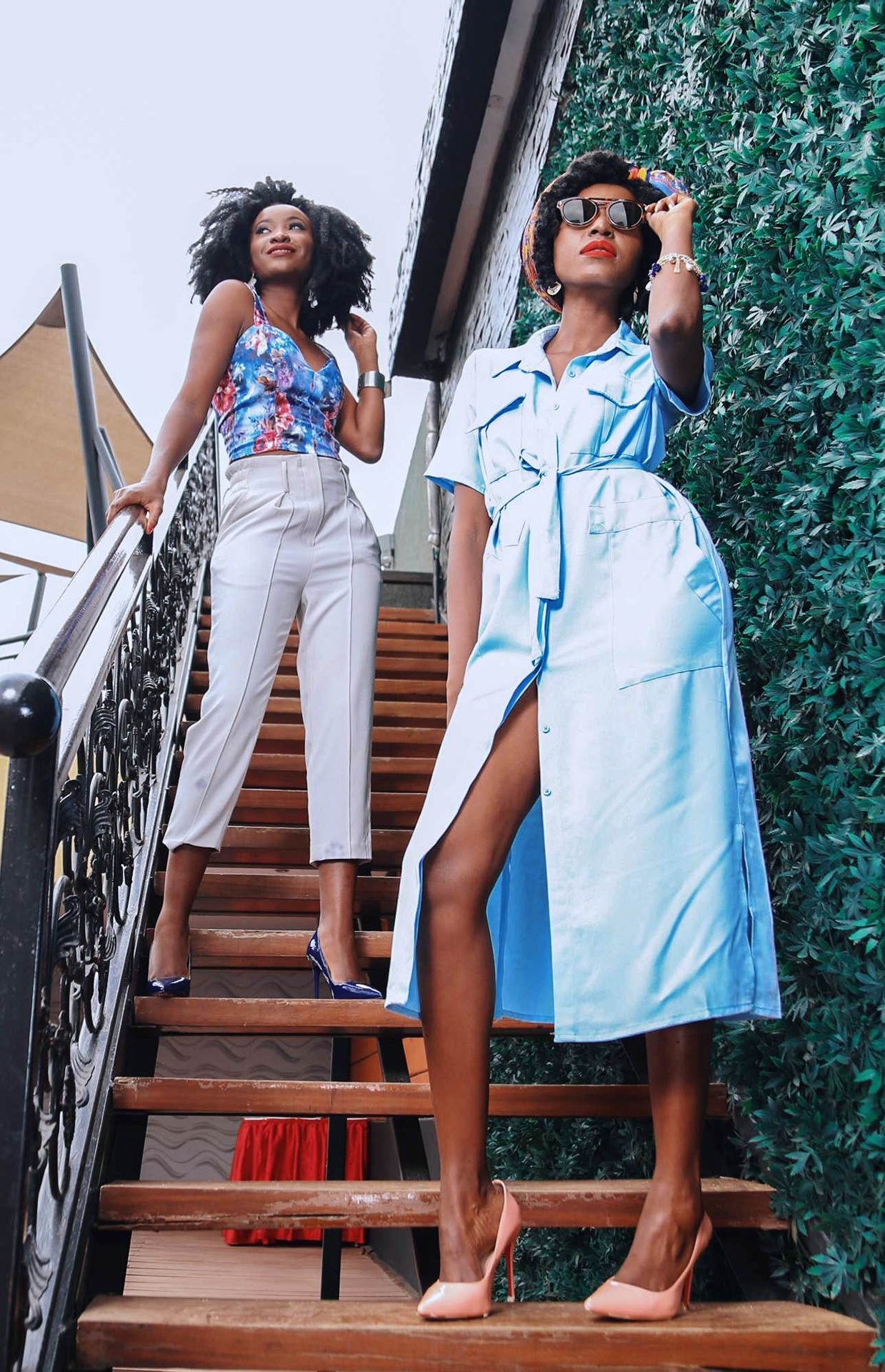 If I were to accidentally find myself on the streets of Paris, I don't think I would have the slightest problem. I would easily blend in in those beautifully lined streets, taking random photos at every roadside coffee shop and monumental building.
Parisian style is one style that I'm deeply in love with and plan to do a themed shoot about it soon. How do you go about it, you ask. I'll give you simple steps to help you with that.
Step 1: Simplicity
There's no trend that thrives on simplicity as the Parisian style. It's not about putting together a busy get-up, rather picking simple pieces and focusing on one statement piece e.g. scarf, bag, hat, etc.
Step 2: Stay Neutral
Make neutrals your friend. Plain, solid colours are the go-to colour palettes for any person looking to jump on this bandwagon. Pick a solid piece then build it up.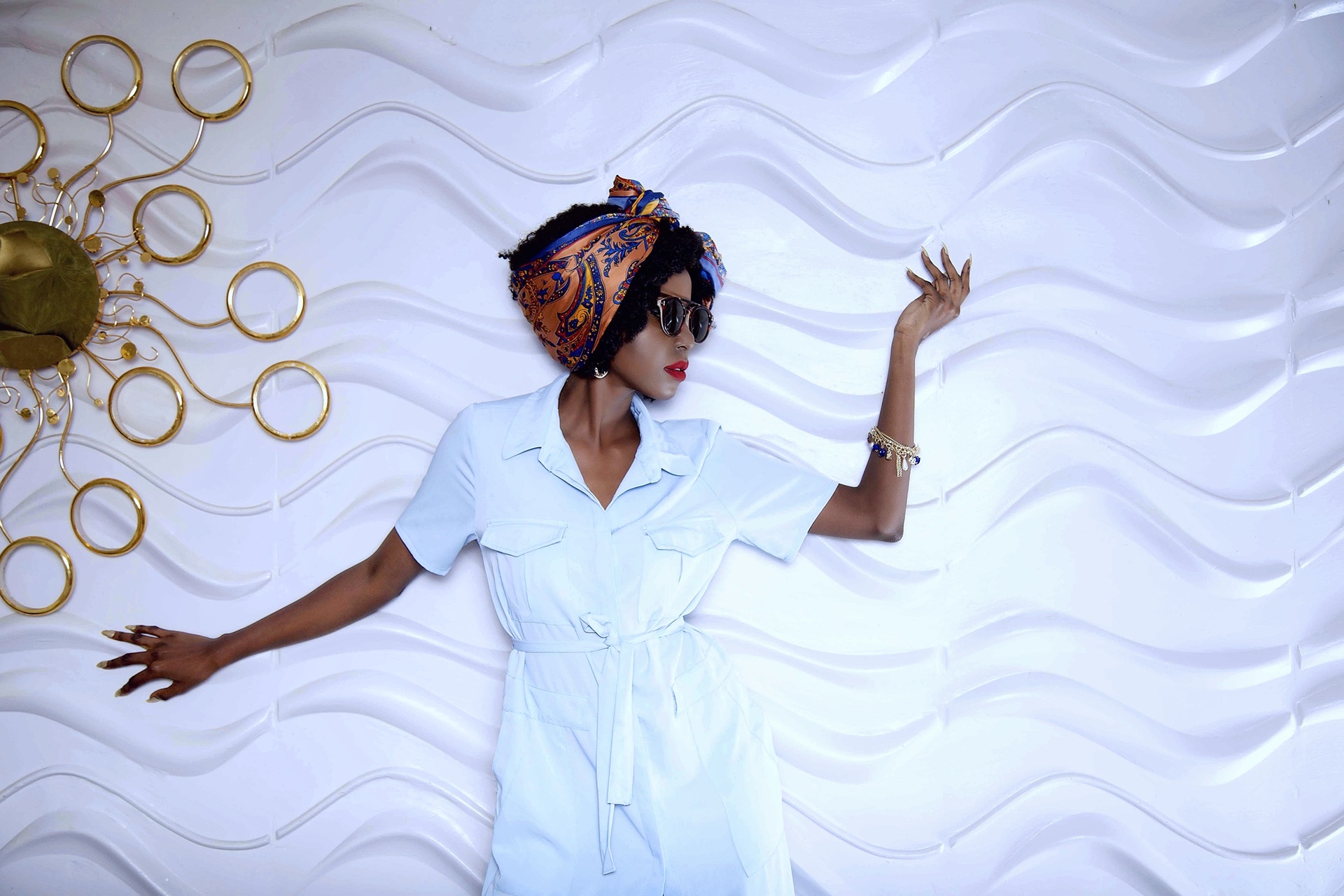 Step 3: Loose Fittings
Parisians are all about loose fitting clothes and I'm about that life too. They don't do much of short and tight but they can incorporate it in their wardrobe if it's well fitted. The loose clothes have to be tastefully done so you don't look slouch. In Paris it's about seeing the woman first before the clothes.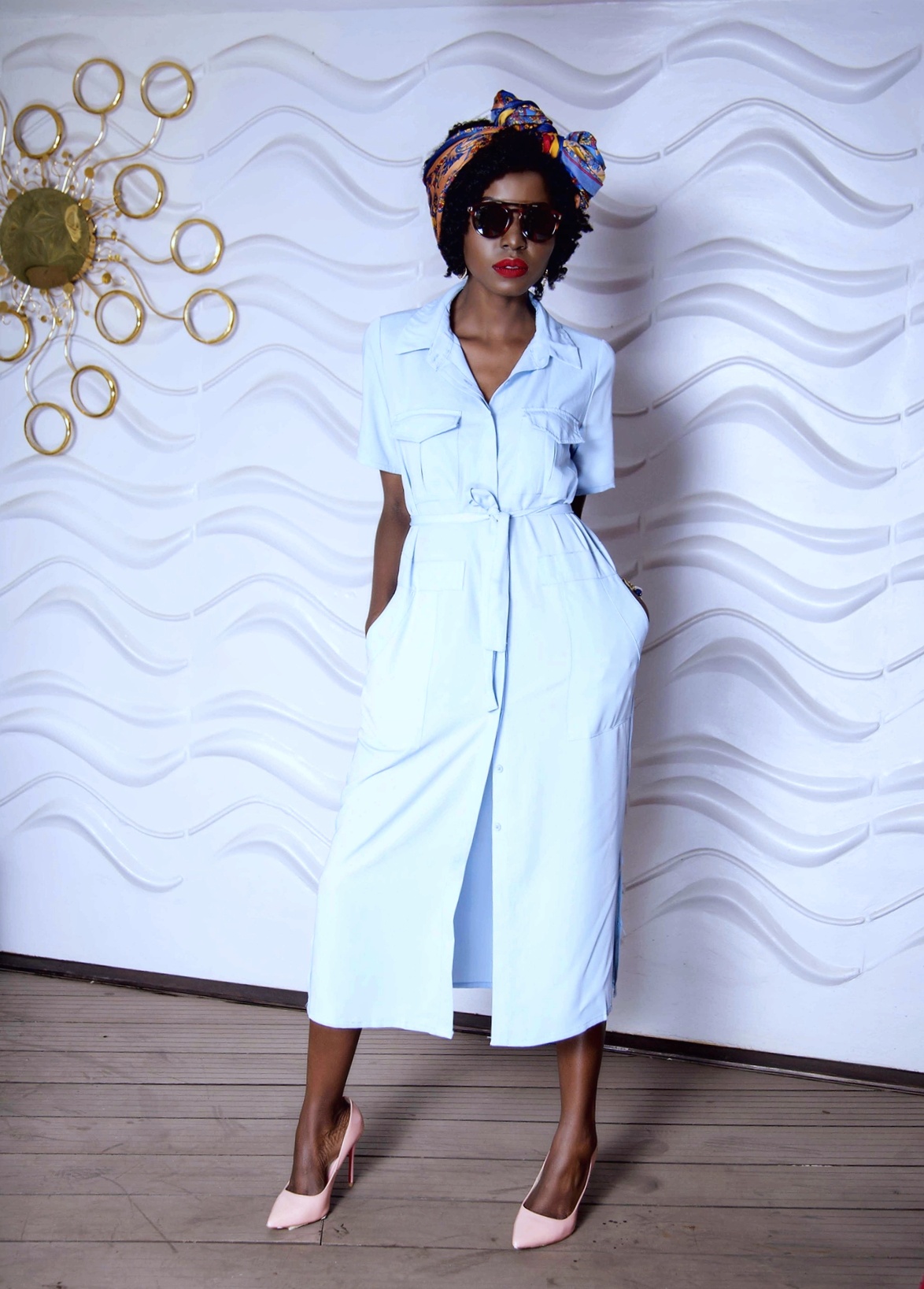 Step 4: Hair & Makeup
Hair and makeup is not always overtly done and red lippie is a girls bestfriend. They almost border on the no makeup make up look.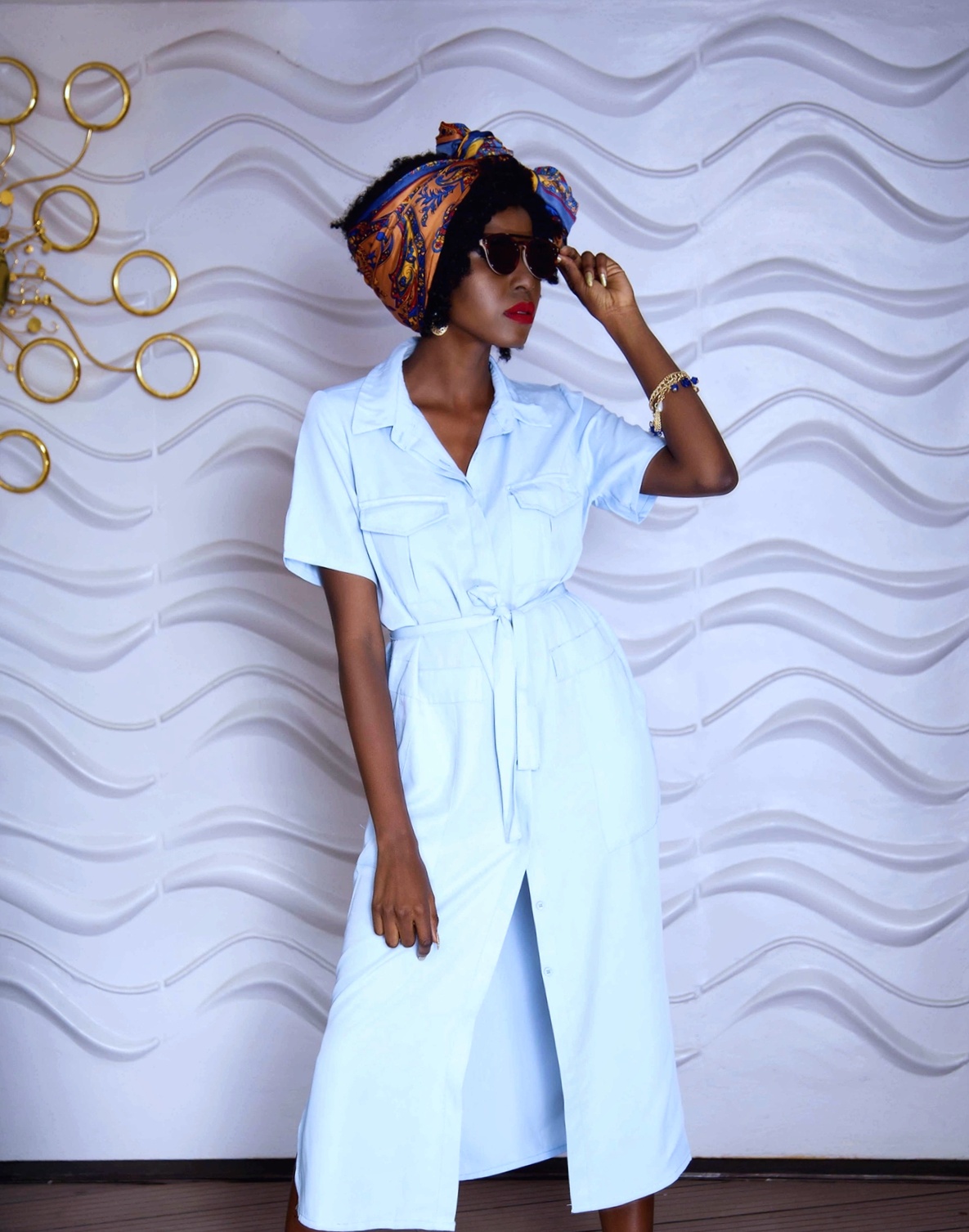 Step 5: Shoes
Kindly ditch your trainers & sneakers and replace them with heels or ballet shoes. One sure way to spot a foreigner for the Parisians is when they see you walking around with trainers as your #sotd.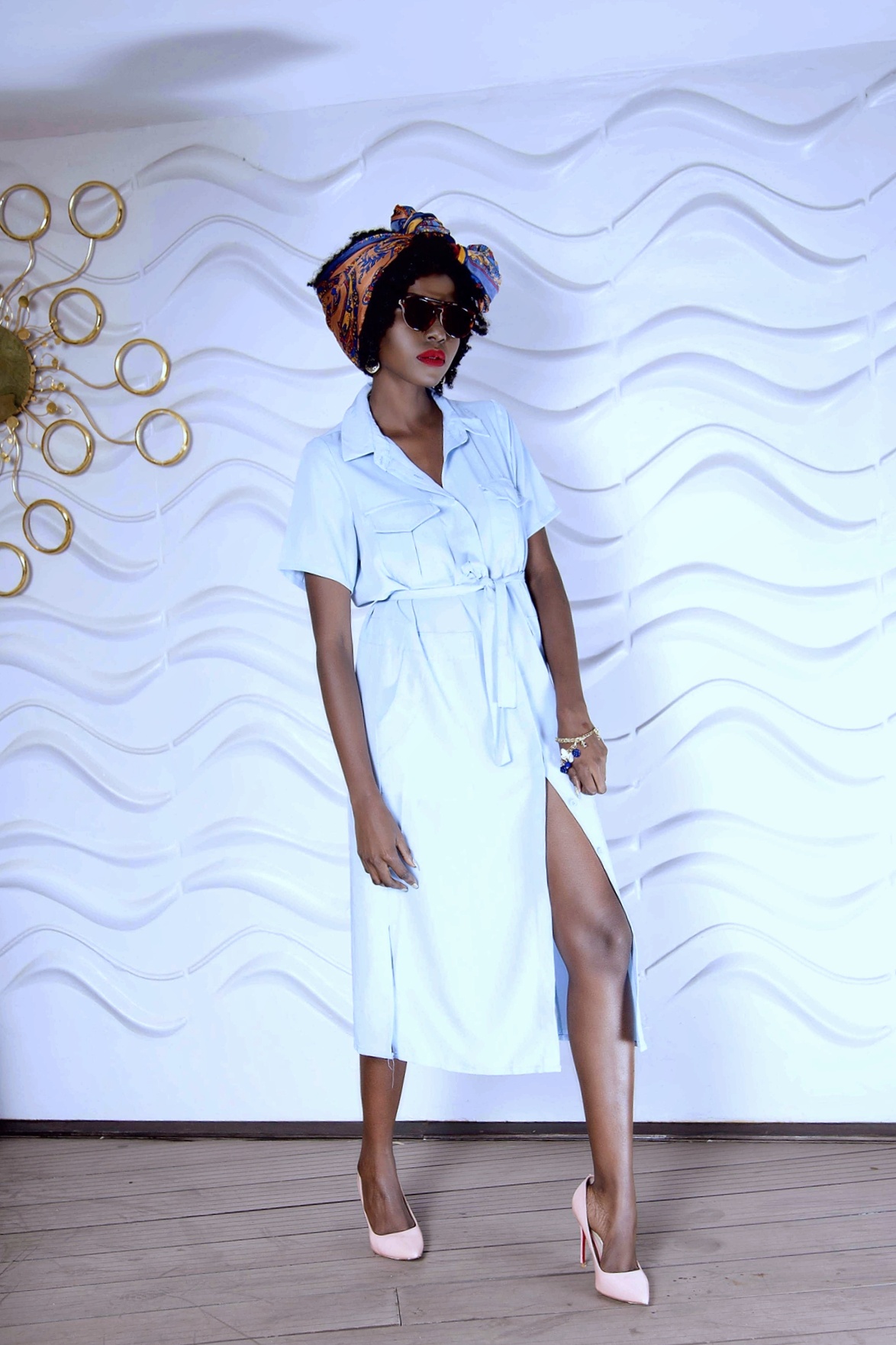 Step 6: Poise
This is perhaps the most important aspect of Parisian style. Parisian women carry themselves with poise and class. It's about muted elegance. Confidence is probably the best accessory you will ever wear with this trend. Walk with your head held high and own the streets.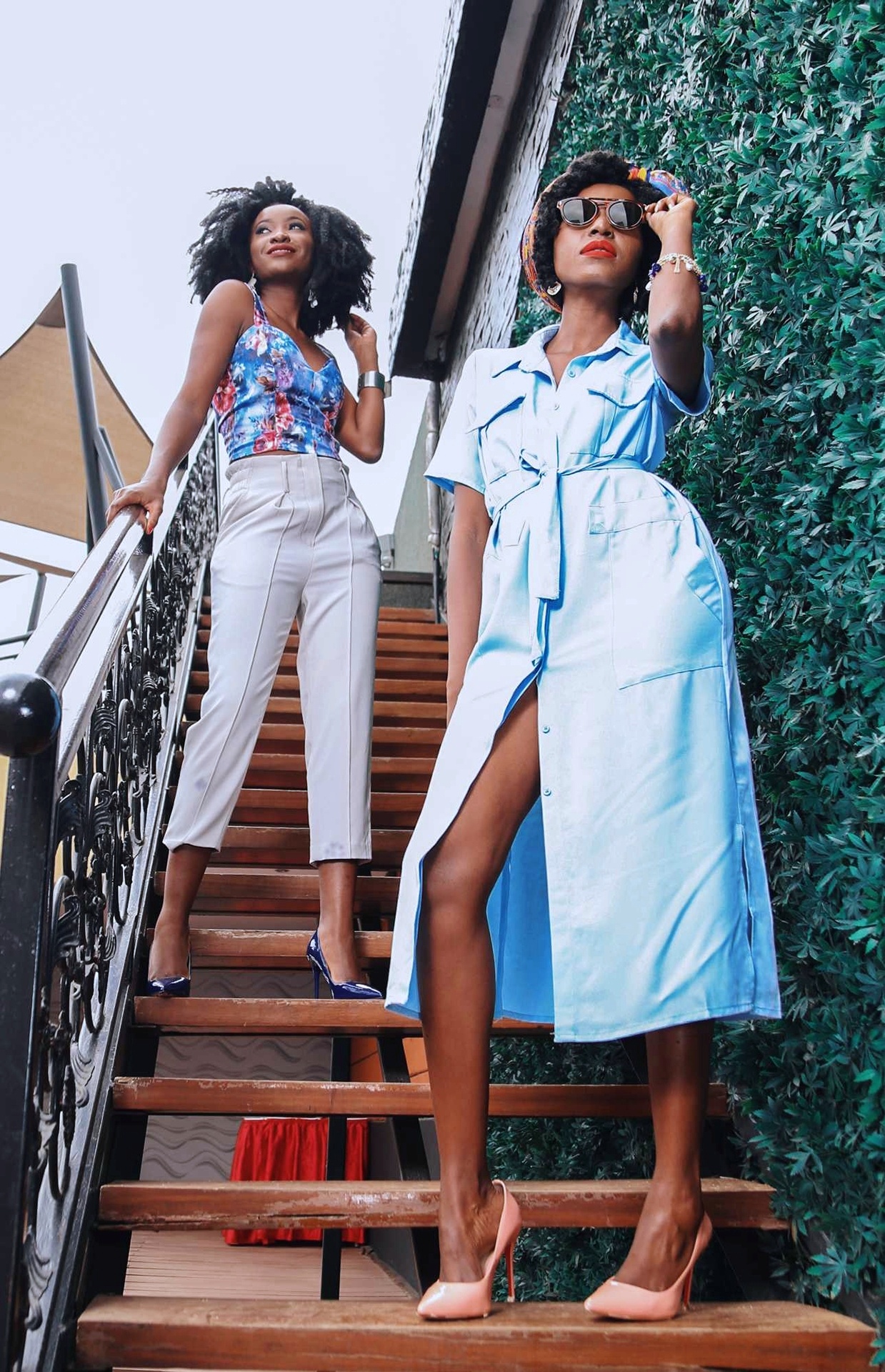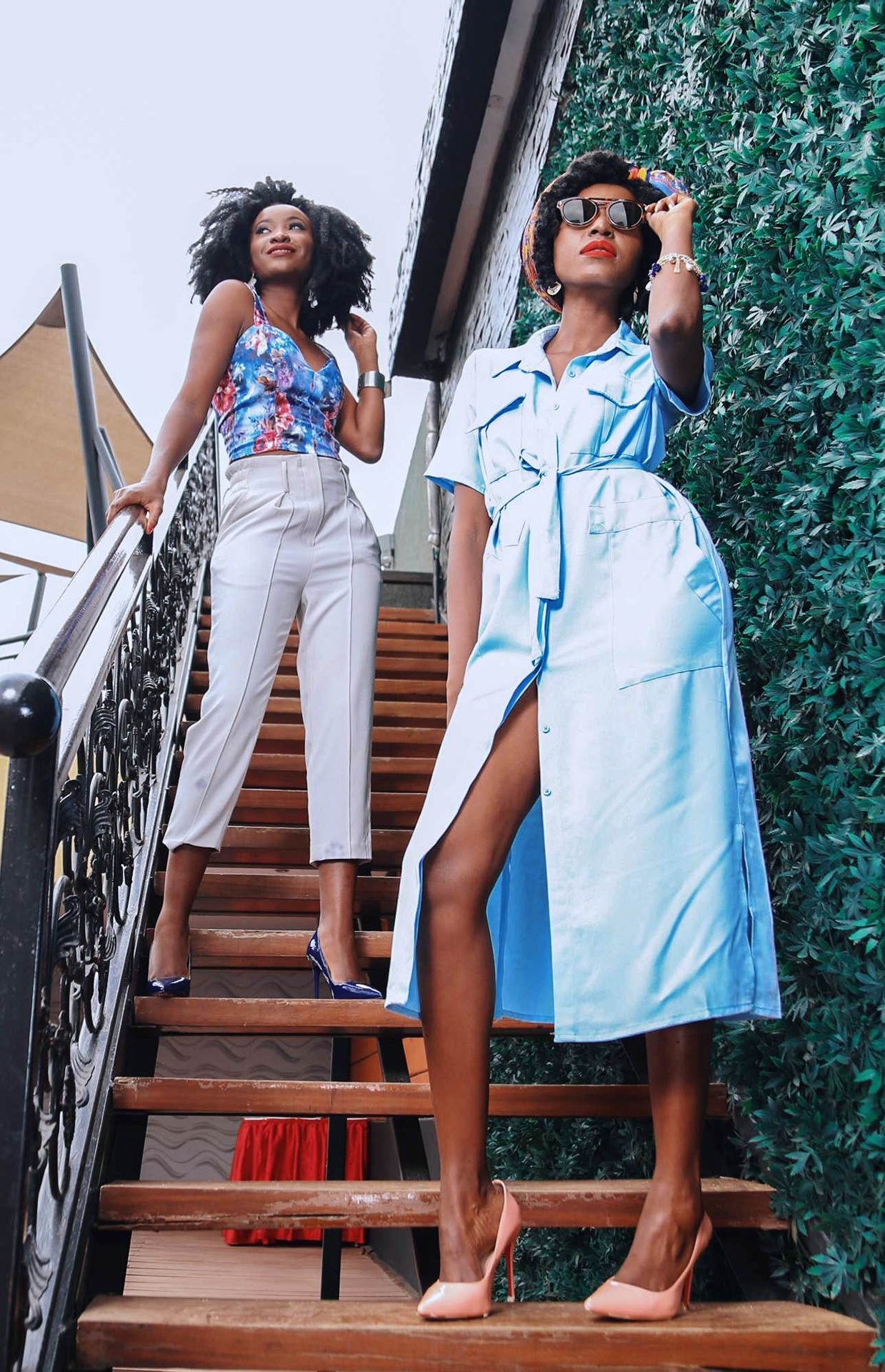 With that said, I've never been to Paris and I wouldn't mind a destination holiday to this beautiful city some day. This is how I reckon Vonette and I will be owning those streets.
Outfit Details
Outfit/Accessories: @thevbstore
Dress: @taamali_kenya
Shoes: @instylekenya
Mua: @edellenoela
Photo: @njeriphotography
On location: @bwpmeridianhotel
#dandestyles