My Jumia Pick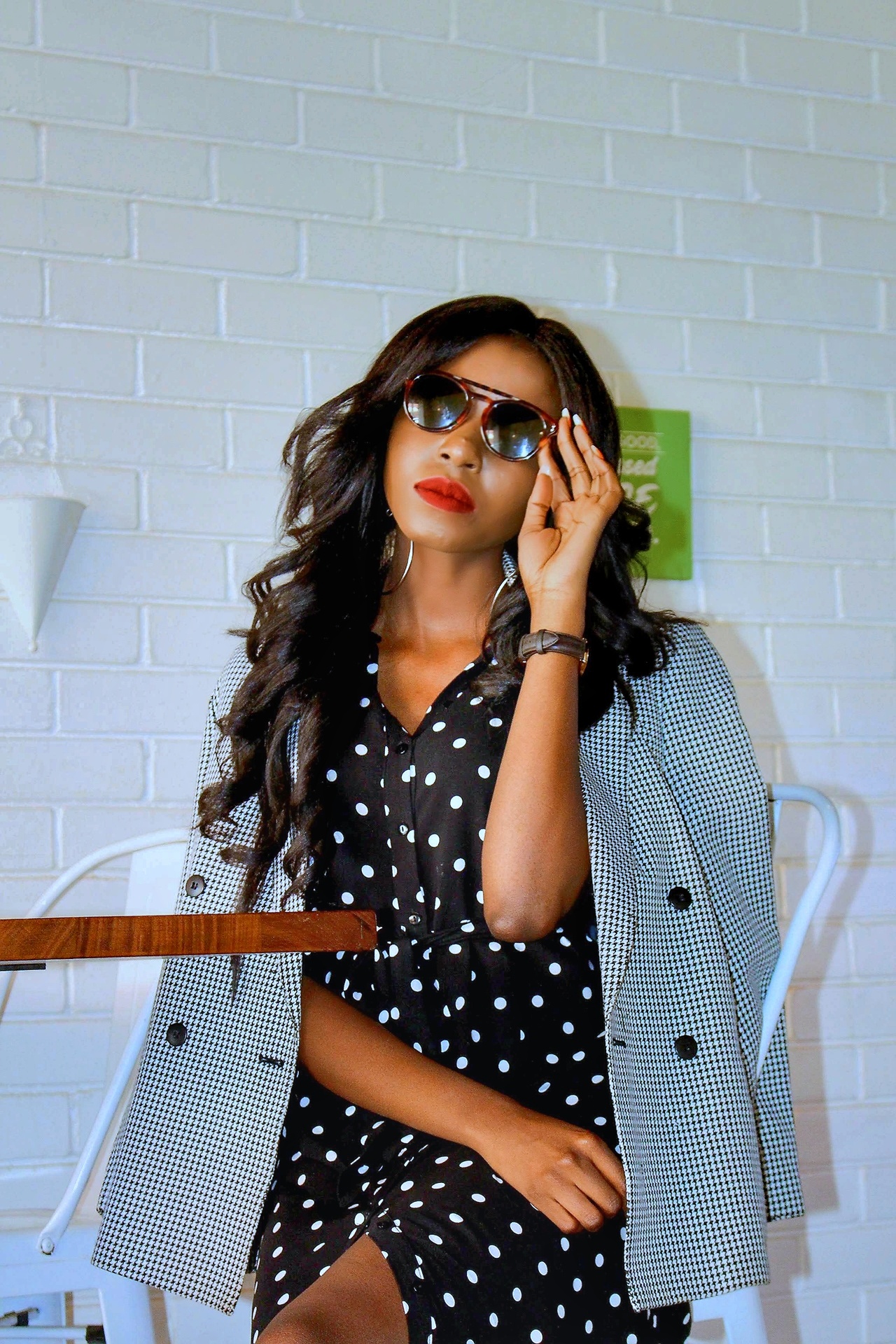 So I know it's been awhile, a really long while for that matter. I'm sorry, so many things happening that made me take a pause, but only for a bit. This will always be home.
I partnered with Jumia Kenya this month to give you a shopping experience like no other where each purchase you make on their platform automatically earns you an extra 500 bob or $5 to keep shopping. Only catch is that it's limited to the first 100 buyers, limited to the Fashion and Beauty category, and ends on the 30th of this month. Yes, I'm sorry for writing about this a bit too late.
I did get to buy a few pieces myself and if you follow me on instagram, @winnie.odande, I have shared details extensively on my feed and stories. Here's how I styled one of the pieces and you too can enjoy shopping by clicking the links below & using my code: Dande500 upon checkout to take advantage of the offer.
(Offer expires on 30th September 2018)
Fashion link: https://goo.gl/uCdjAu
Beauty Link: https://goo.gl/UgBvBU
Direct link to this outfit: https://www.jumia.co.ke/lc-waikiki-black-and-white-polka-fashionable-dress-5638496.html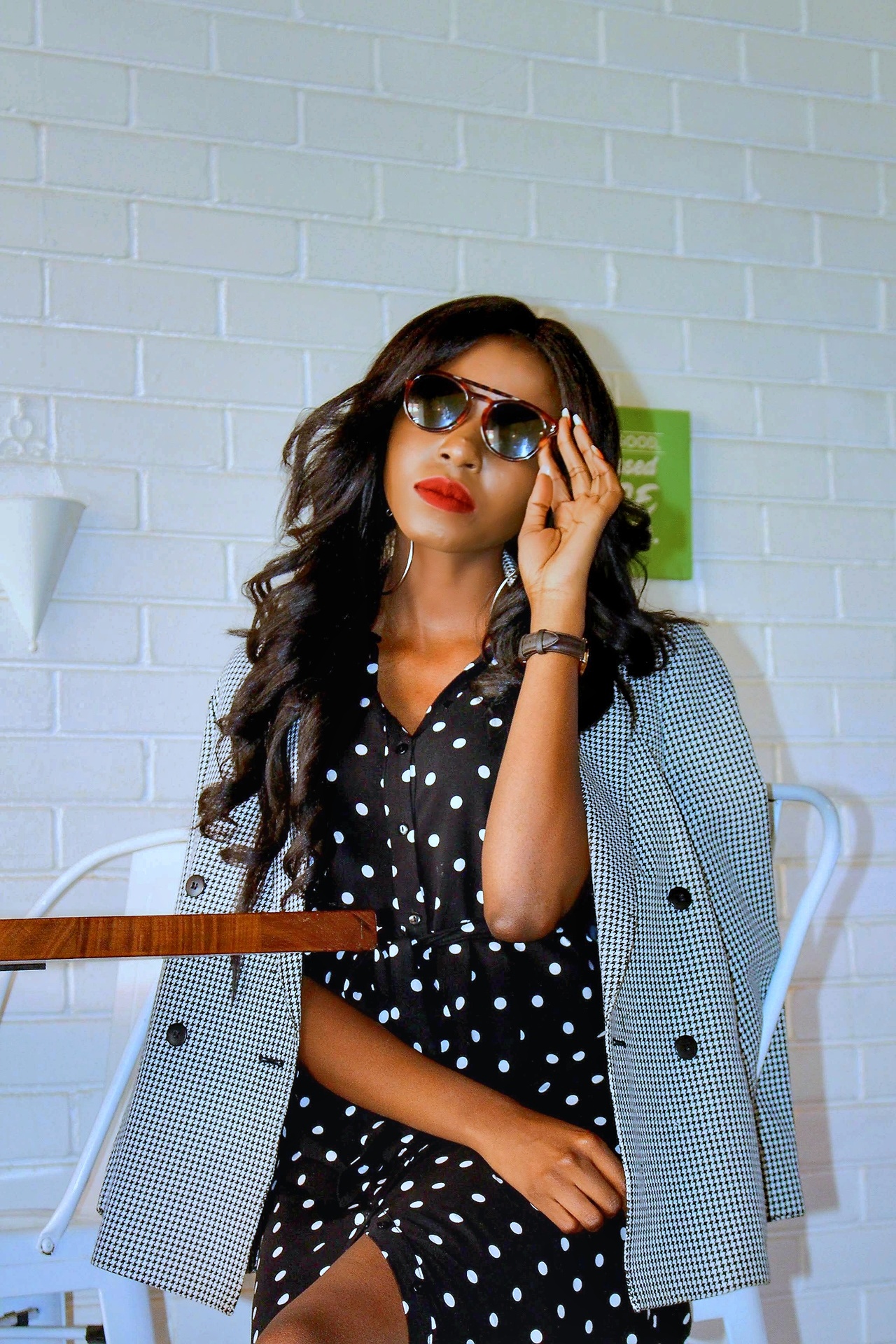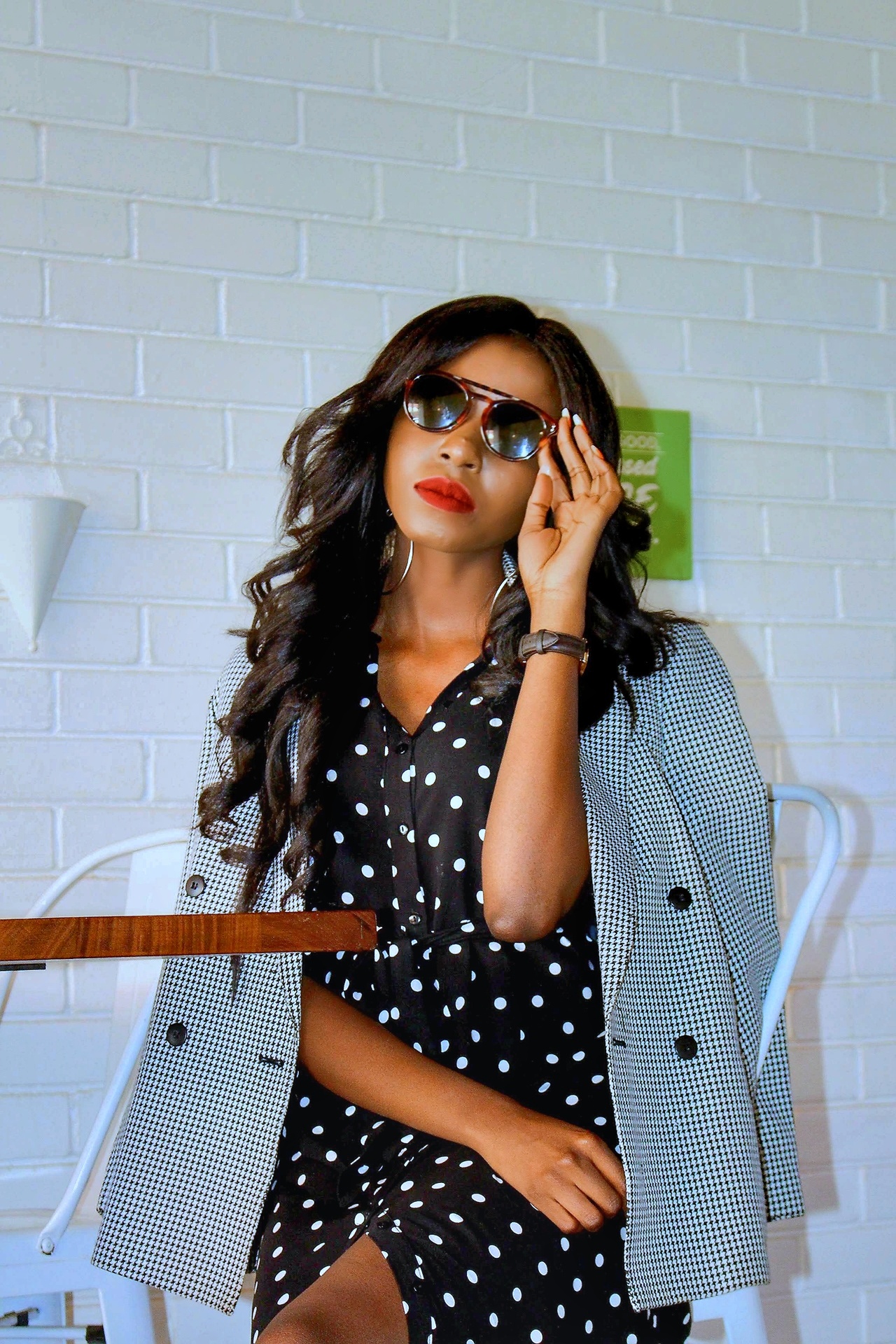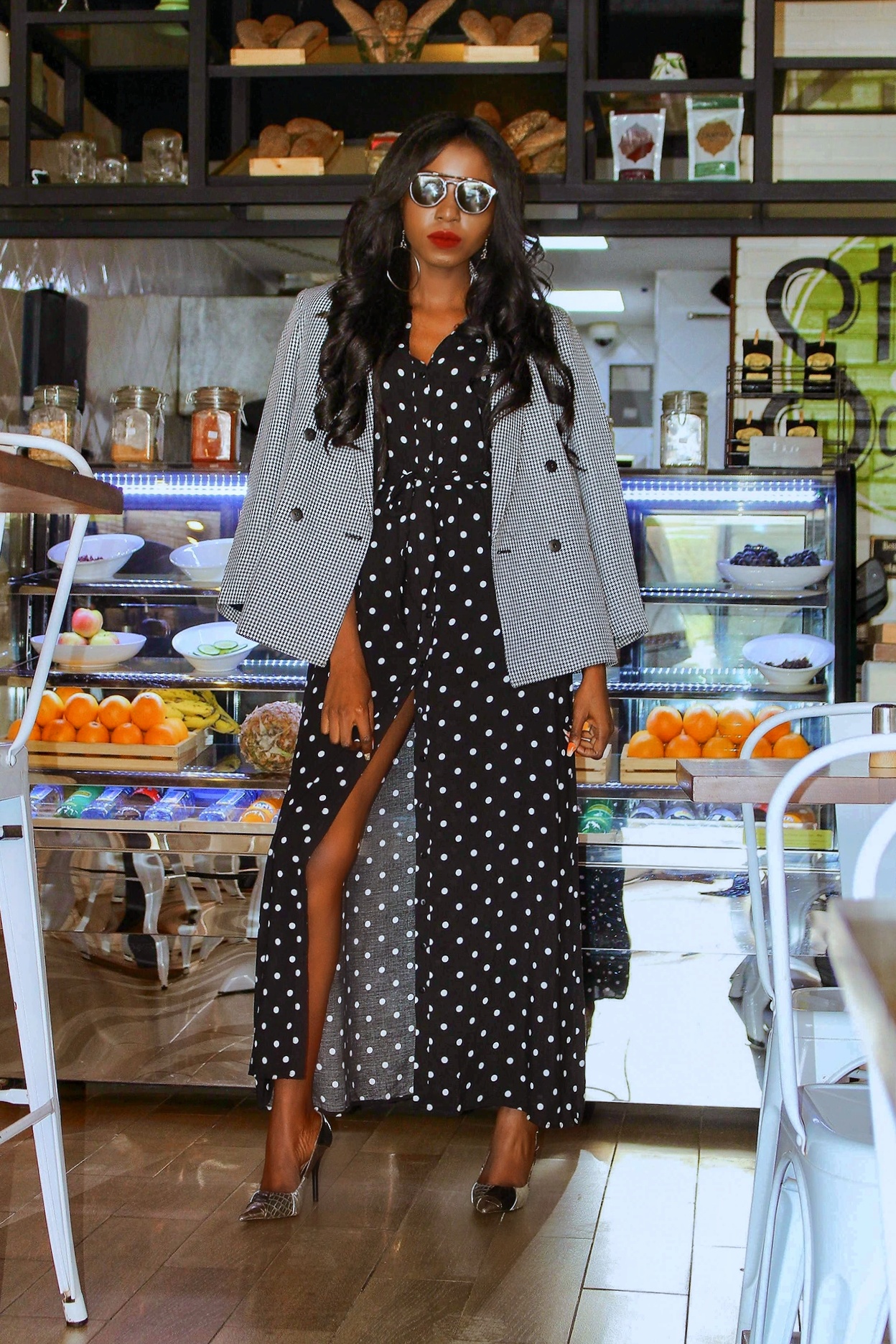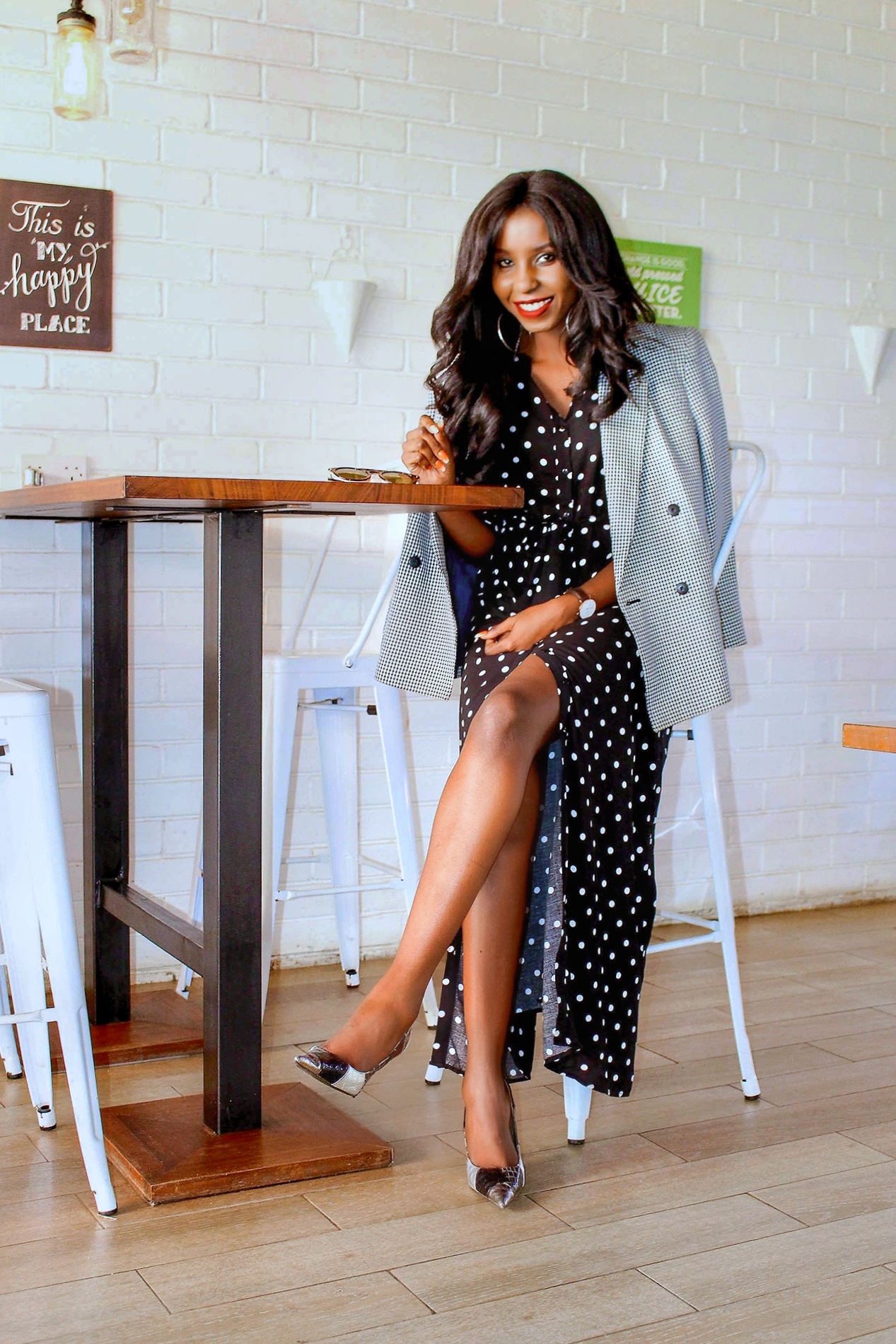 A big thank you the guys @stackandsqueeze1 for letting me use their space, and to @itsrachelnelima for capturing the moment.
Shop away.