Hit by The Bug!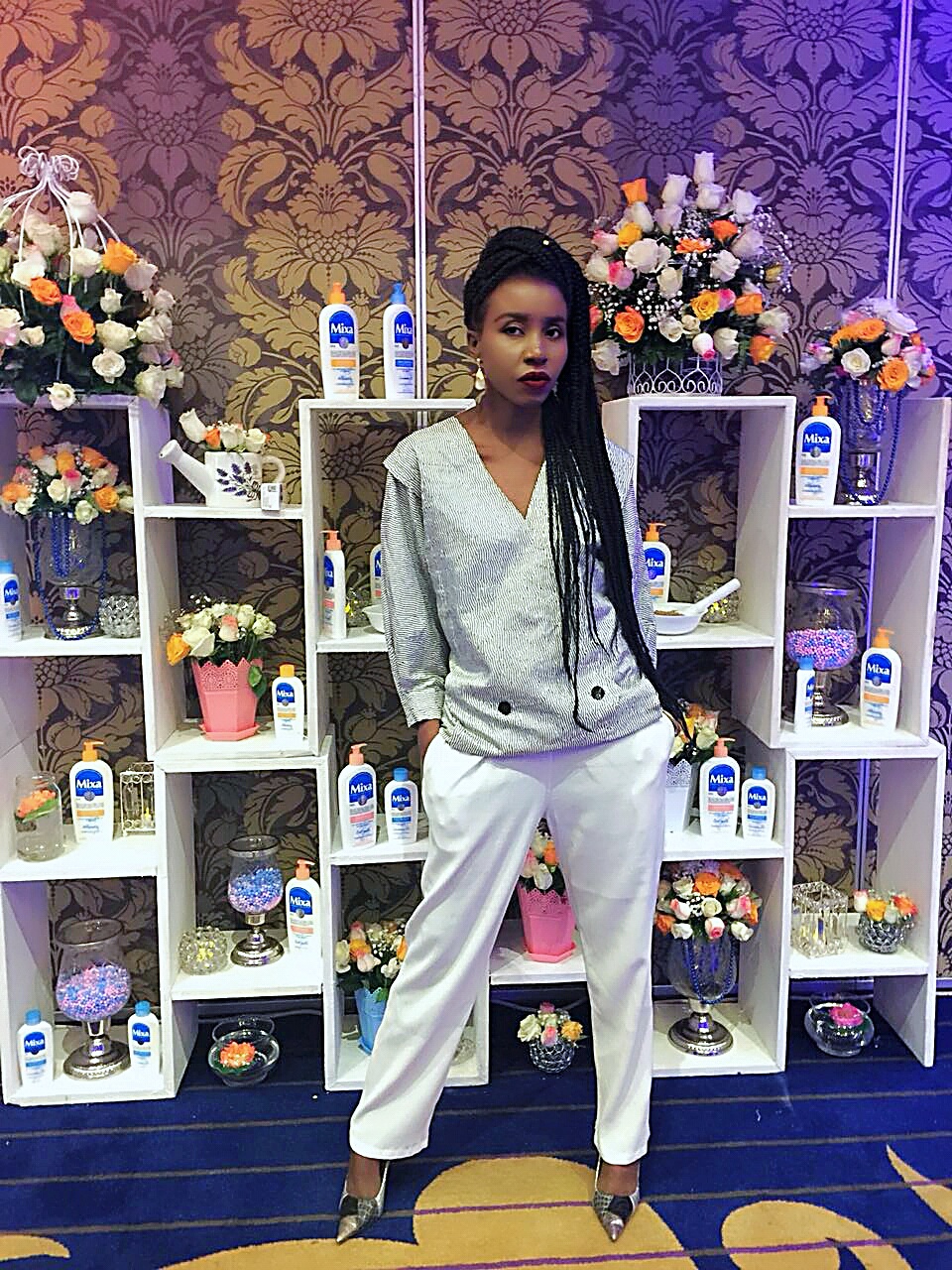 The bug hit again.
Yea, I know. I've become more of a passer-by here. Like I told you in an earlier post, I may disappear but won't leave. This will always be that home I know I can come back to.
The break has been necessary, and driven by the fact that I needed to focus on my styling career. Sometimes balancing the two can be tricky, especially when you have crazy days. If you follow me on instagram, you will notice that I didn't totally disappear from your radar. I have been sharing my daily outfit posts with instablog reviews on events I've attended.
From two weeks ago I realised I have missed having a proper shoot. You know, the ones we do for the blog et al. That feeling also sparked a desire for me to resume my work out on here at least more often than I have recently been doing.
So brace yourselves for more engaging, informative and entertaining pieces from me.
This is more of a sweeping away of the cobwebs post. More to come.
Also, I am now on Youtube. I'll also work on posting regular content there. First one will be up this week. So subscribe and let me know what you'd love to see there. The channel is not limited to fashion alone though fashion will cover a huge chunk of it.
Here are photos of a past event at Villa Rosa Kempinski. The launch of Mixa lotions by Loreal Skin. The perfect lotions for dry and sensitive skin which are now available on retail stores in the country.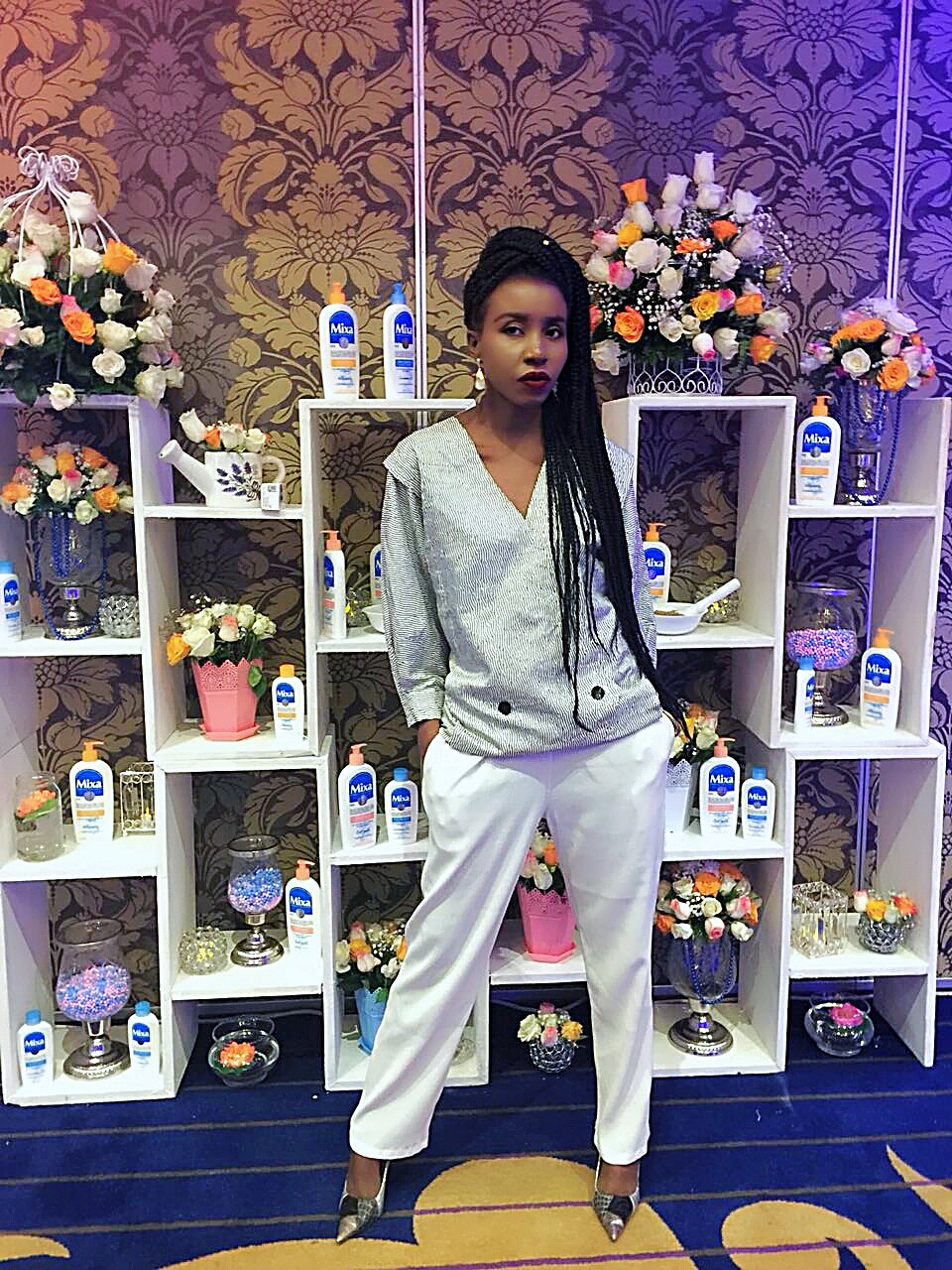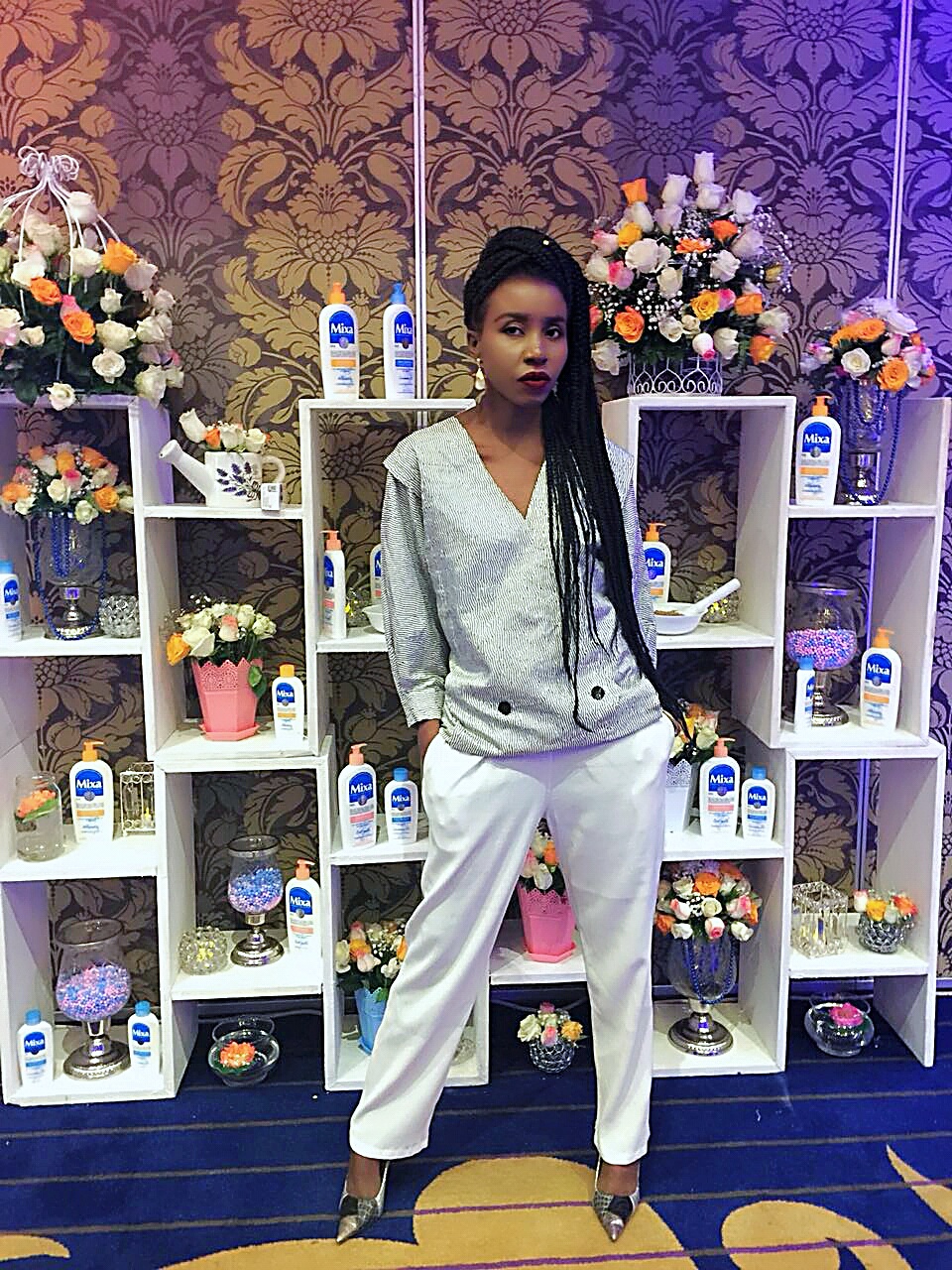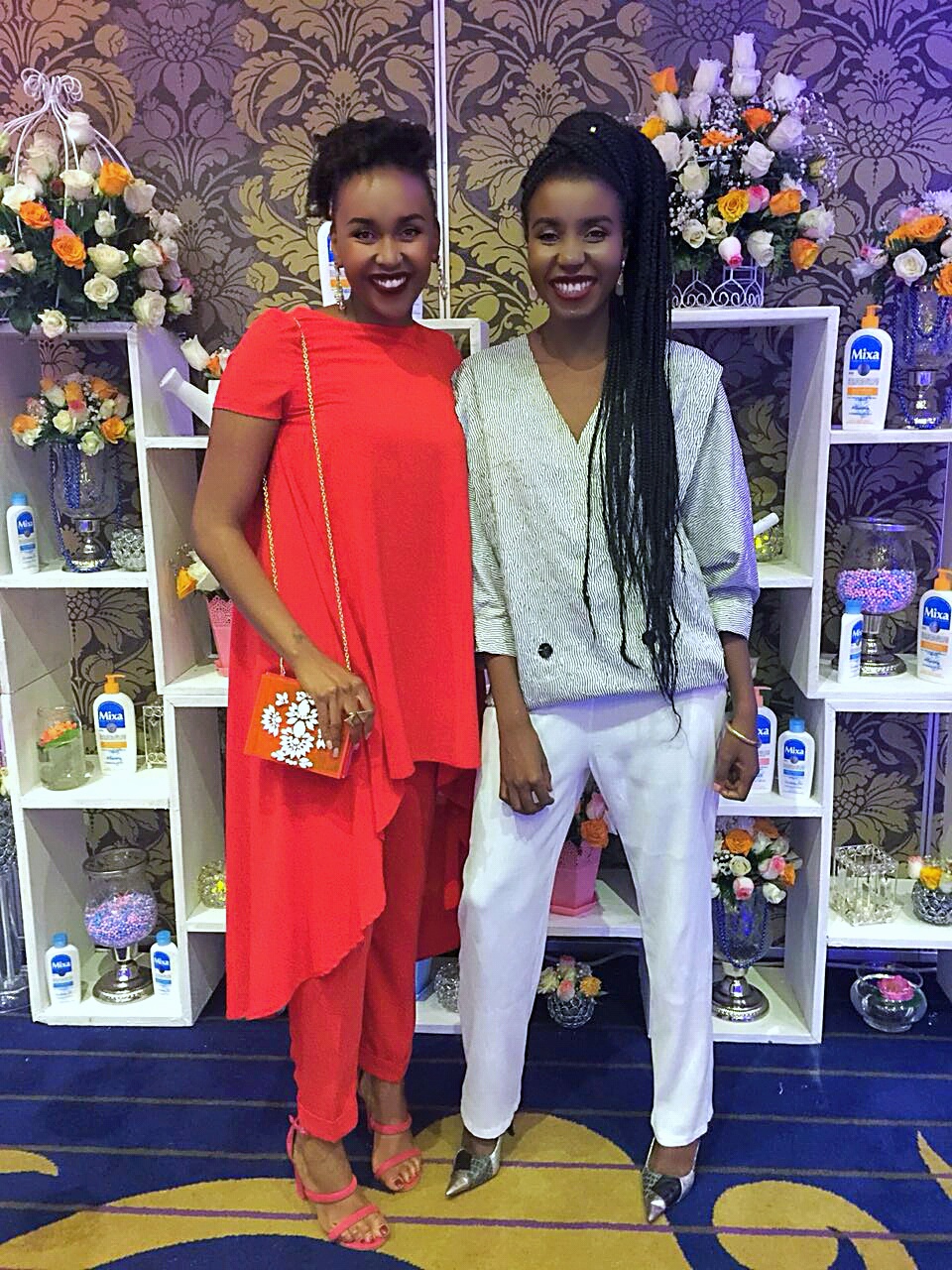 With @sienna.barley of @threadmuseblog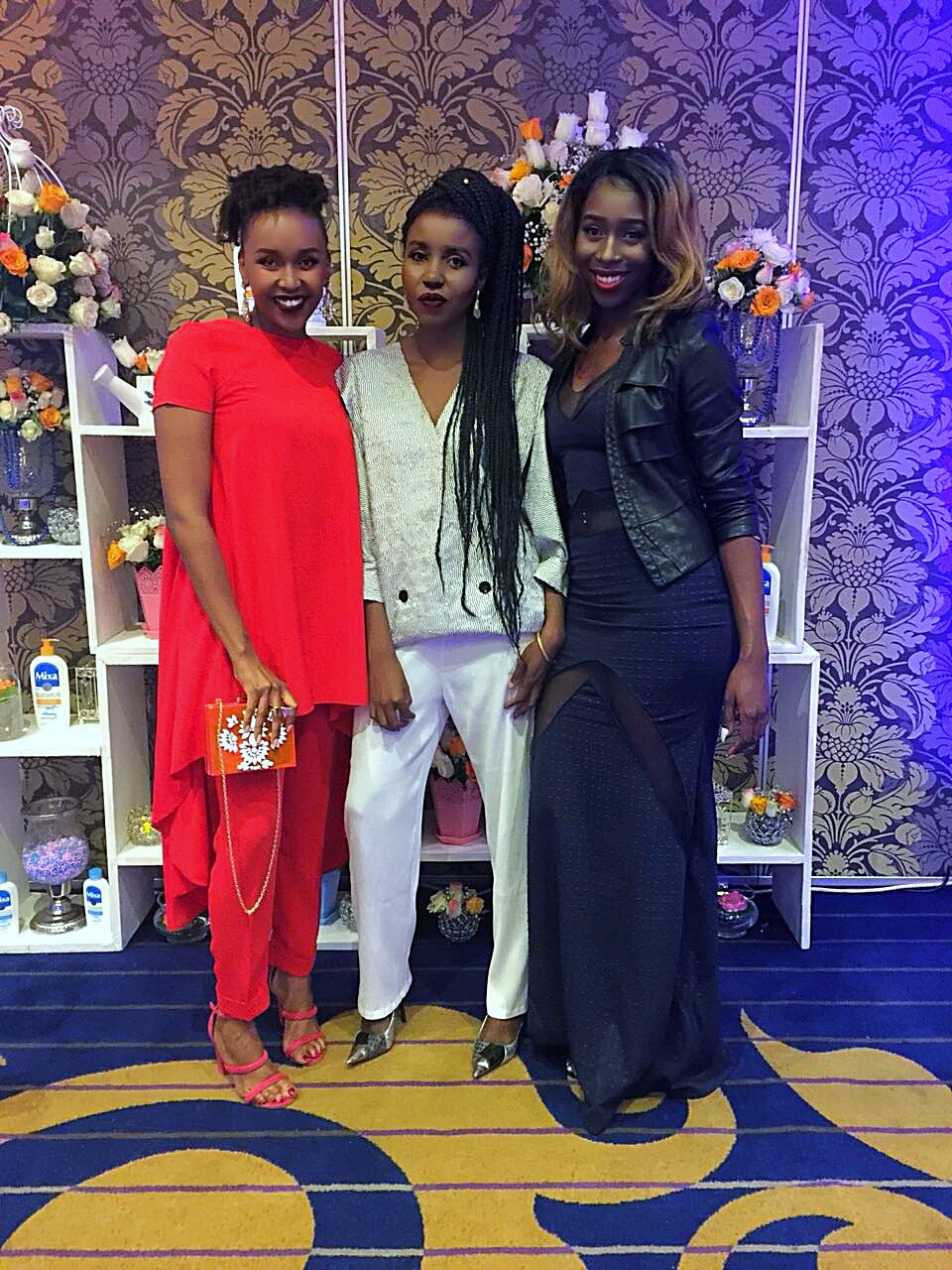 @sienna.barley & @ezil_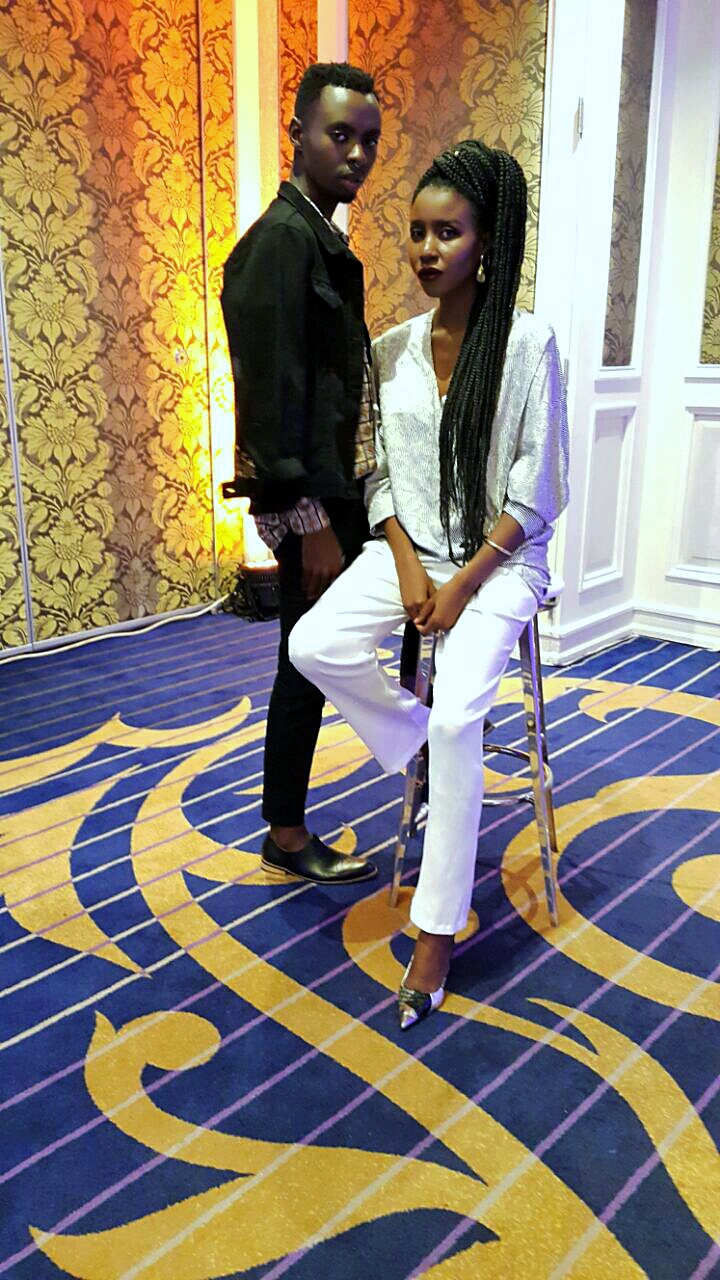 @jamie.kimani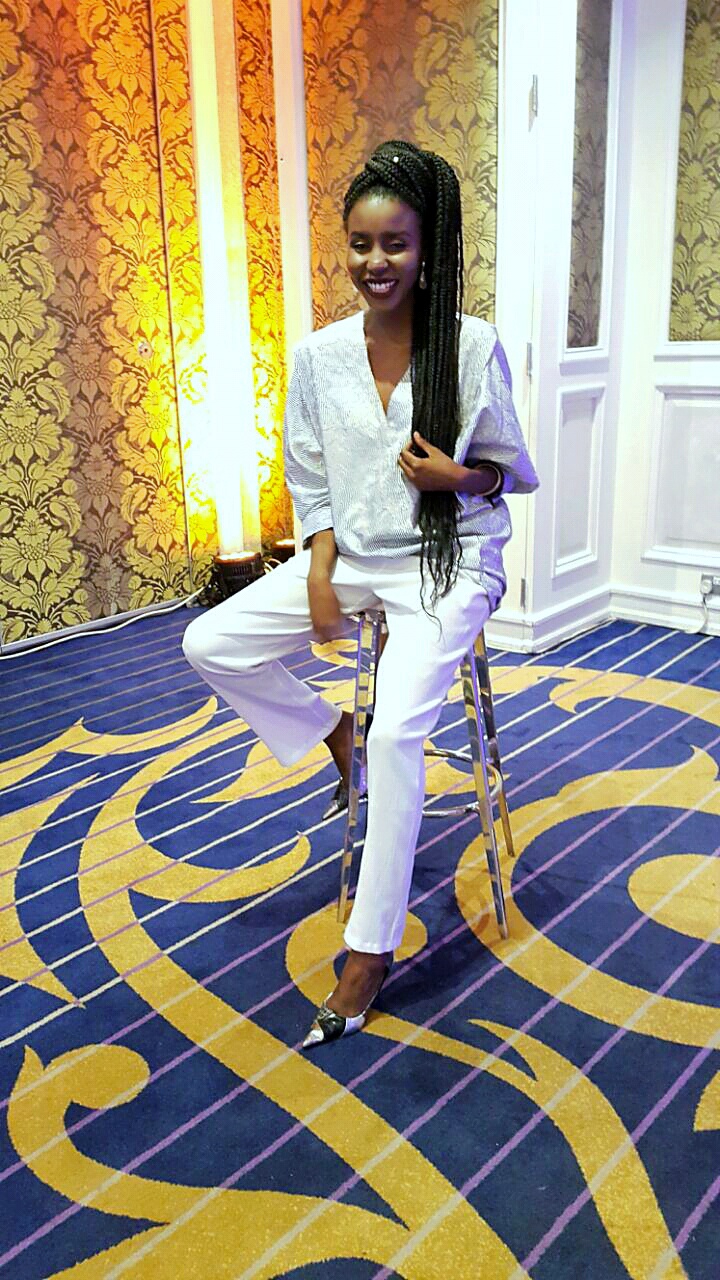 Youtube URL: http://youtube.com/c/WinnieOdande1
Keep it #dande.