How Do You Wind Up the Week On a High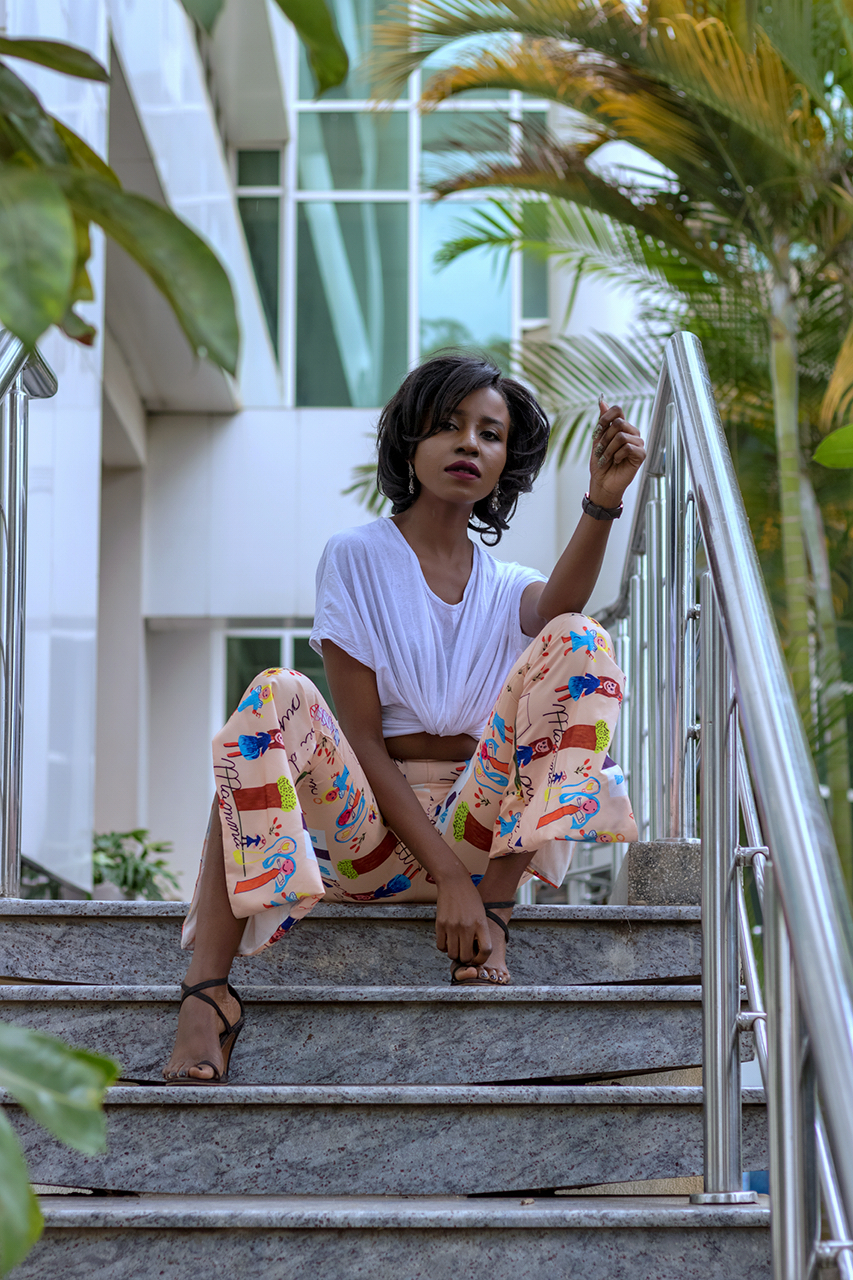 We are one day to the end of the work week and I know the week has been different for all of us.
For some it's been high upon highs, others low all through, others a mixture of both, and others are apathetic towards it. They don't know what to make of it.
However it was for you, it's now coming to an end and with it feelings of regret for some & for others, they couldn't be more pleased by the decisions they made.
They say a new day is almost like God saying, "Here child, another chance to make it right." But just how do we go about it? How do we look back at the week that was and instead of feeling drained you take a minute and thank God for it, close the books, pat yourself on the back, and wait for the next with eager expectation?
I'd say, be kind to yourself.
We are our worst critic.
Rightfully so. We know ourselves best, we know our potential and when we flat out trip. So the tendency is always to be hard on ourselves. There is a place for that because again, you don't want to be comfortable with and in your state. But be gracious to self while at it. Handle yourself the same way you'd have handled somebody else in such a situation.
Two, don't just count the loss in the losses. Count the gains in the losses. Someone once said failure is the condiment (ingredient) on which success is built upon. What can you learn from your losses? What value have your losses added to you? What drive have they instilled in you? Use them to conquer the next week.
Three, surely there must have been a gain here, a gain there. Don't just celebrate the big wins. Celebrate the small wins too. They are crucial to the big wins. Celebrate the contact you gained this week that could go a long way in farthering your career. Celebrate the door that shut which in hindsight was for good because in a way you weren't ready for the role and it would have cost you more if you took it up and failed in it. Celebrate because now you know how to ready yourself for the next one.
…and if after all soul searching you still can't find a reason to smile, hold on to hope. Yea, I know. How is that supposed to help, you ask. When you have hope, you still have fight in you. When you lose it, everything dies. So hold on to hope. Tomorrow might just be a good day.
Here's some end of week/weekend style inspiration shot on location @keshkeshspeciality which is an Eritrean owned coffee shop that serves Eritrean cuisine as well. Make sure to check them out next time you're at Timau Plaza in Hurlinghum.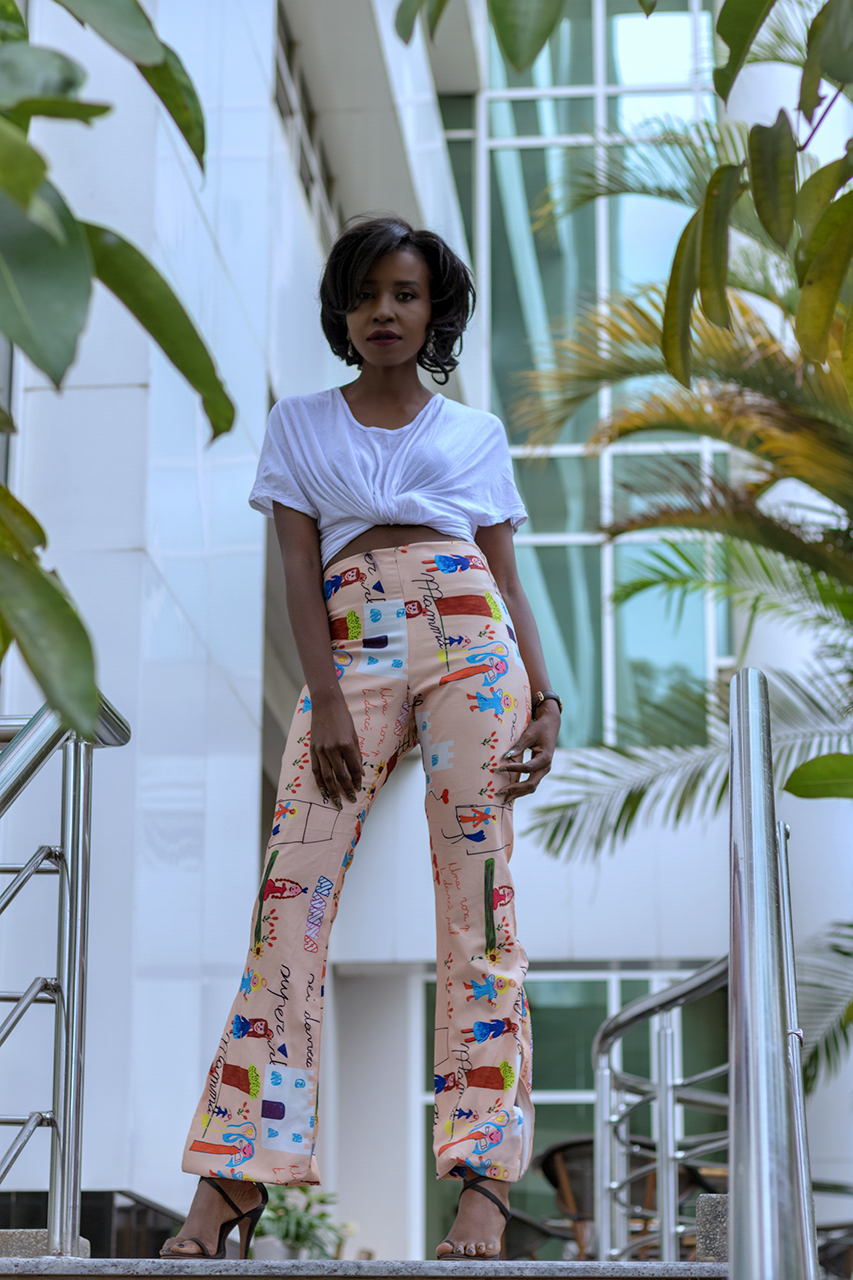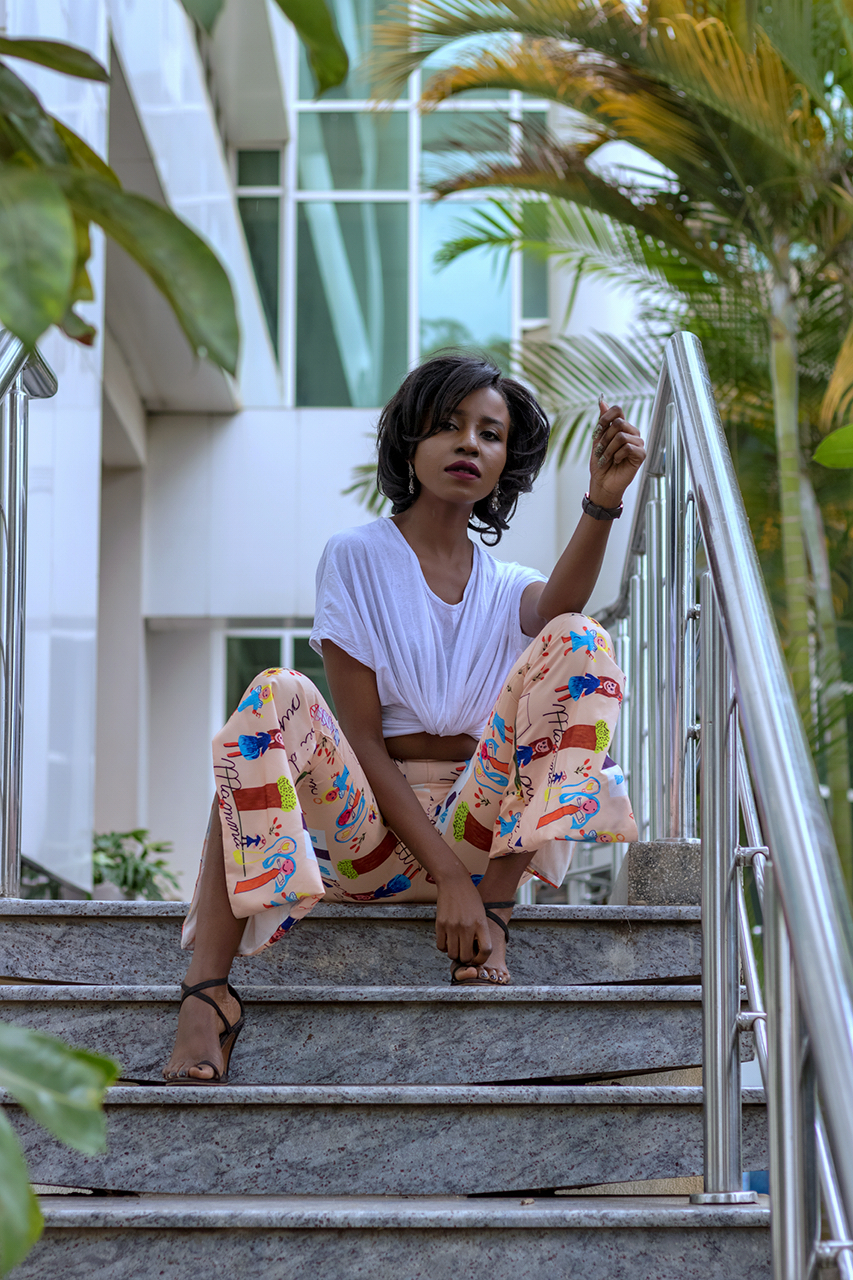 Shot: @kiariikimaniphotography
Pants: @vostilook
I do hope the post has been of help to you. Feel free to share with me more ideas on how you make sure you end the week on a high. I'd love to read your thoughts.
Keep it Dande.
Follow me on instagram: @winnie.odande
#dandestyles