Like We Never Left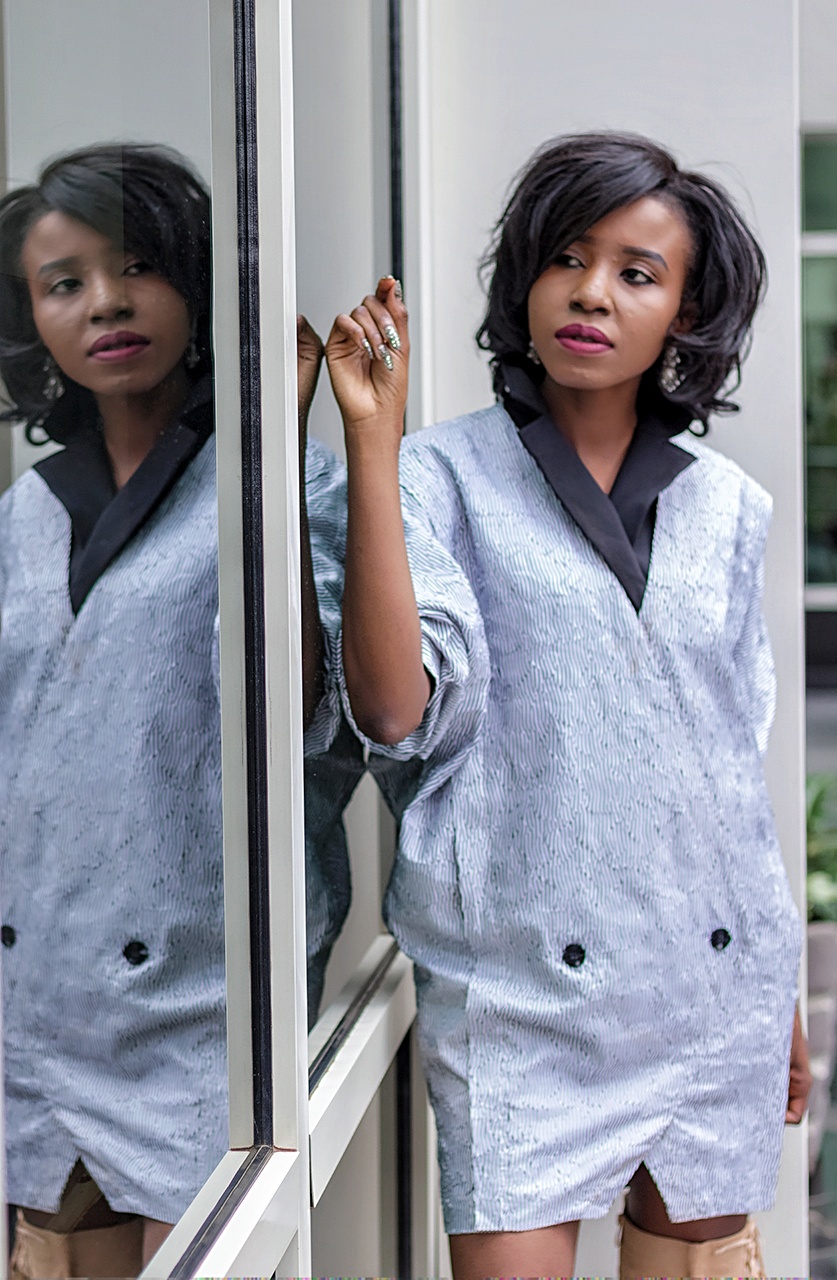 Well, hallo people!
We are finally back *insert South African accent.*
It's been almost a year without blogging but we are now back on track.
Back like we never left at all.
Sometimes it's good and necessary to take some time back, reflect, strategise, rejuvenate, and come back bigger and better.
This year I want to take you through a soulful ride of my style journey and go further to add value to the regular posts.
So do subscribe & let me know your thoughts. Let me know what it is you'd love to see more in here.
About the outfit, these are actually two dresses in one. The inner black one is a cute faux fur tuxedo number I got from @taamali_kenya. It was pretty short on my 5'8 silhouette so I decided to throw on this 80s inspired steal from @dandestyles to spice it all up.
If there's one thing that is sure to lift up any dull or simple look it's shoes. Normally, I'd wear this look with nice strappy heels but on this day I decided to deviate from the norm & pair it with these knee-high boots from the newest shoe store in Kenya that you should definitely check out, @untalonshoe.
It being a Friday night, consider this as a style inspo for a night out with the girls. Throw in the boots to protect your feet & body from this rainy, Nairobi weather.
Shot: @kiariikimaniphotography
Location: @keshkeshspeciality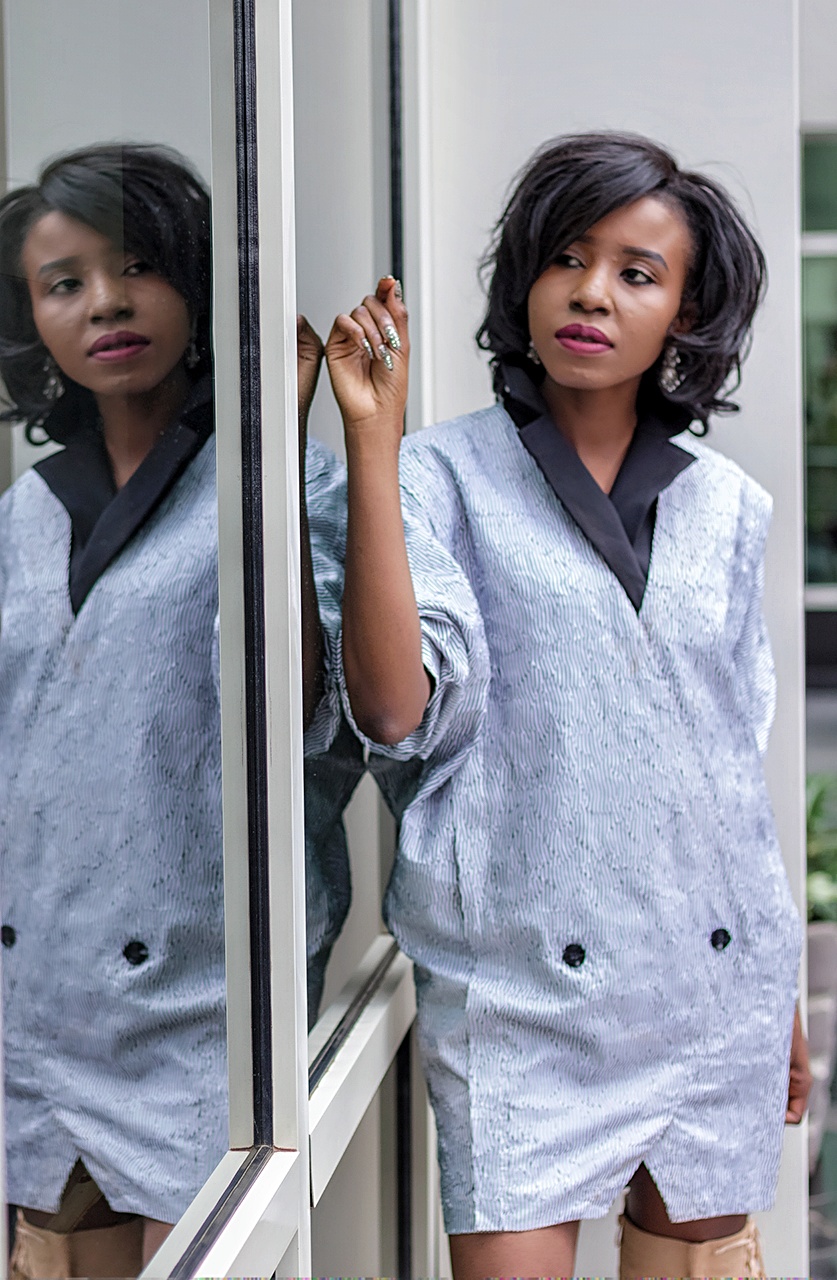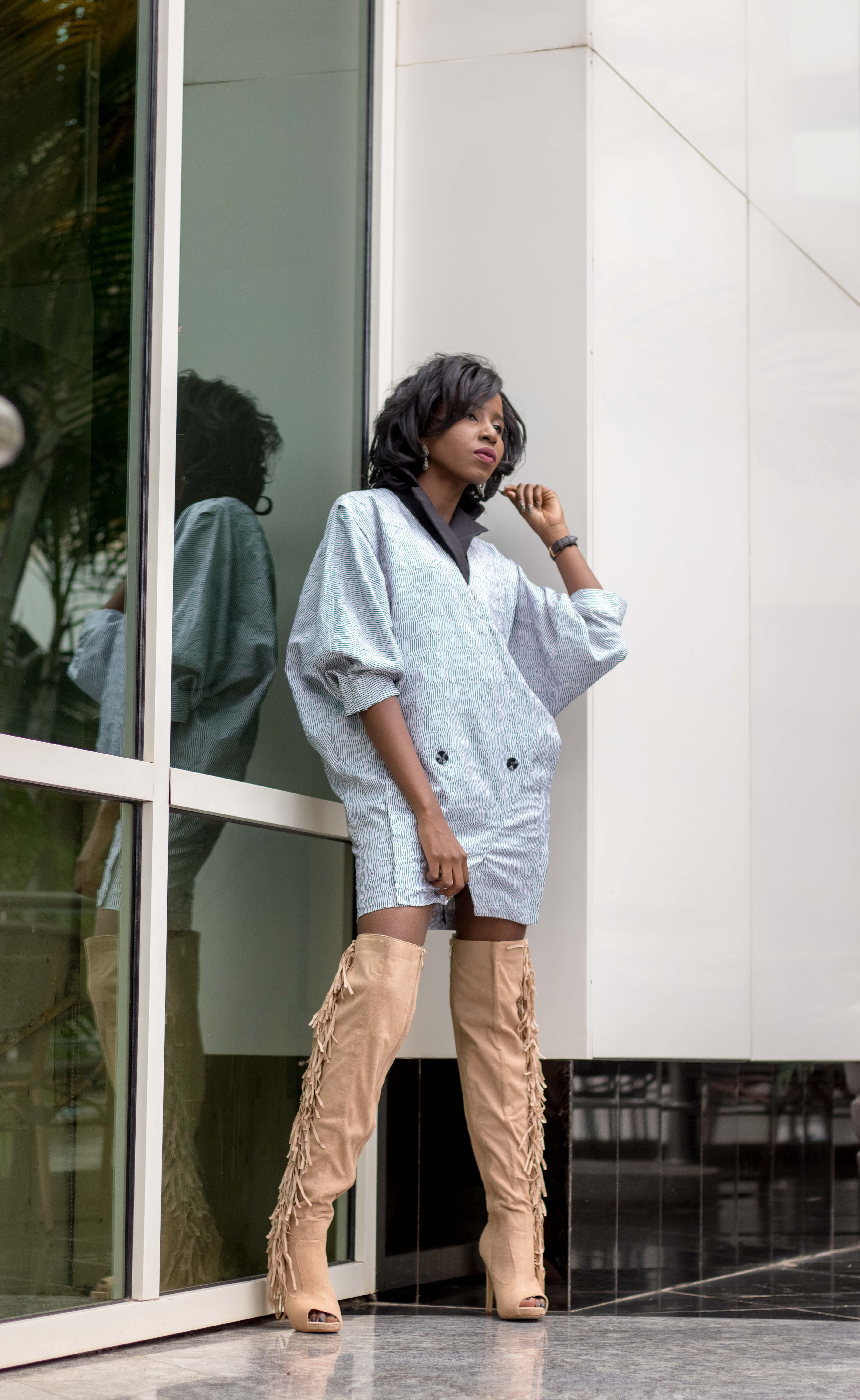 Yea, I know I can be a bit dramatic with my poses.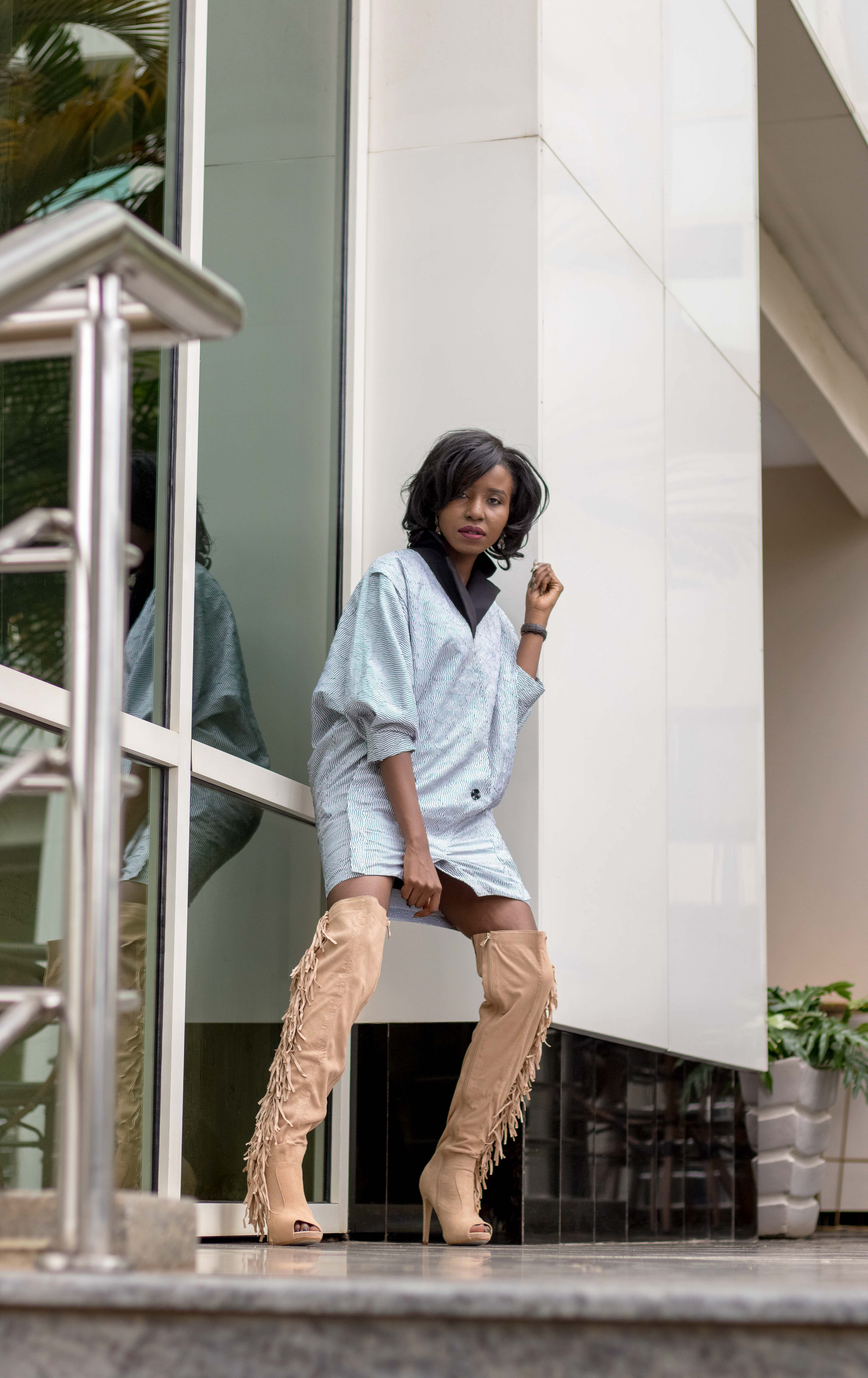 Allow me to use you as my referee. Tell a friend, to tell a friend, to tell a friend, that we are back and not leaving.
#dandestyles