Weekend Style Inspo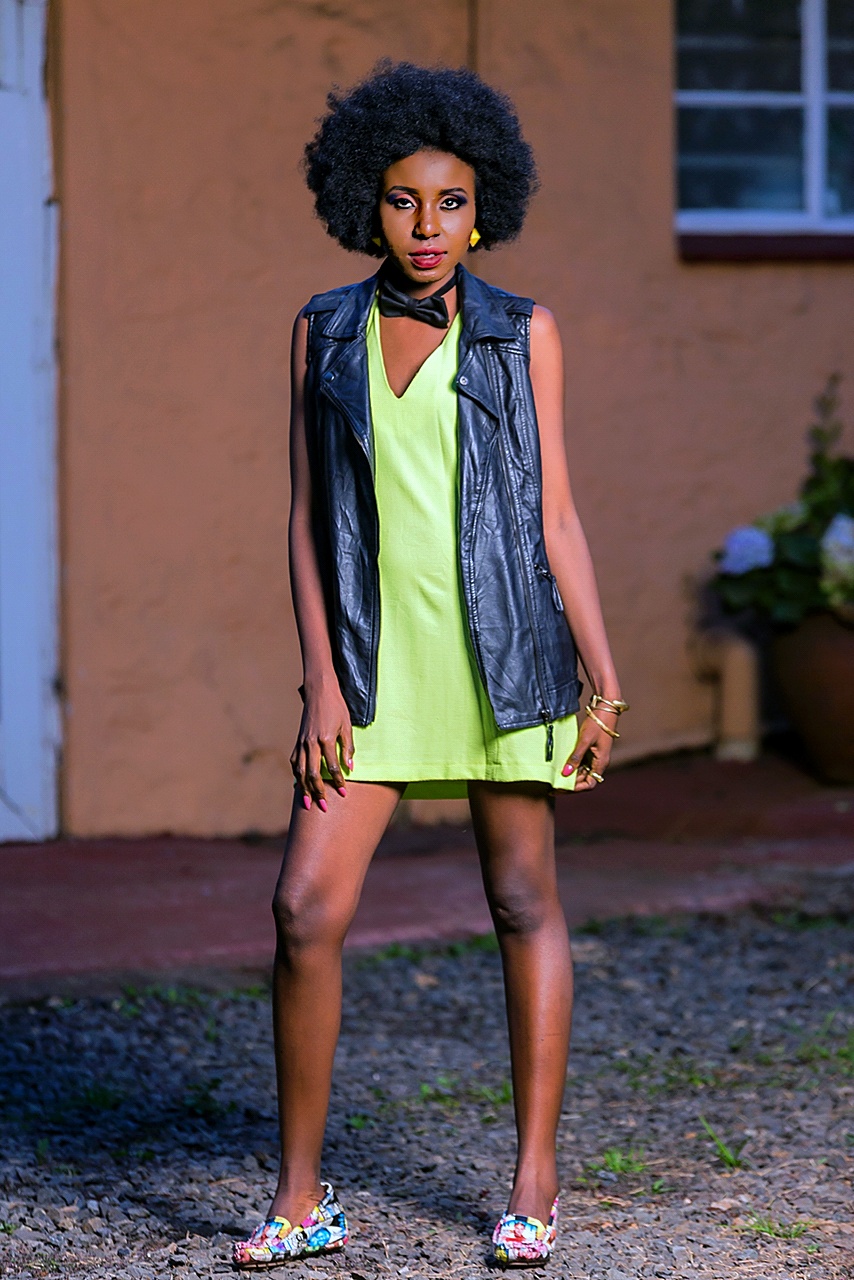 How and why days are flying this fast beats me. It's already Friday and not just Friday but end of yet another month. How has the month been for you, fruitful, promising or nah? However it has been, don't lose your focus. Let your feet be on the move.
Before the rains go ham on us, let us enjoy the last traces of the sun with our summer dresses and sleeveless cover-ups. I wear a lot of loose-fitting outfits because I find them easy, fun and versatile to style. They also have a minimalist vibe to them and with age, minimalism is what I'm finding myself connecting to. With todays' #ootd, I kept it simple and chose two statement pieces to complete the look – bowtie and magazine shoes.
The backdrop of my shoot is an actual farmhouse, wordplayed as Farmhouz, situated not so far away from the CBD. I got the hook-up courtesy of Venue Finder Africa, God bless you guys. It is the perfect place for you to host your bridal showers, girls brunch or chamaas, get-togethers, re-unions, etc. I will show you the inside of the place in my subsequent posts, for now, you can follow them by clicking the attached links.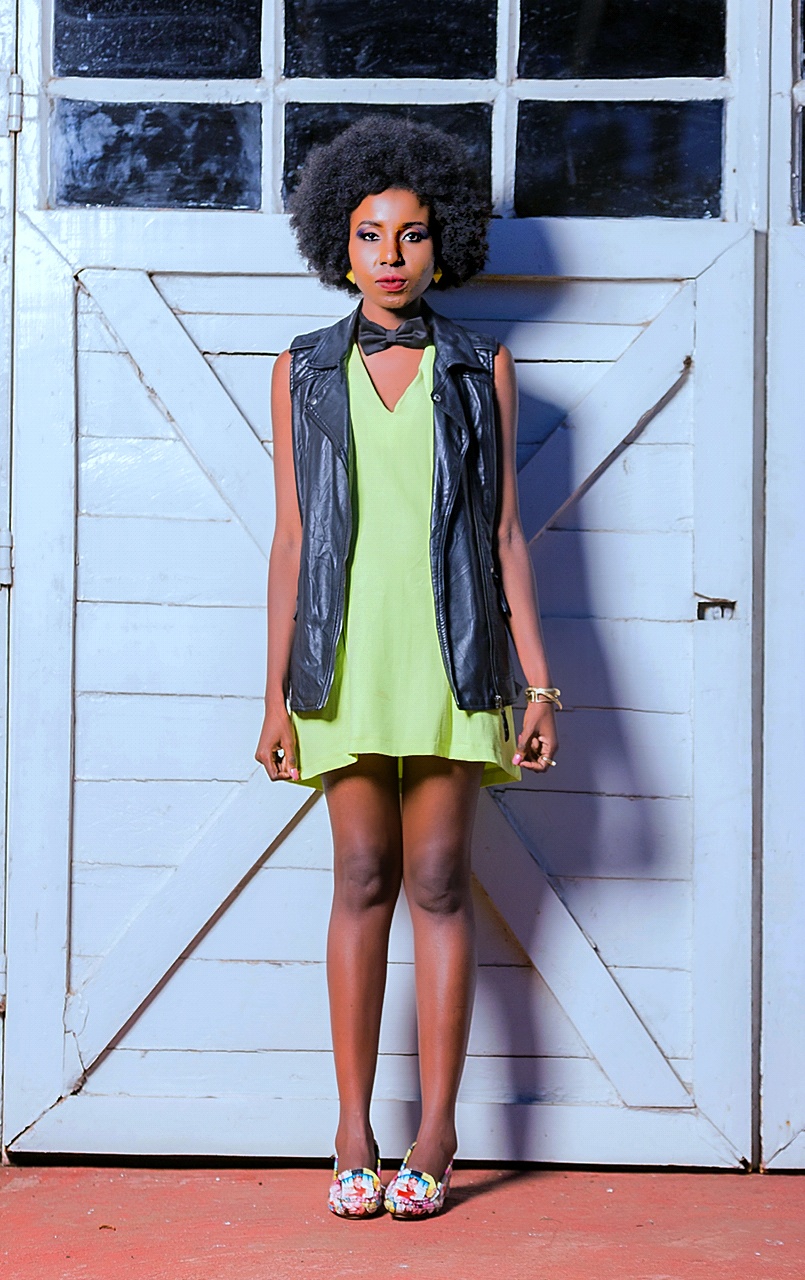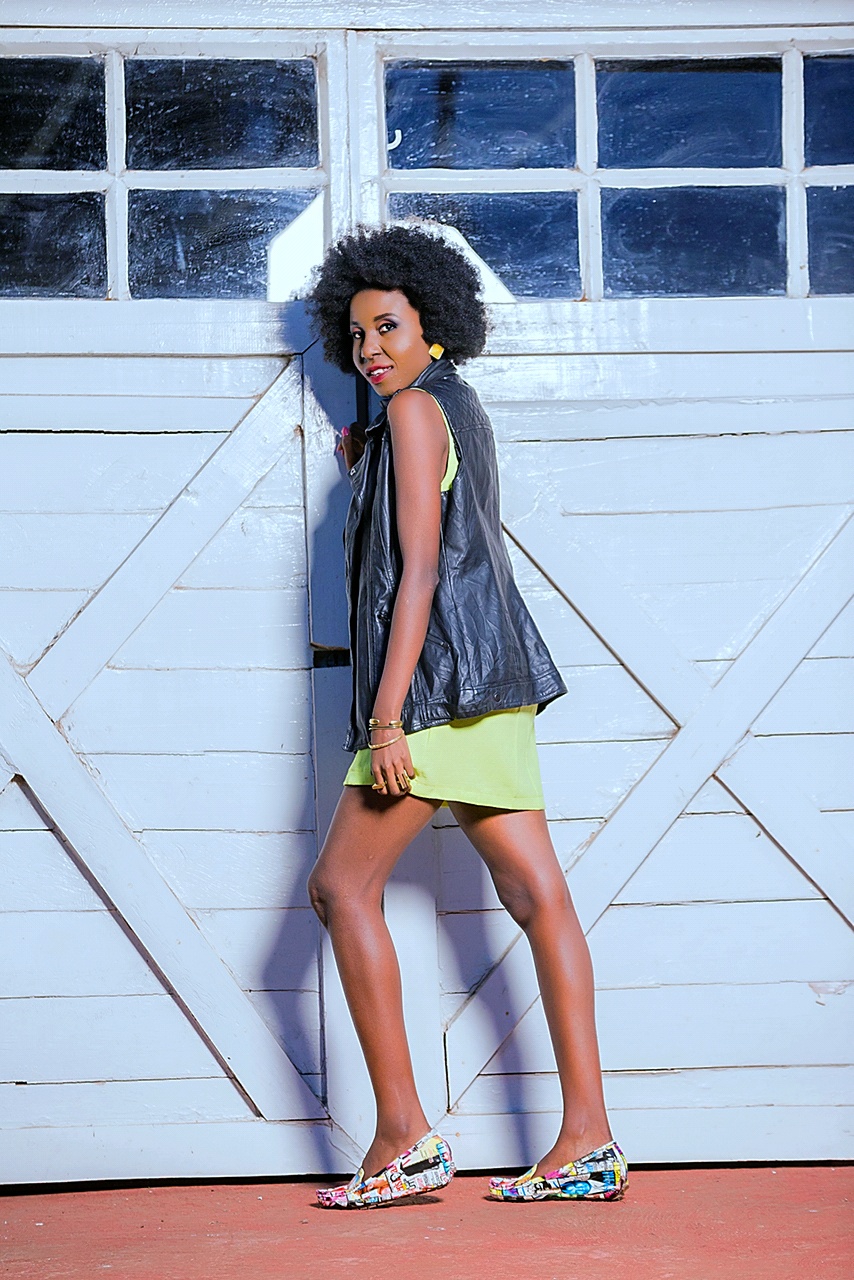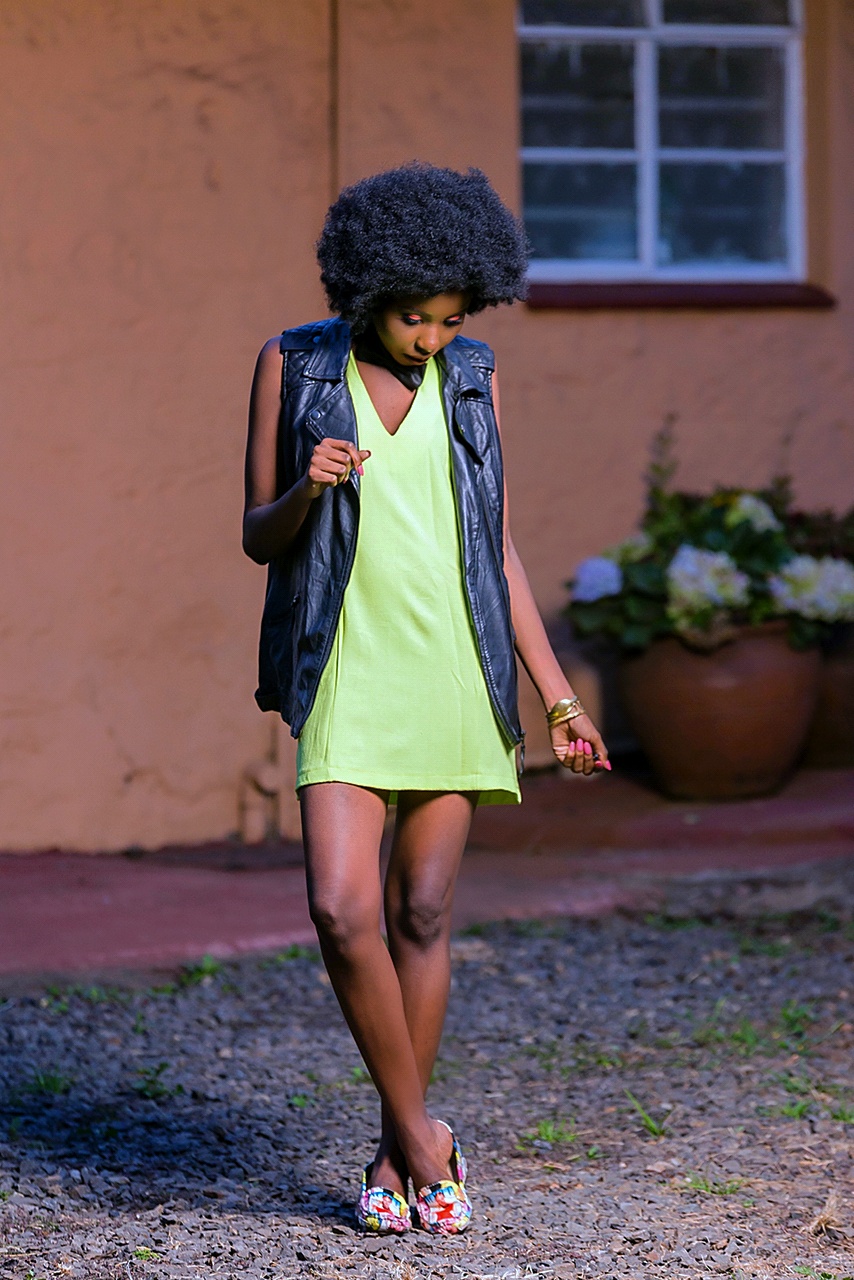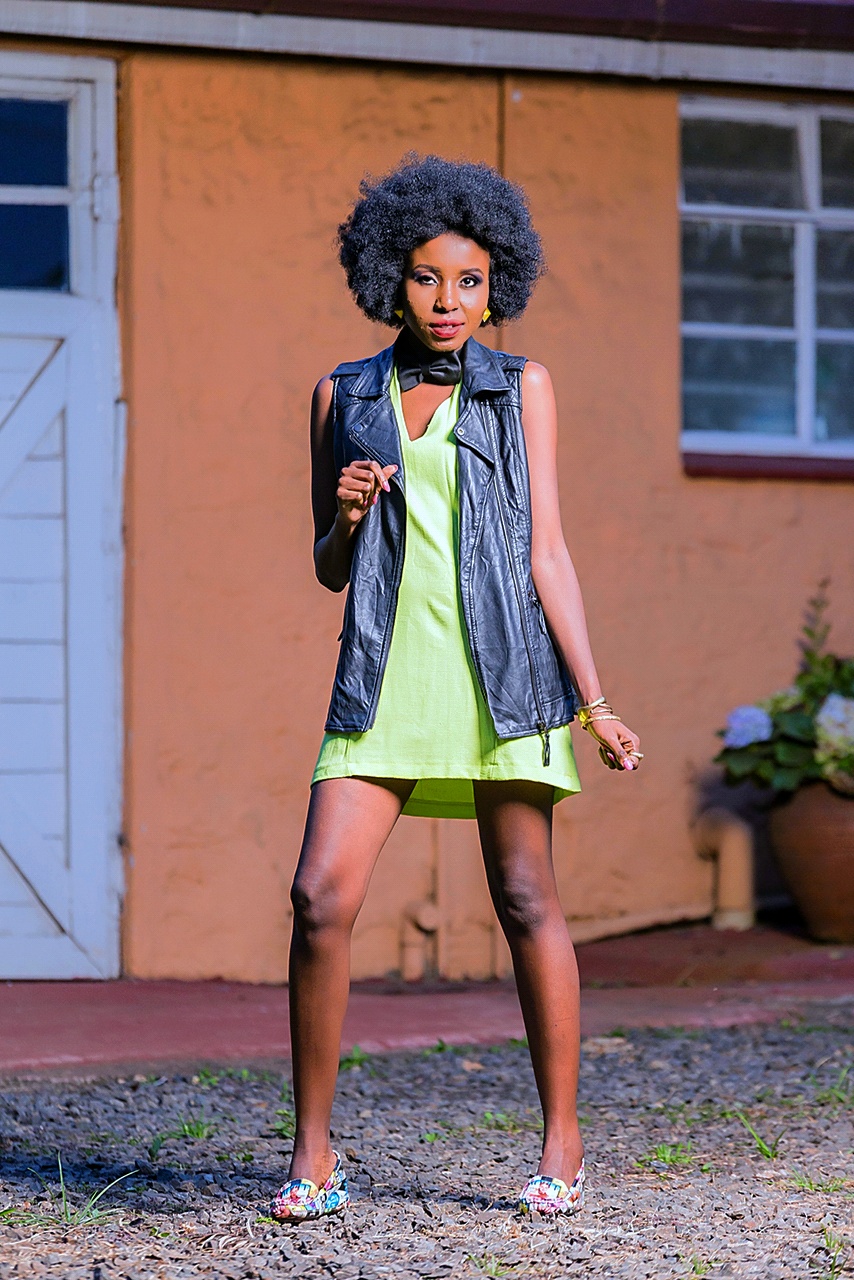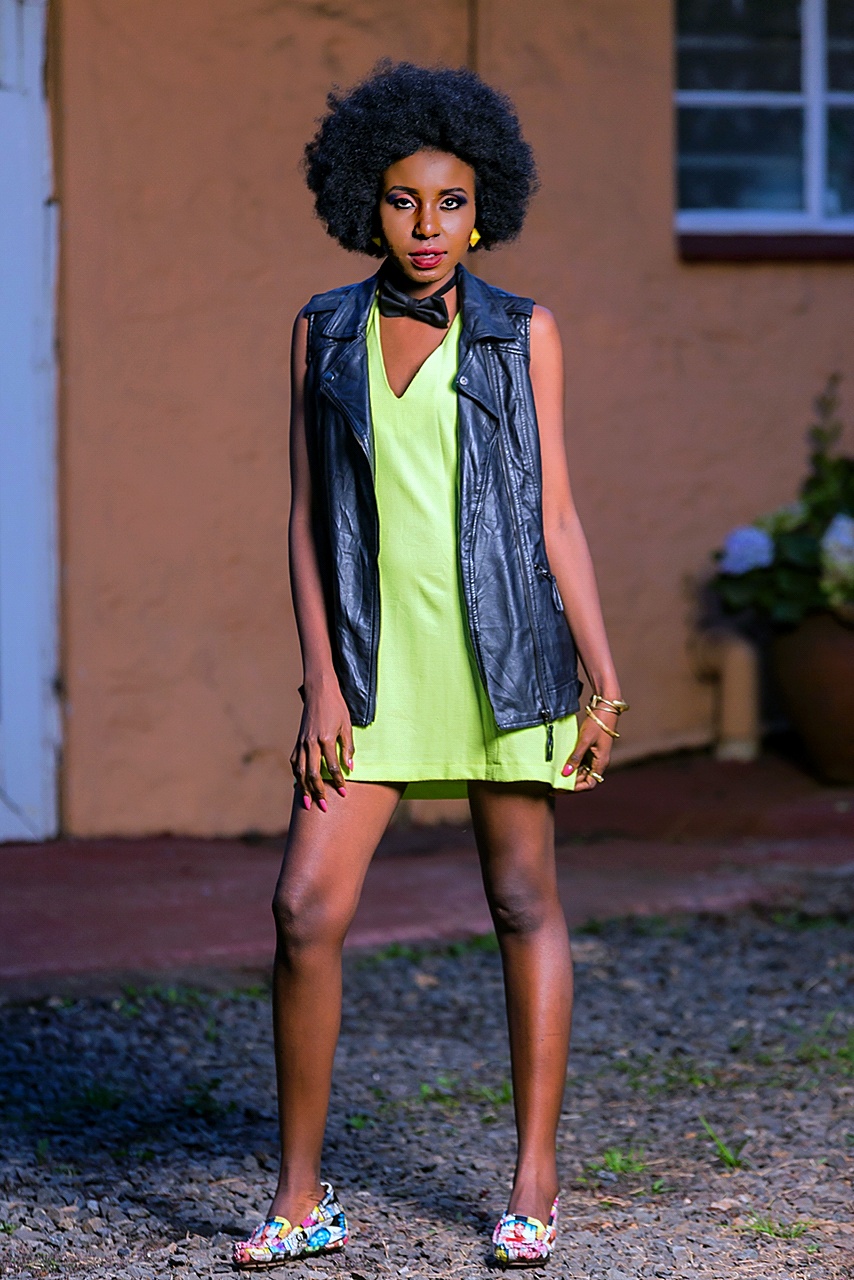 Details:
Jacket: @vostilook | Dress: @vostilook | Shoes:  @tru_collections|
Mua: @perkyarts| Shot: @rexmaina| Location: Farmhouz courtesy of @venuefinderafrica
#dandestyles