How to Style your Denim Shirt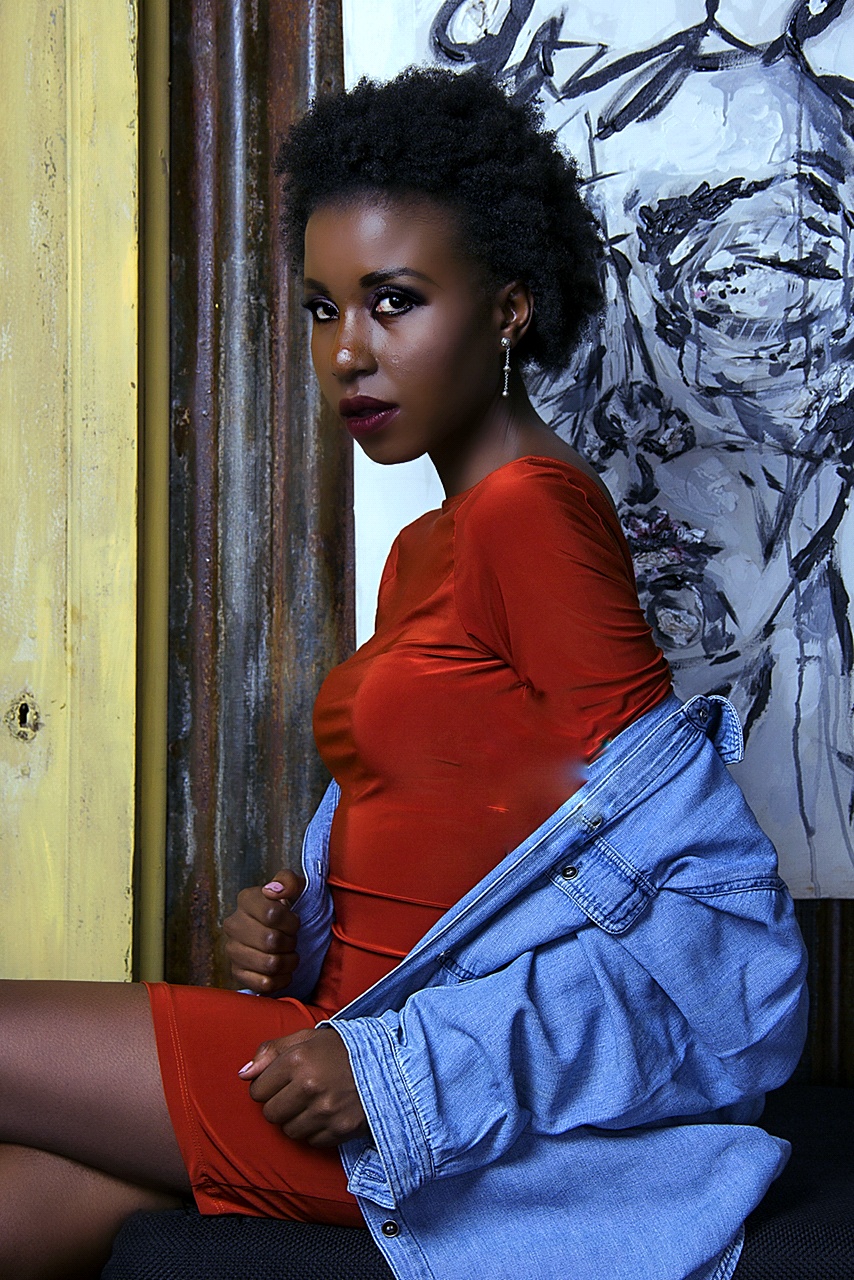 I do hope your week is off to a good start. Mine has been spent indoors working on my hair as today was wash day among other things. I'm still deliberating on whether to leave my hair out for a few days or weave it. Anyway, I'm back again with the denim shirt as seen on the previous post. Refer to it here.
Today I show you another way to play around with your denim shirt. Since I already spoke about it, no need to get all wordy on this post. May your week be just as stylish.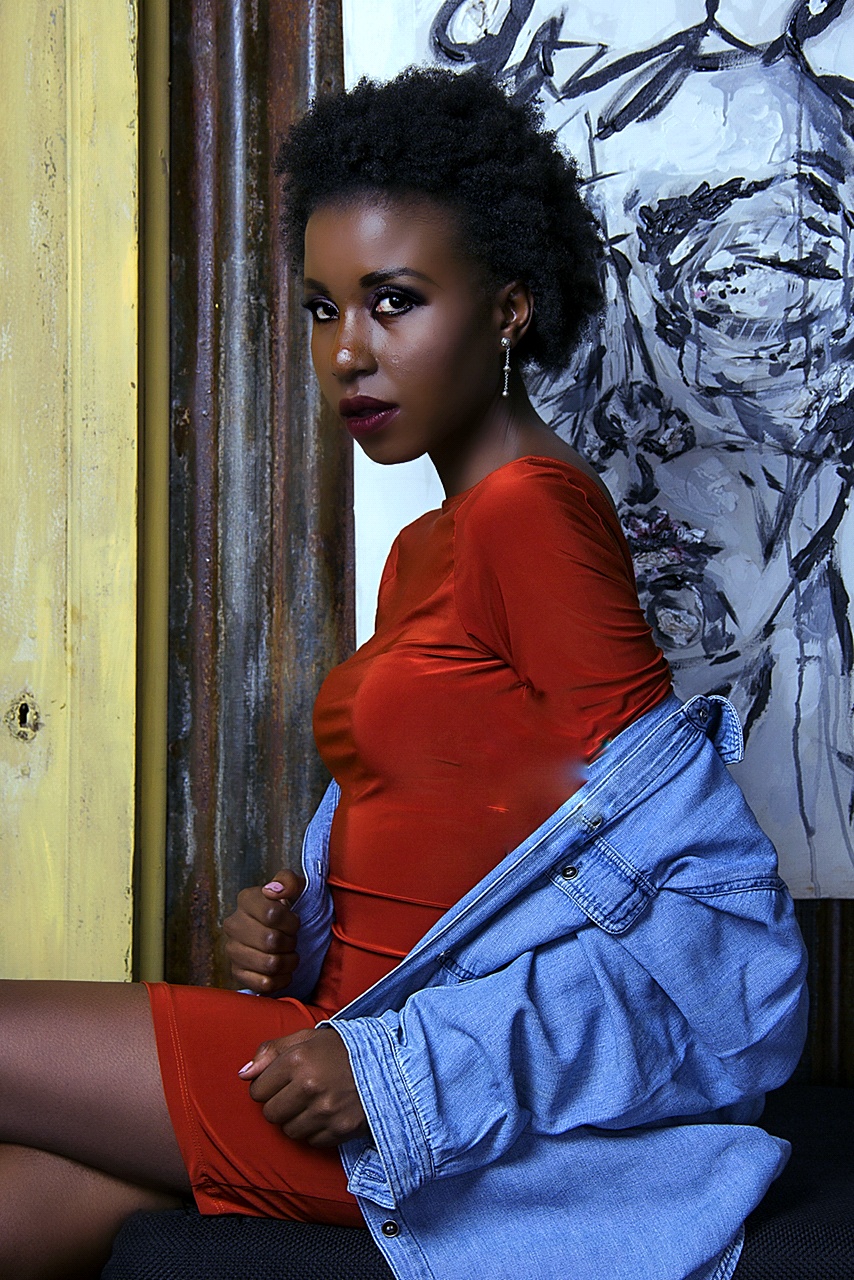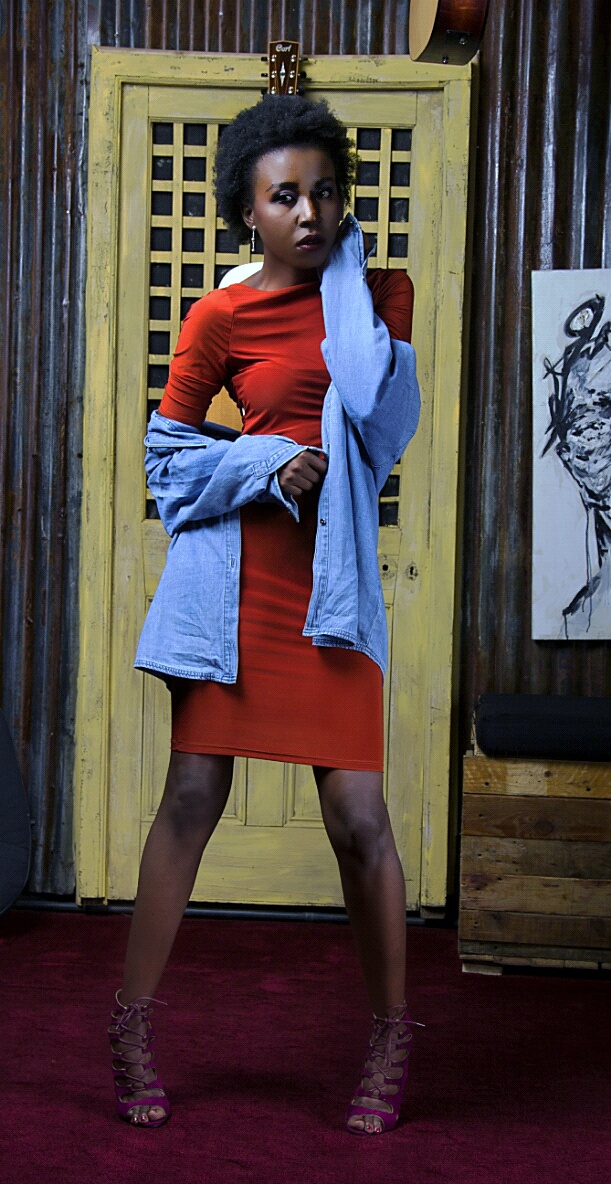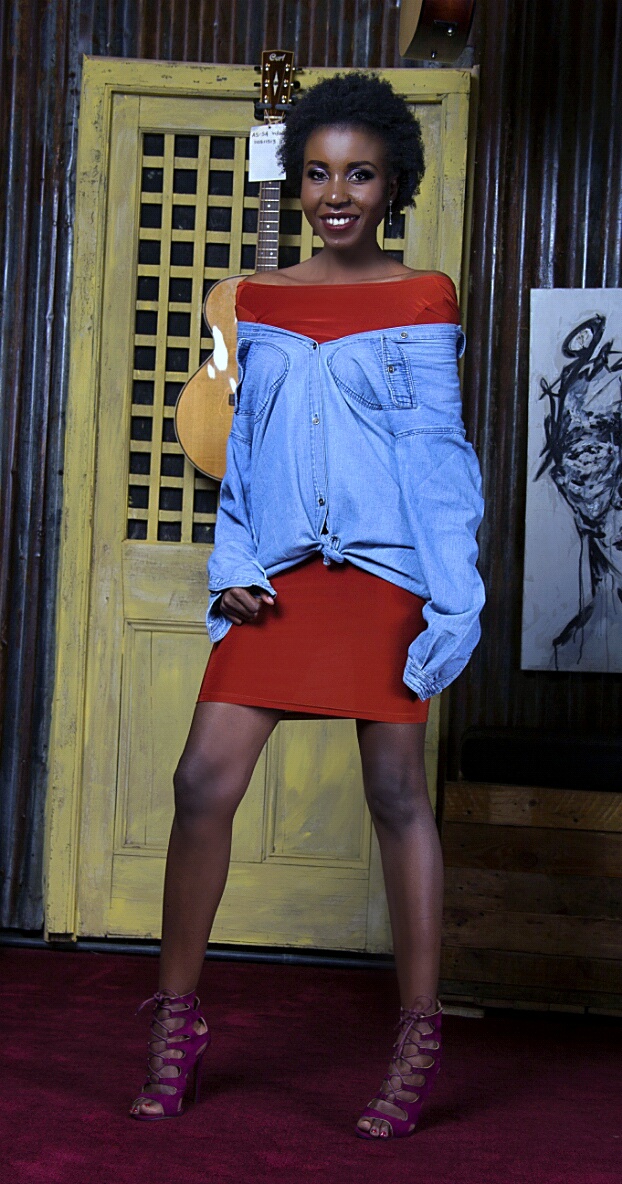 Details:
Outfit: @beckysvilletrends | Earrings: @patrickmavros|Shoes: @backyardshoez | Shot: @brayotieno | Location: @hedgehogcreative
#dandestyles