Pieces of My Heart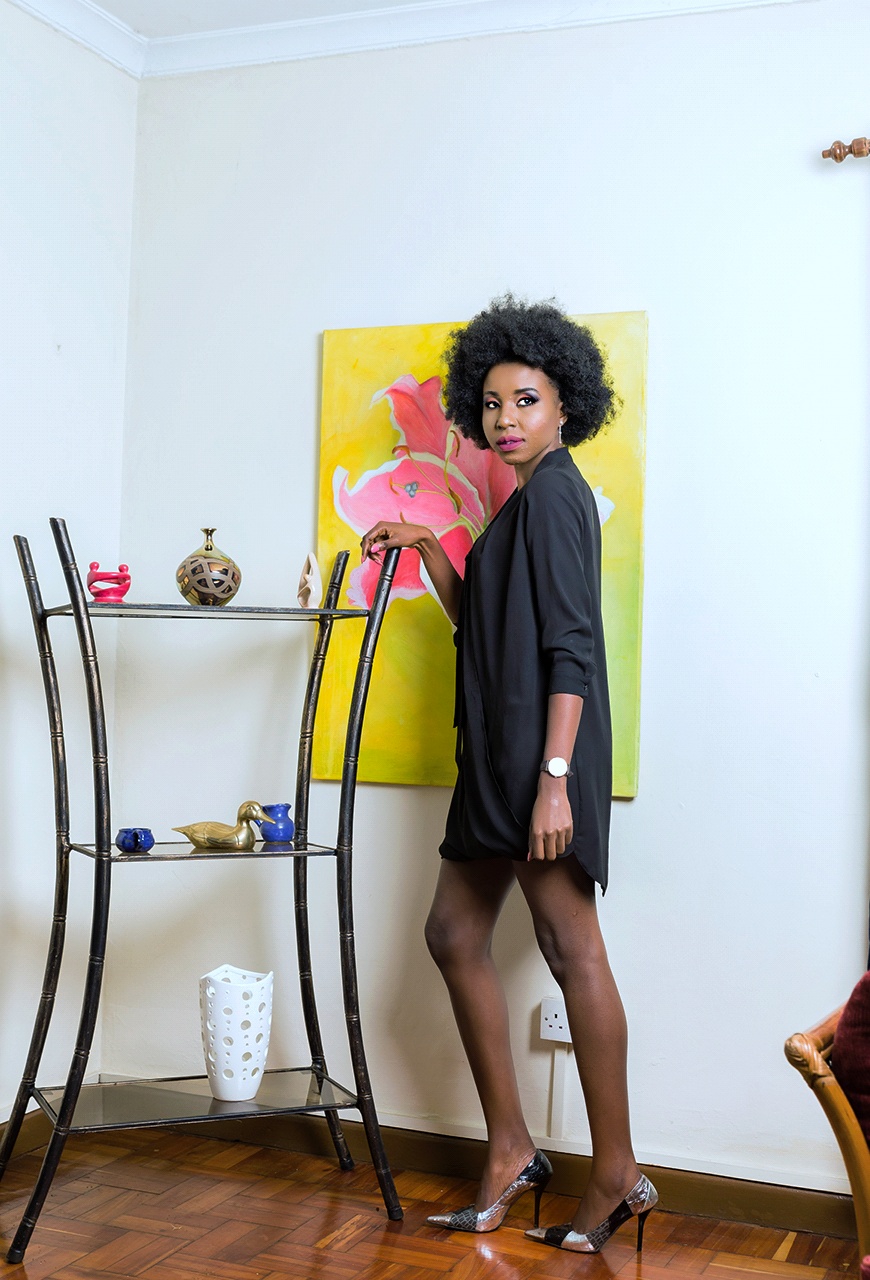 I feel like for a long while now I'm always starting my posts with a hiatus explanation. Is it a bad thing, not necessarily. Sometimes, situations around you call for that &/or juggling two things that both demand of your time can sometimes be tricky. As some of you may know, I'm also a stylist and that eats a lot into my time. With that said, this will always be a home I'll keep coming back to no matter how far I wander away, because this is where pieces of my heart lie.
I have learnt to do things my style and move at my own pace not being encumbered by what those around me do. This is not to mean I don't get inspired, motivated or challenged by them but I understand that even if we dp the same thing, we will never be the same. Our output will never be the same. We are the same species with different background story, different challenges and opportunities, different work values and ethics, different ways of viewing life and things around us so definitely our work cannot be the same. I always tell guys that so long as you're doing what you need to and not slacking or growing lax, rest easy, your time will come. Time and chance happen to everyone. So the bible says and I believe it.
My words are quite random, hardly planned to write these but since we are here, I might as well. This is yet another outfit post shot at the Farmhouz courtesy of Venue Finder Africa, you can check previous posts for more. I loved how my outfit contrasted perfectly with the background; with none dulling the others shine and I think this is how we should be with each other.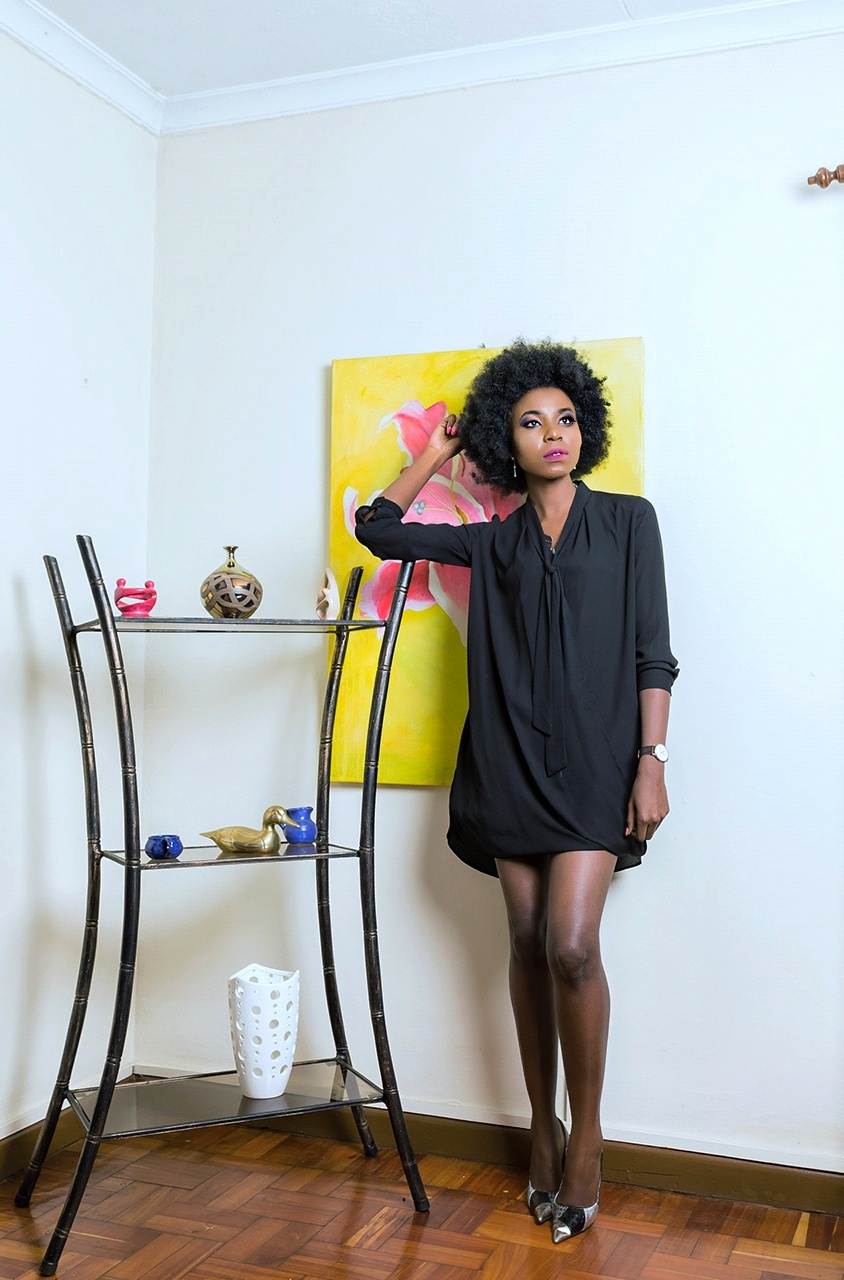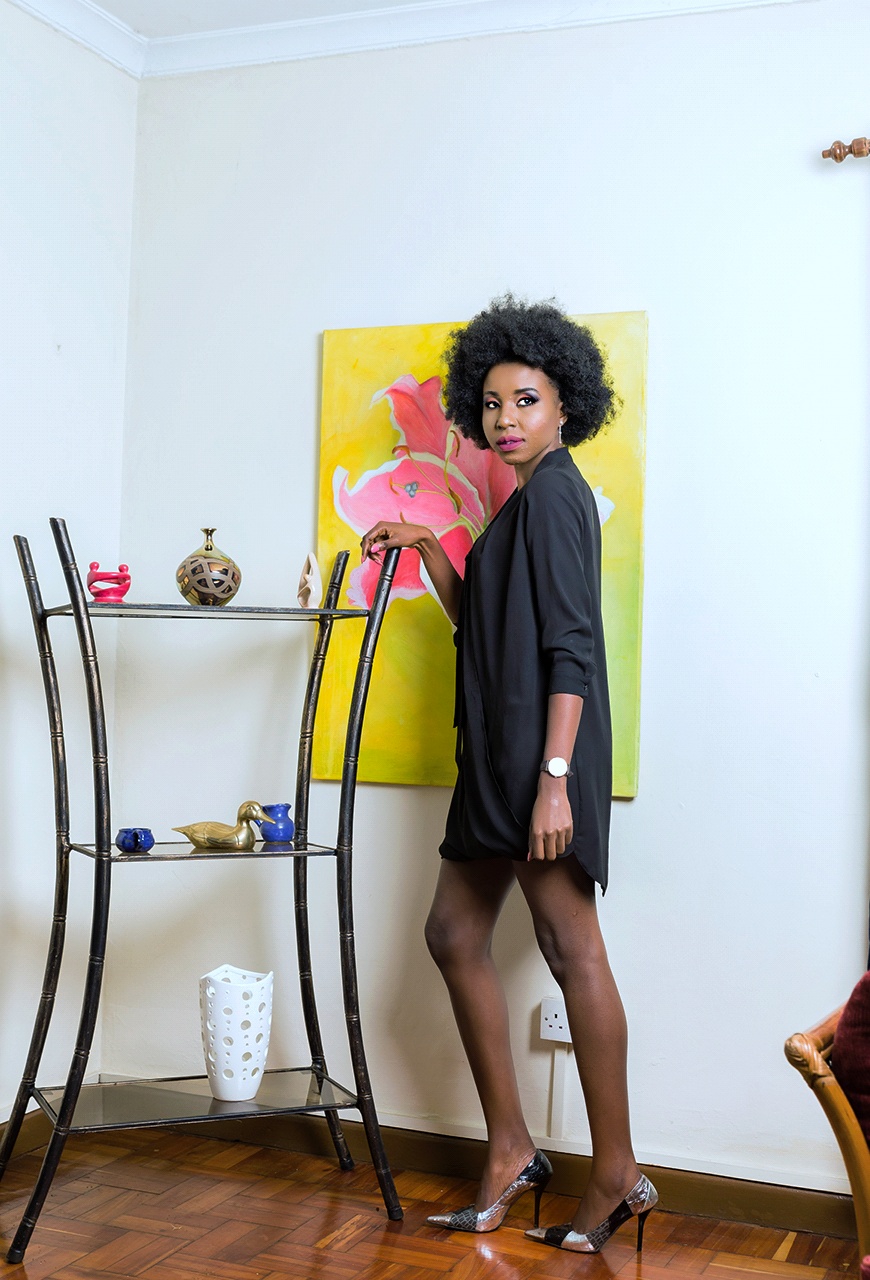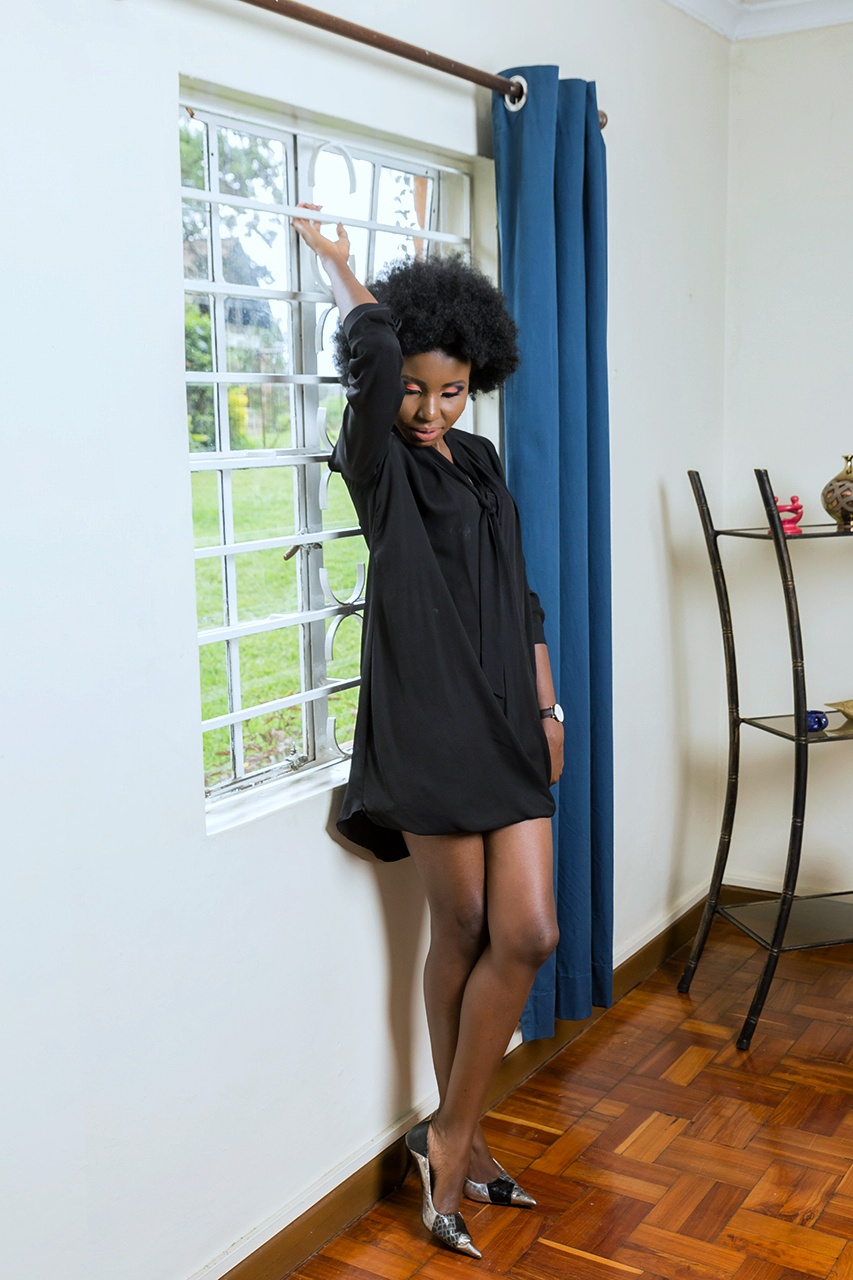 Outfit: @tru_collections| Earrings: @patrickmavros | Watch: @danielwellington| Mua: @perkyarts | Shot: @rexmaina | Location: Farmhouz
Before I forget, I want to thank all of you who took time to vote for me as Fashion Blogger of the Year in the Kenya Fashion Awards. We didn't win it. But the sight of my name in the nominee list was gratifying in and of itself.
I've yet again been nominated at the Pwani Fashion Awards in two categories, Stylist of the Year – Dande Styles, and Blogger of the Year – Winnie Odande. I'm so poor at soliciting votes but this here is me requesting you to go vote for me. You can vote as many times as possible at an hourly rate.
Link: http://shado.co.ke/pifwa-nominees/
Thank you guys again for making this always meaningful.
                           #dandestyles