Let's Talk Music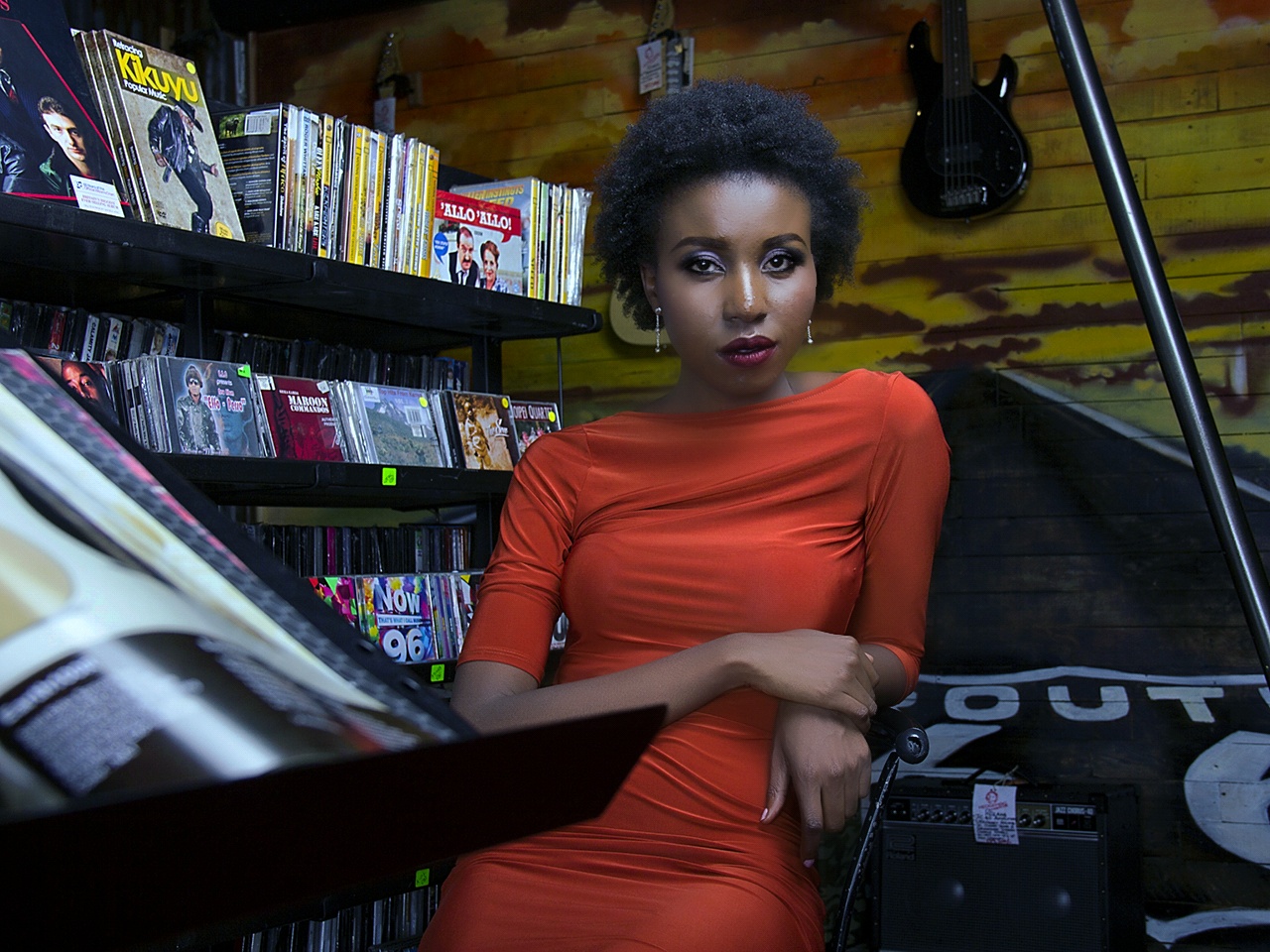 I love music. I used to be in a singing group when growing up. Good times those were. If it comes down to it, I can sing to save my life. I'm not good with instruments though, never got a chance to learn, or is it that I never made time?
Anyway, one of my dream instruments was a violin. Boy, didn't I dream about this baby. There's something a violin adds to a song that's totally incomparable. I also desired to know how to play the keyboard/piano. Those two were my faves. So you can imagine my excitement when I spotted this shop at Sarit Center that sells music instruments during one of my style errands. The first day I oogled from afar. The 2nd time, the force drawing me in was too strong. I walked in and met a charming, young lady, Dudu was her name. We exchanged pleasantries & I went on to tell her how I loved the place & would wish to have a shoot there. Dudu agreed.
Fast forward to Kenya Fashion Awards launch weeks later, I bump into photographer Brayo Otieno whom we've been meaning to work together since 2015. Brian tells me he wants us to do something together, my immediate response, "I have a venue." We set the date for the following week. That's how this beautiful story was formed.
Dudu has the most beautiful place called Hedgehog Creative. It is your one-stop shop for everything music. From violins, guitars, pianos, drums. If you're in need of music classes, refresher classes, or just need to pop in and soothe your heart with some music, this is the place to be.
Did I mention they also have a collection of music albums/CDs for all genres? This is every creative's haven. You need to pay them a visit and say hi to Dudu while at it ?.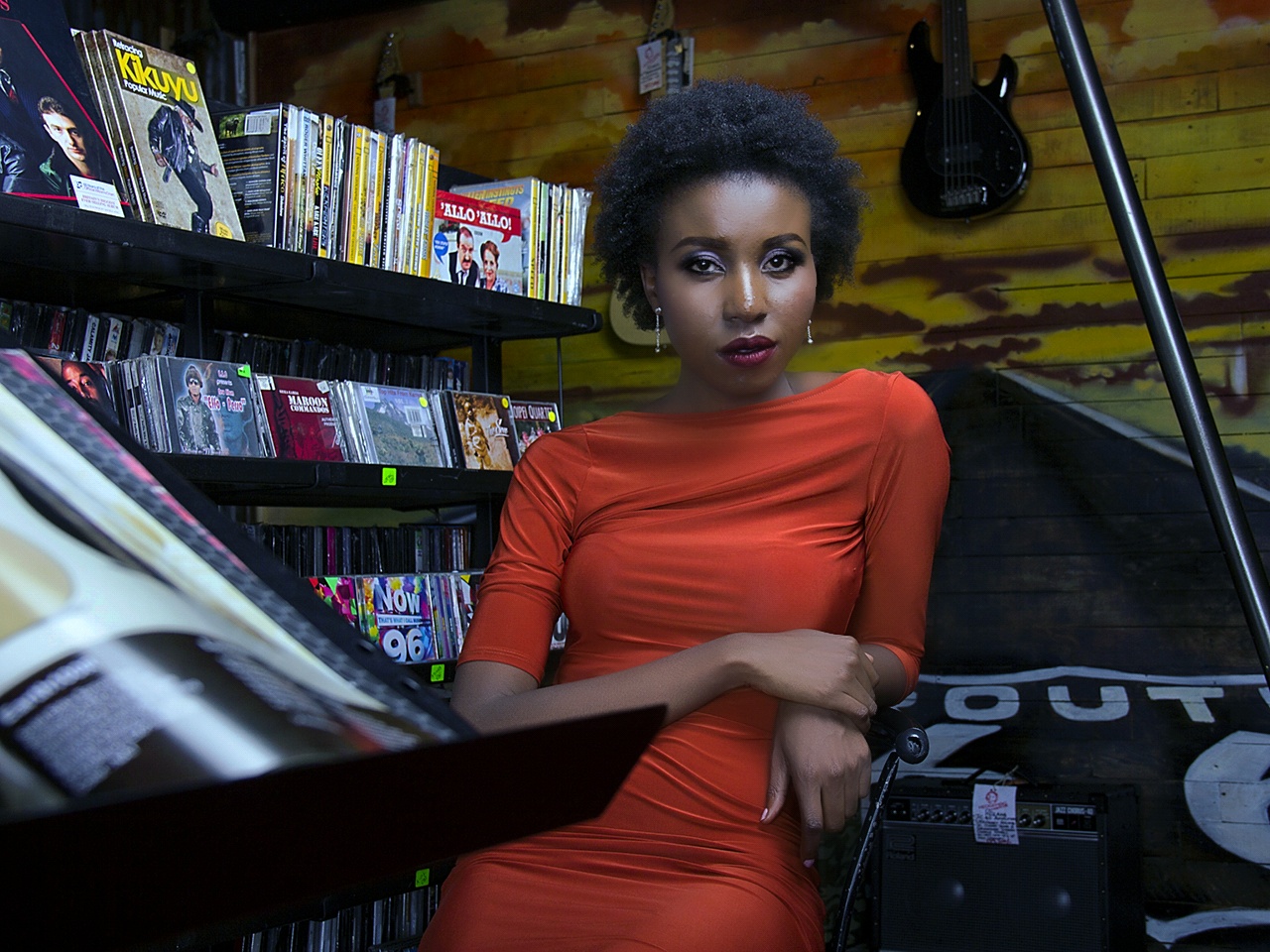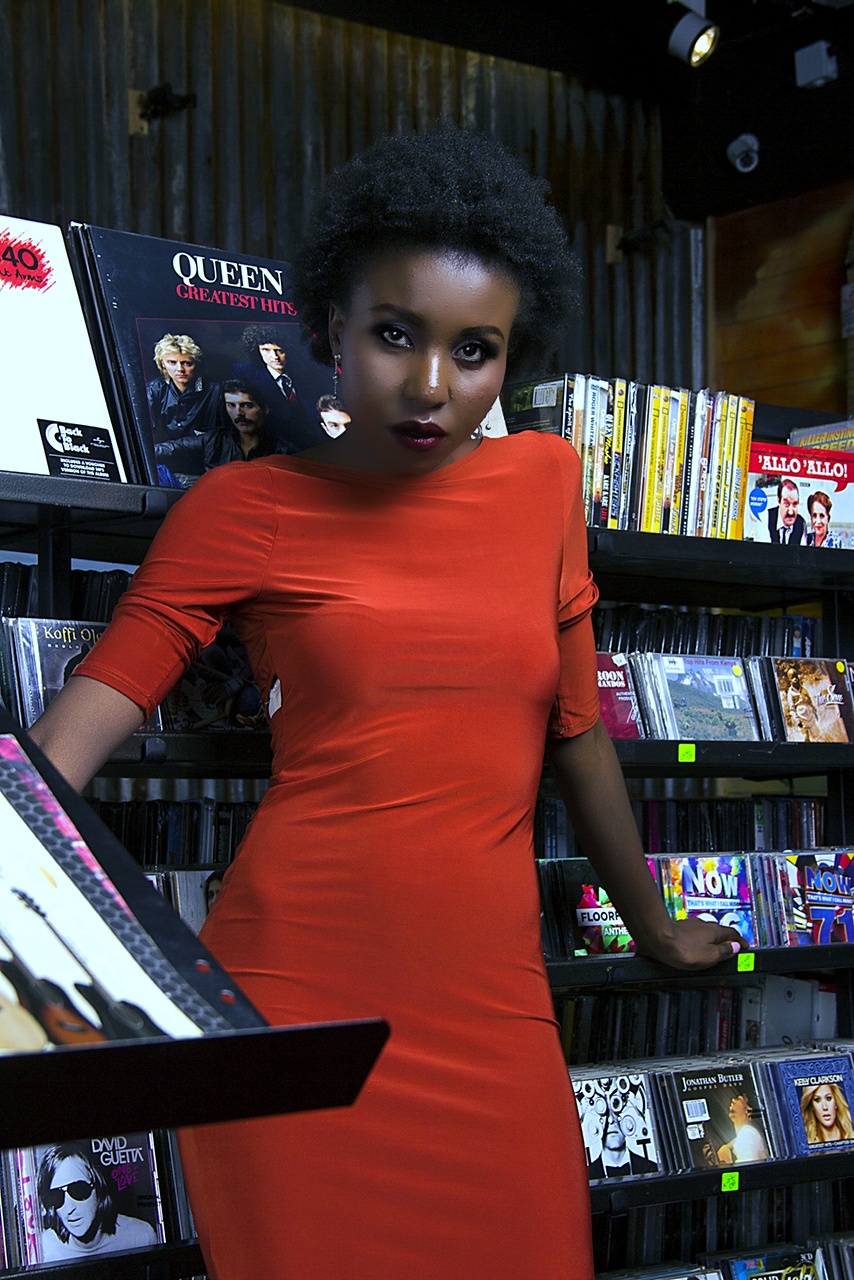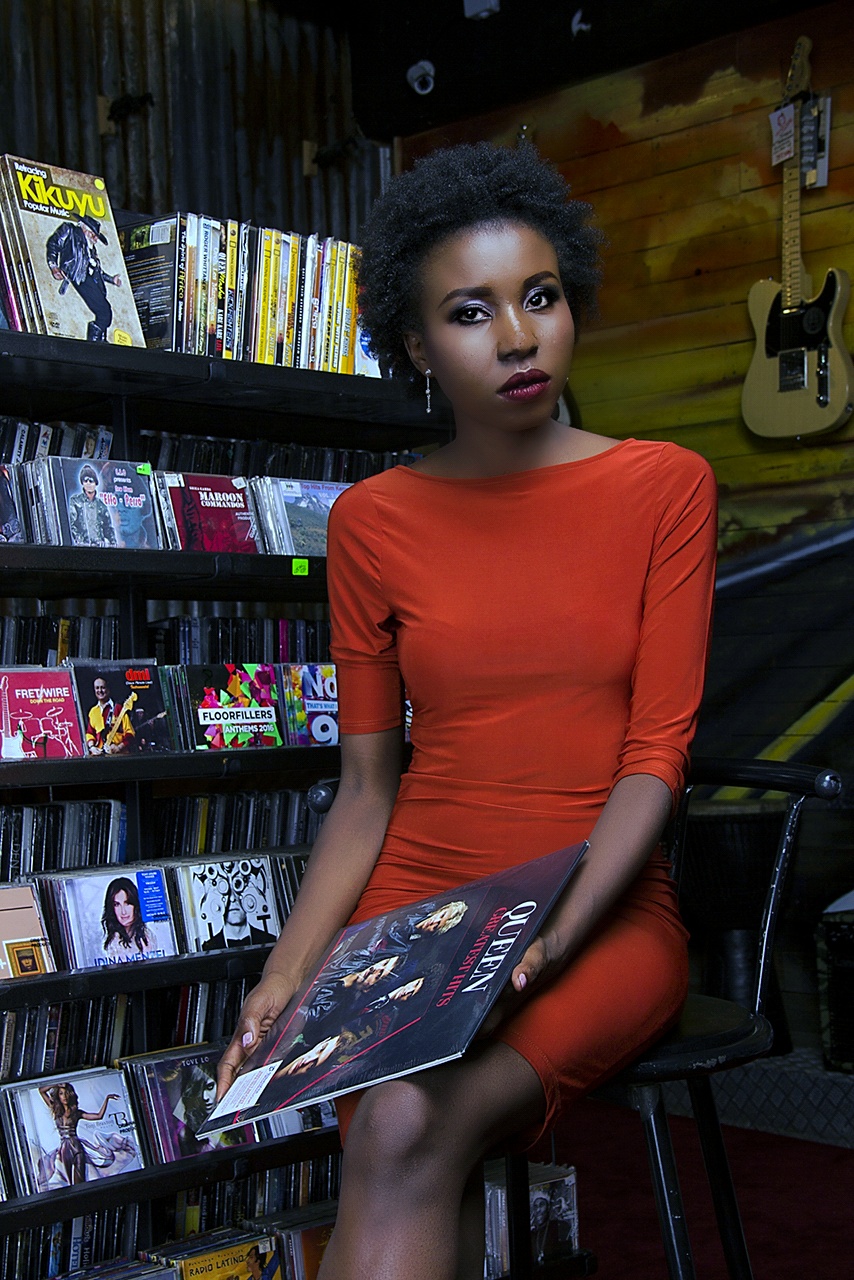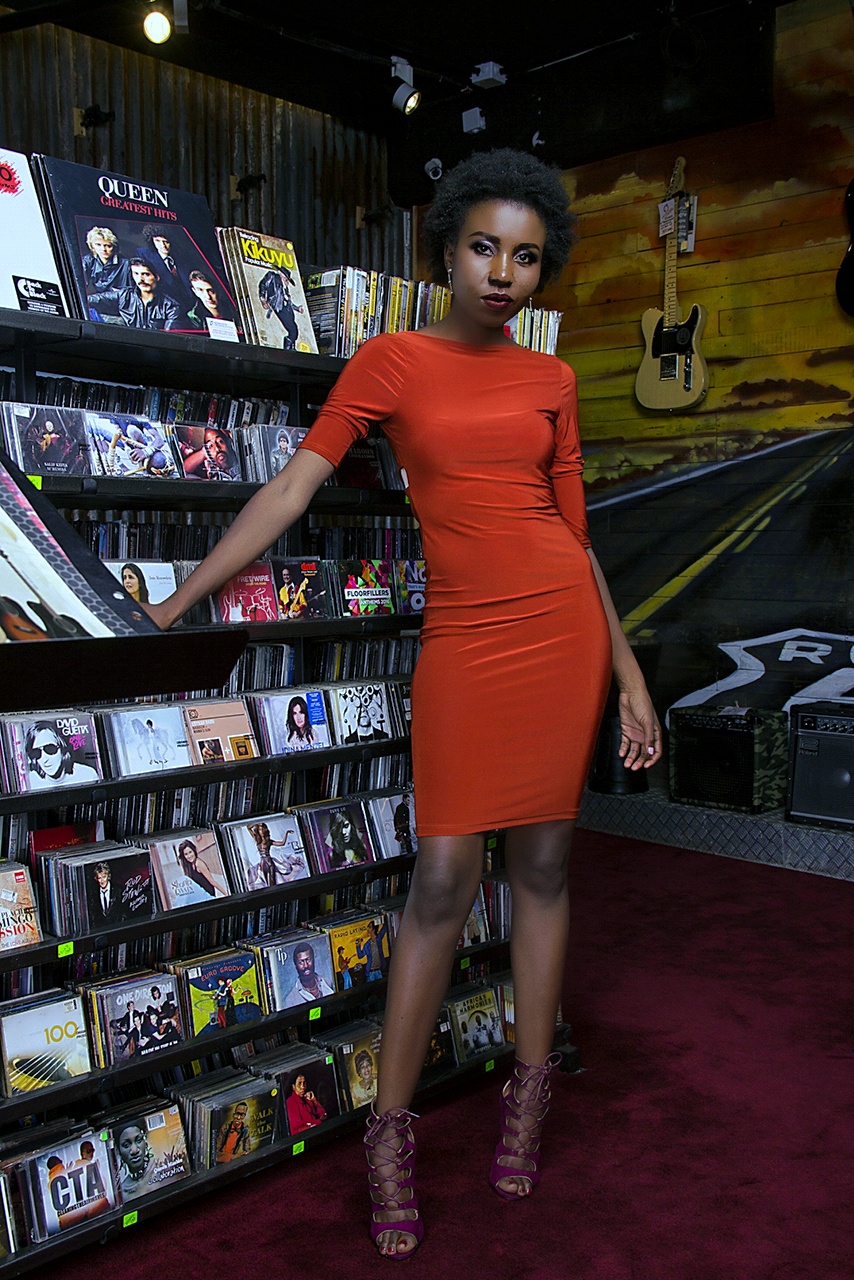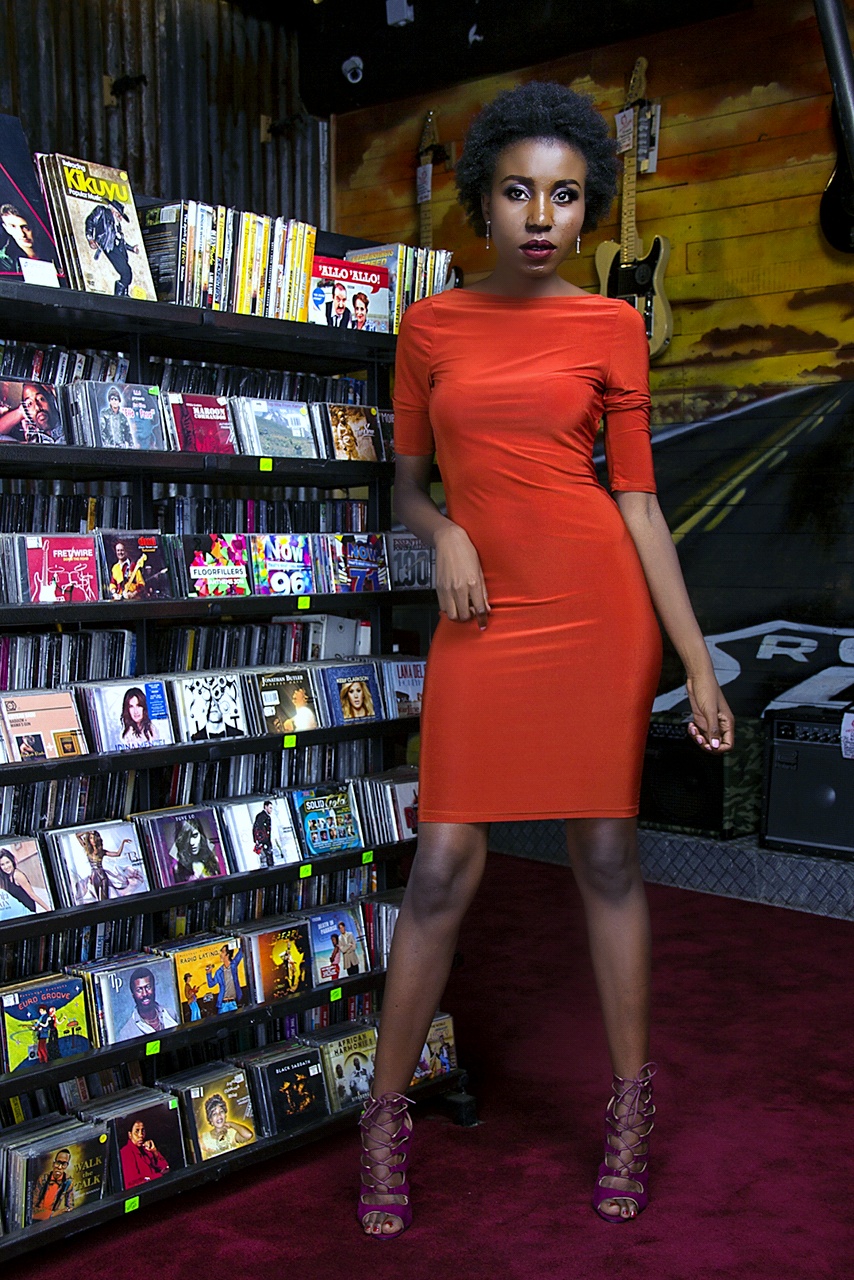 Details
Dress:@beckysvilletrends|Earrings: @patrickmavros|Shoes: @backyardshoez| Photography: @brayotieno|Location: @hedgehogcreative
#dandestyles