Getting Your Groove Back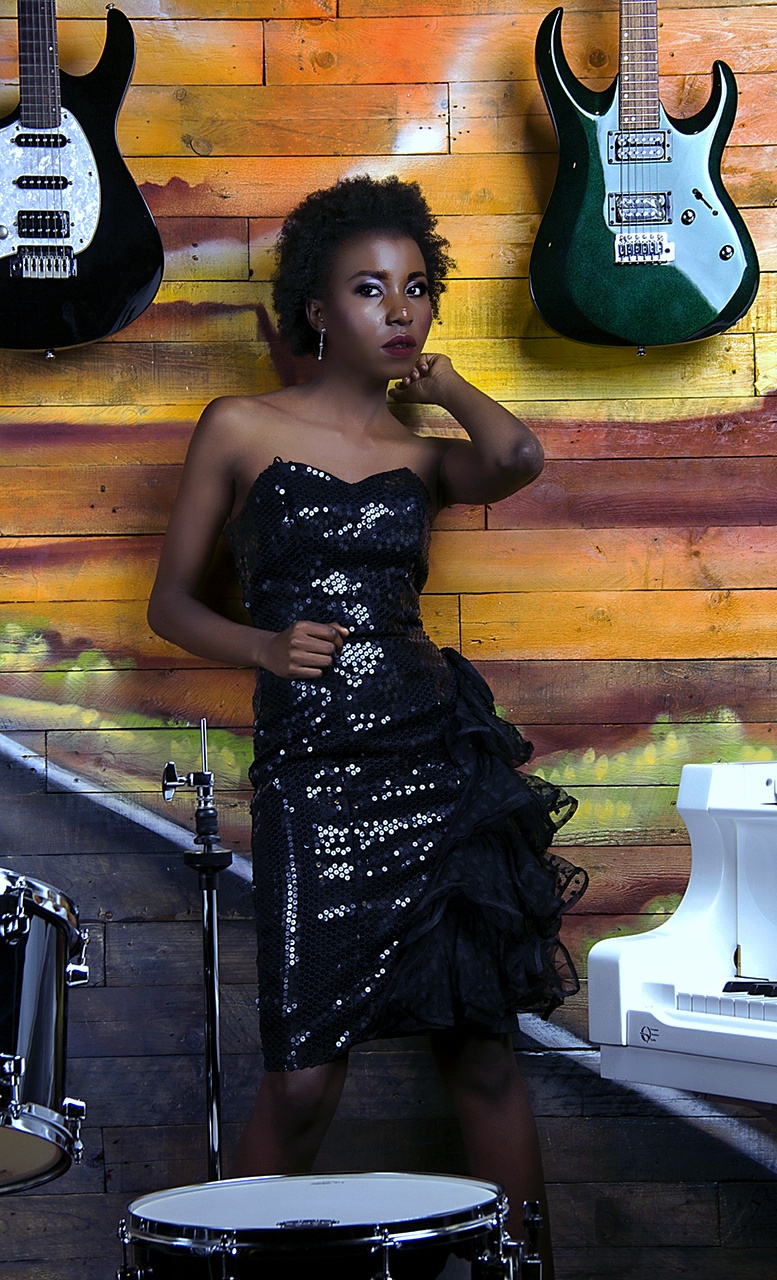 When it comes to blogging there's this push and pull existing that sometimes I'm not sure which direction it will lead me. I feel like I've lost my groove and need my mojo back.
I've been finding it hard to put out a post despite having content in form of photos, that I can use. My procrastination level has been at its optimum and each time I think today is the day to change that, yea, never happens.
Anyway, here I am today with nothing to write but understanding the best way to get something done is to start. This is me starting, hopefully I'll get my groove back.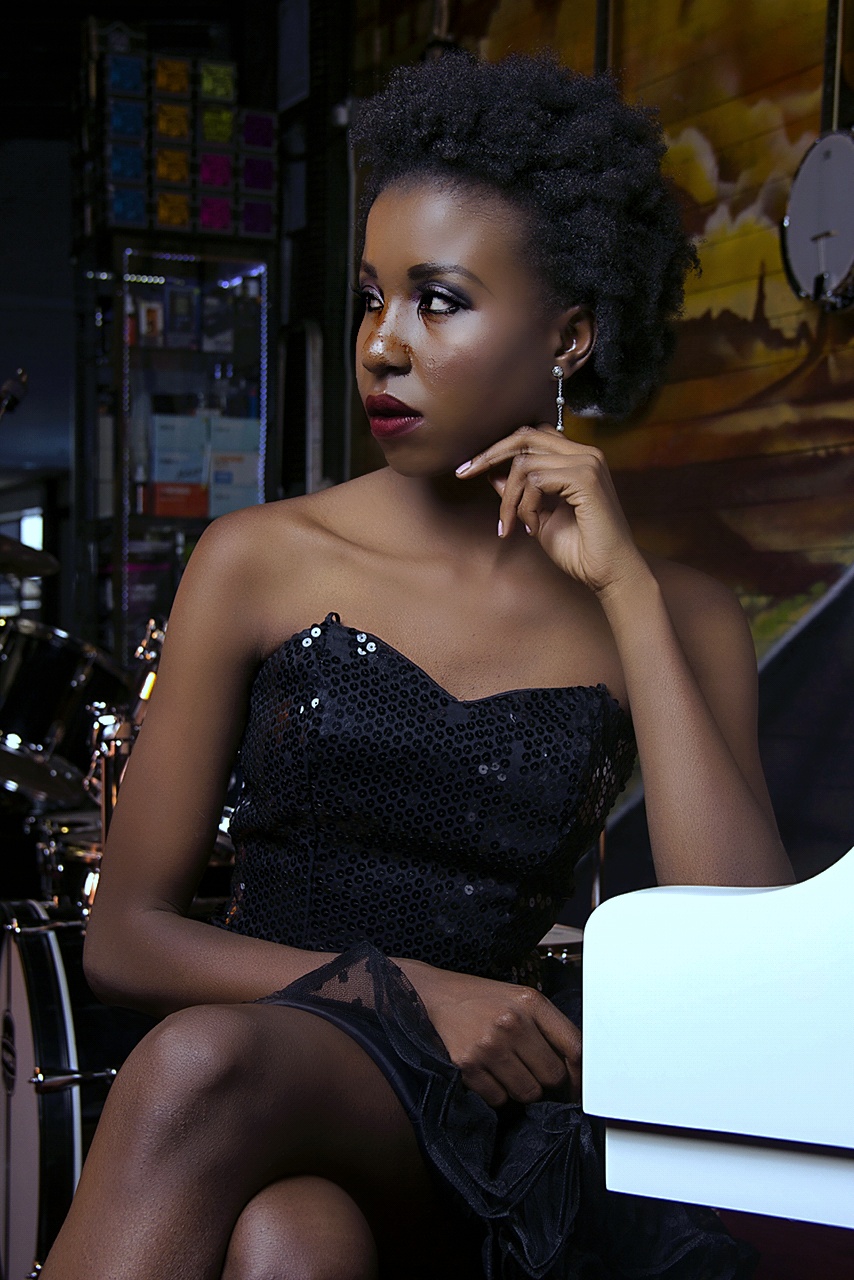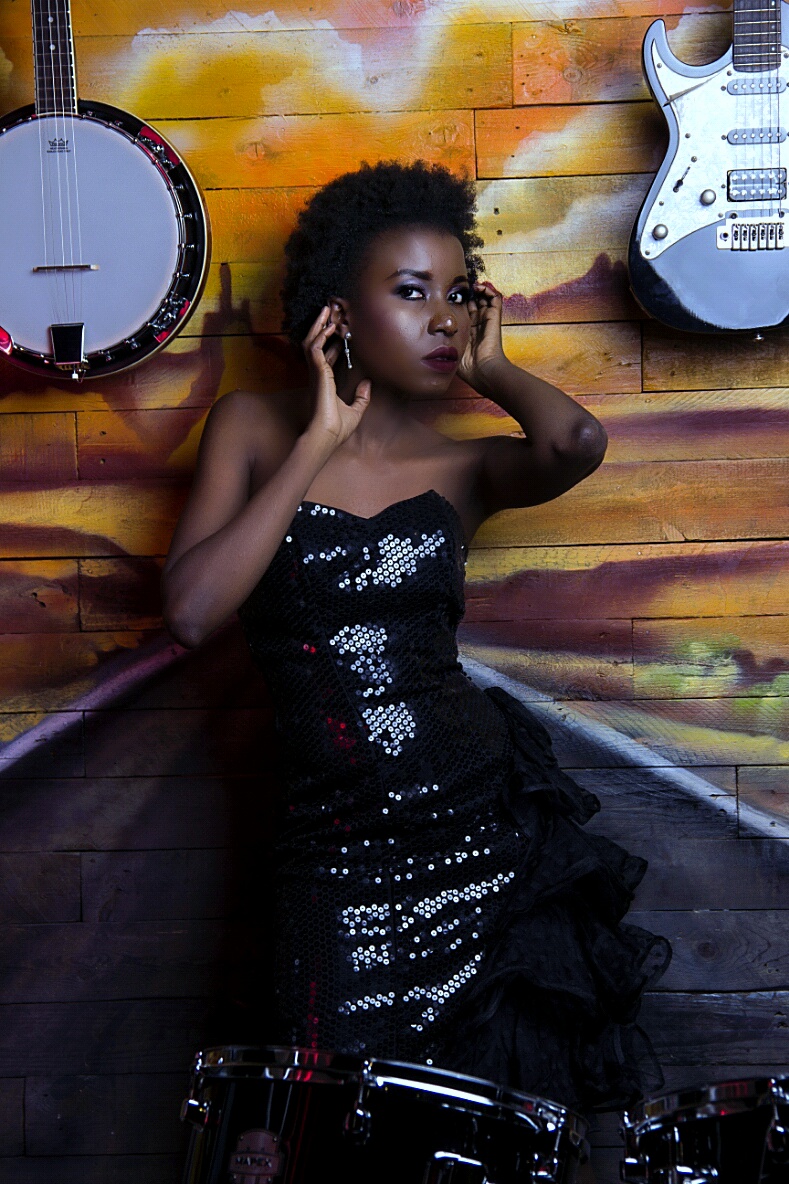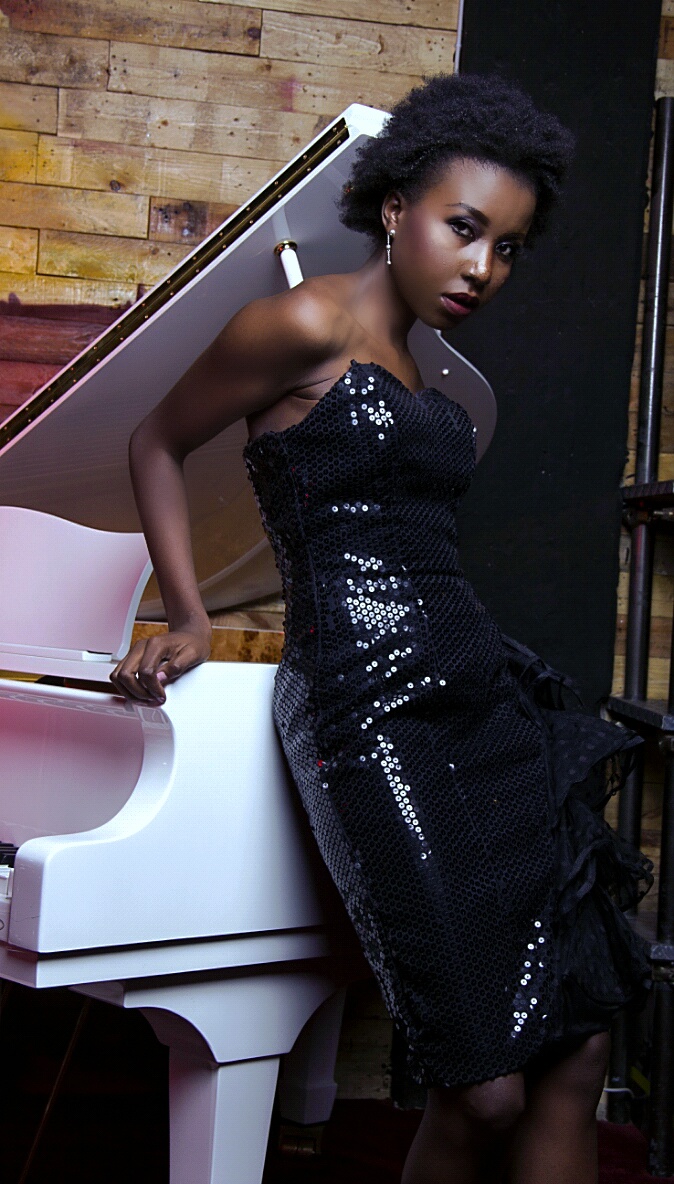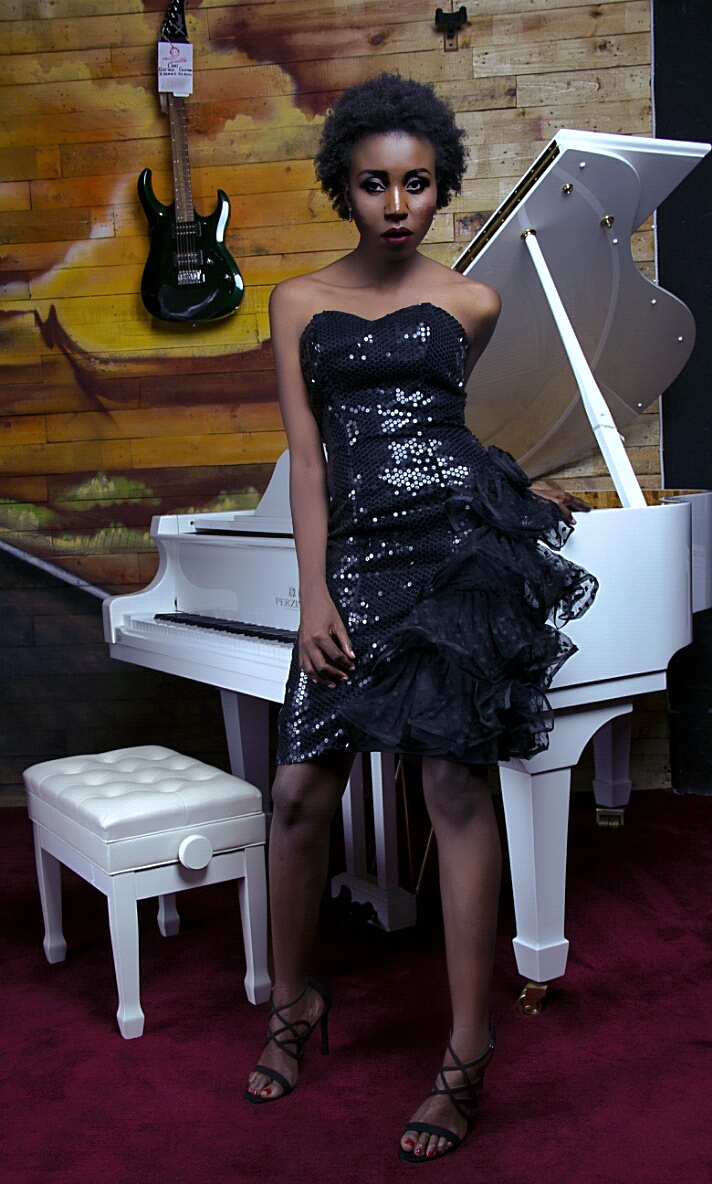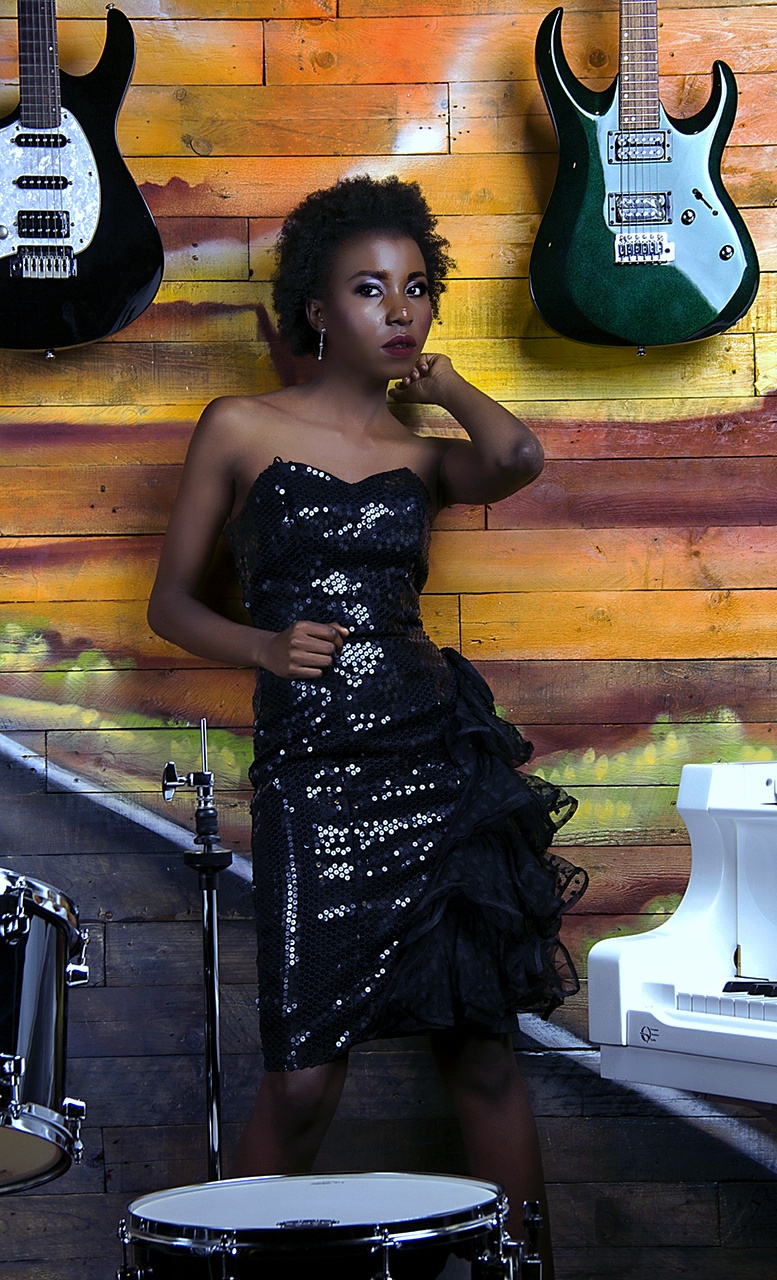 I had a totally different idea with this outfit post. It was suppobsed to be scintillating, groovy, and all manner of fireworks. Yet here we are.
Such is life. Adapt or die.
Outfit: @beckysvilletrends|Earrings: @patrickmavros| Shot: @brayotieno| Lashes: @lightinthebox | Location: @hedgehogcreative
#dandestyles