Denim x Fro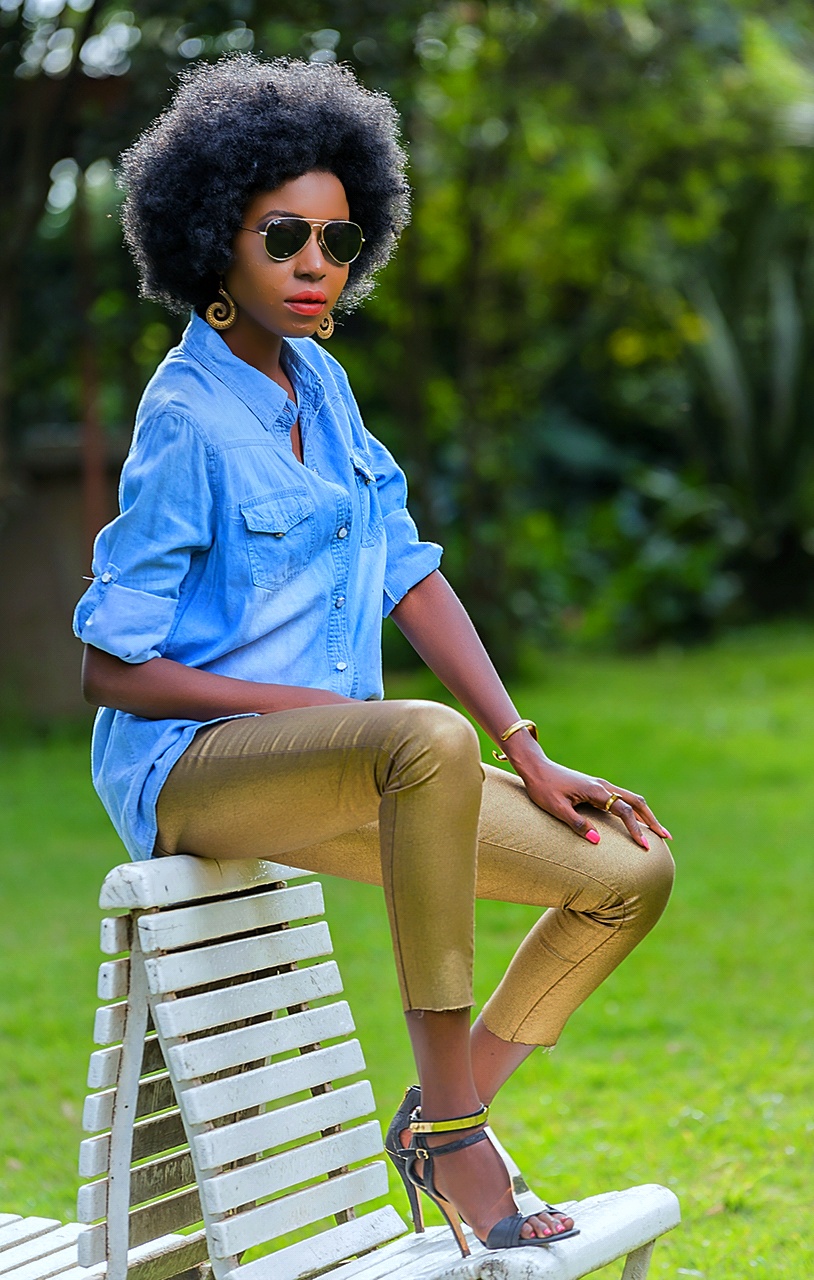 If there's a piece of clothing that has managed to transcend the sands of time and still stay relevant, must be denim. Have you ever seen the denim cloth go out of trend? I don't think we ever will.
On the contrary, guys are finding new ways of wearing it and styling it every darn time. I get impressed each time I check out my Instagram feed and see how guys are getting experimental with it. It is a basic wardrobe staple and what makes it so is how versatile it is. You can dress it up or down according to your taste and preference.
I had this shoot at Farmhouz. The simplicity and beauty of this place is amazing. This is another view of it. Check out the lush grass that makes you want to sprawl around like a little kid and walk down memory lane back to a time when nothing really mattered. When it was just about the now. You didn't think much of the future, neither did you recall the past. This is the perfect place to hang out with the girls for a mini reunion, have a random picnic and just have fun. This is just one of the places Venue Finder Africa can hook you up with.
Now let me introduce the fro….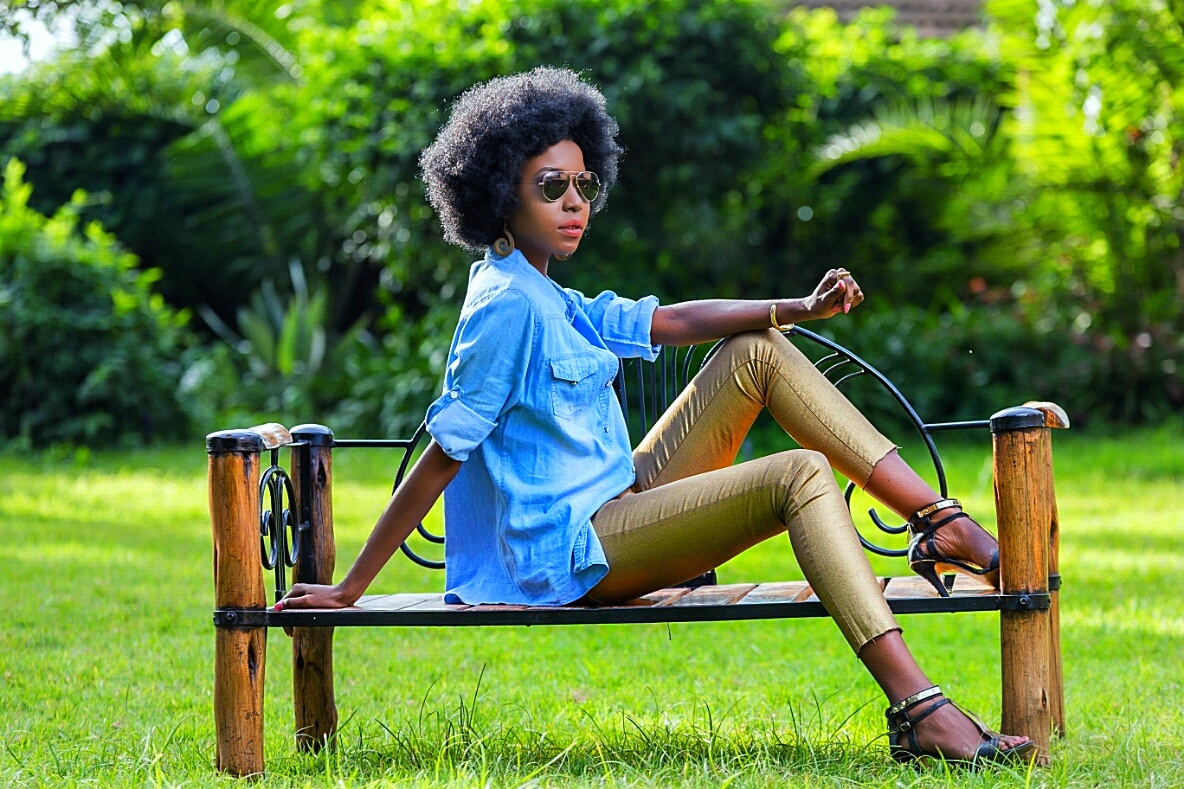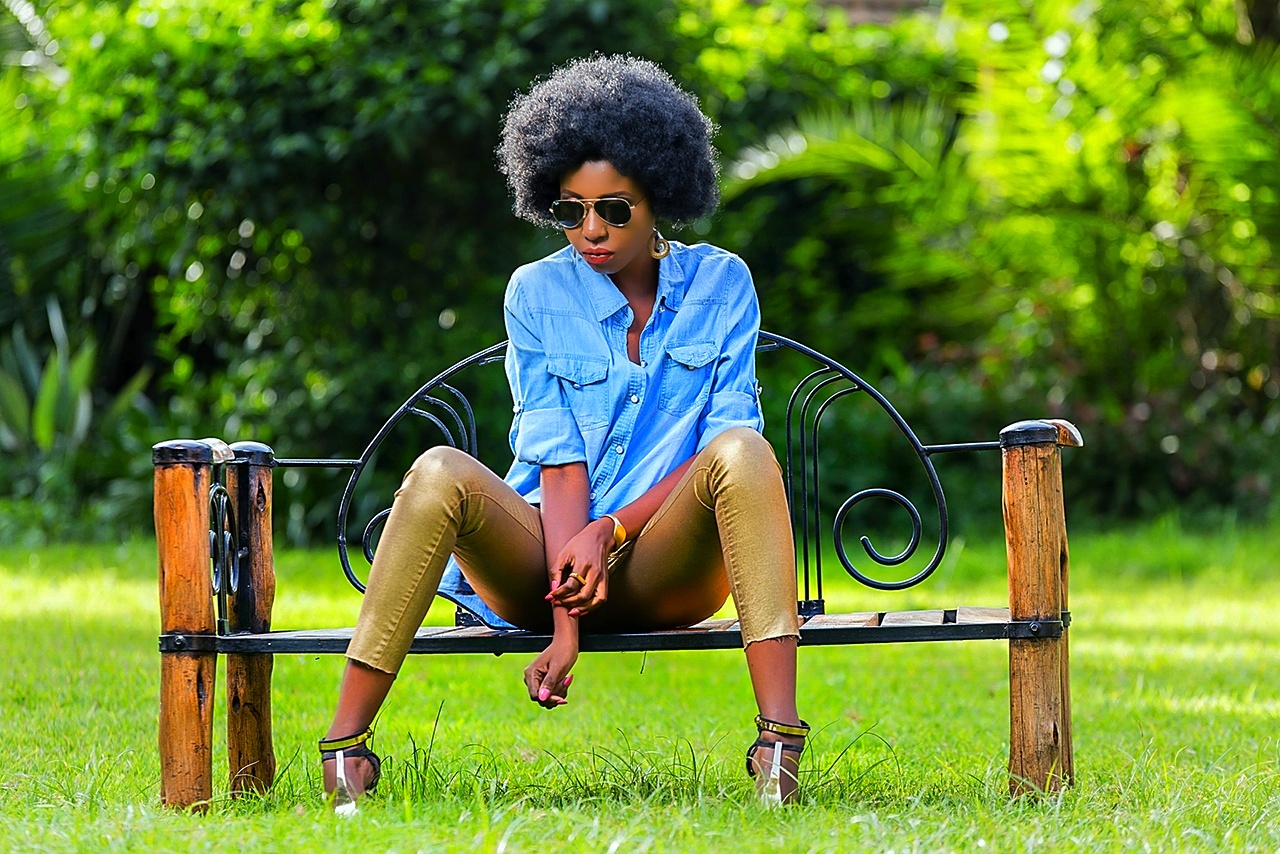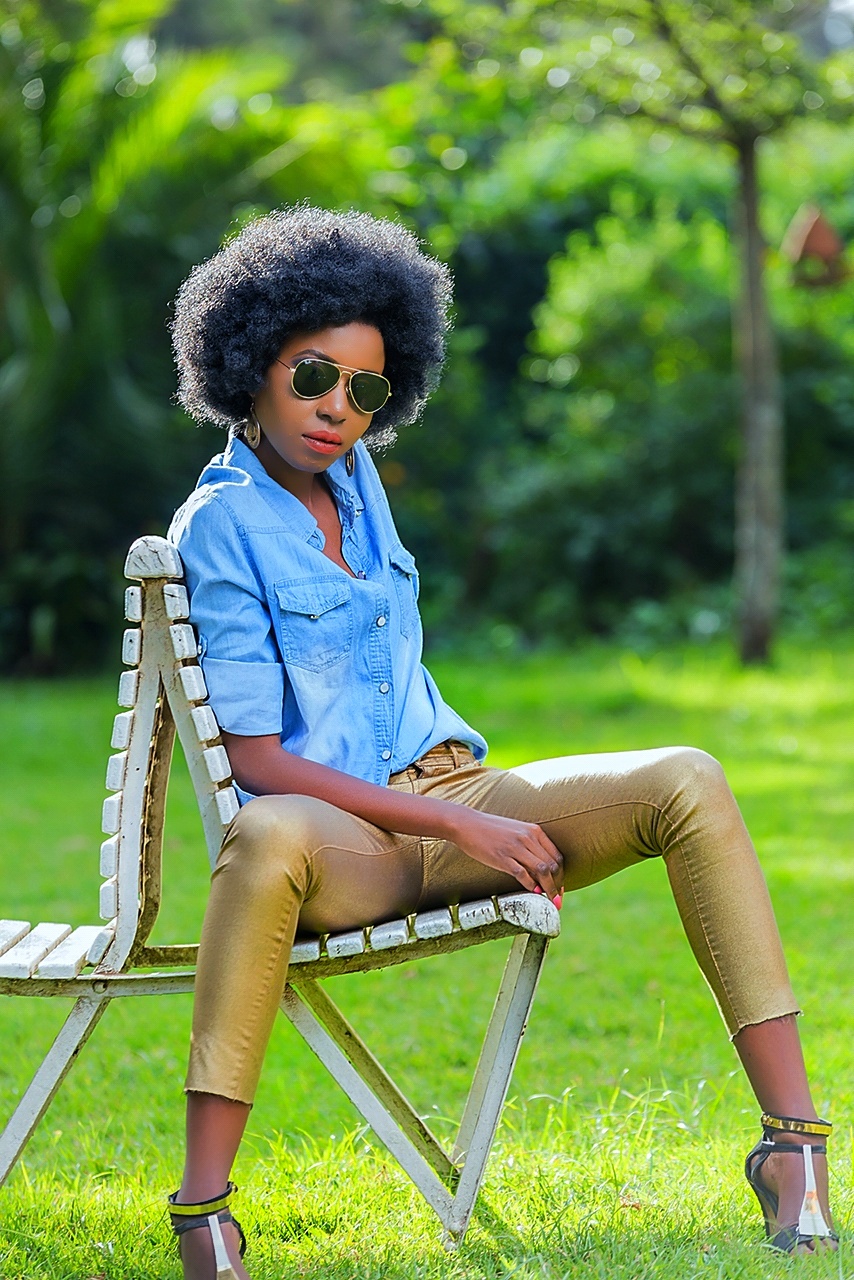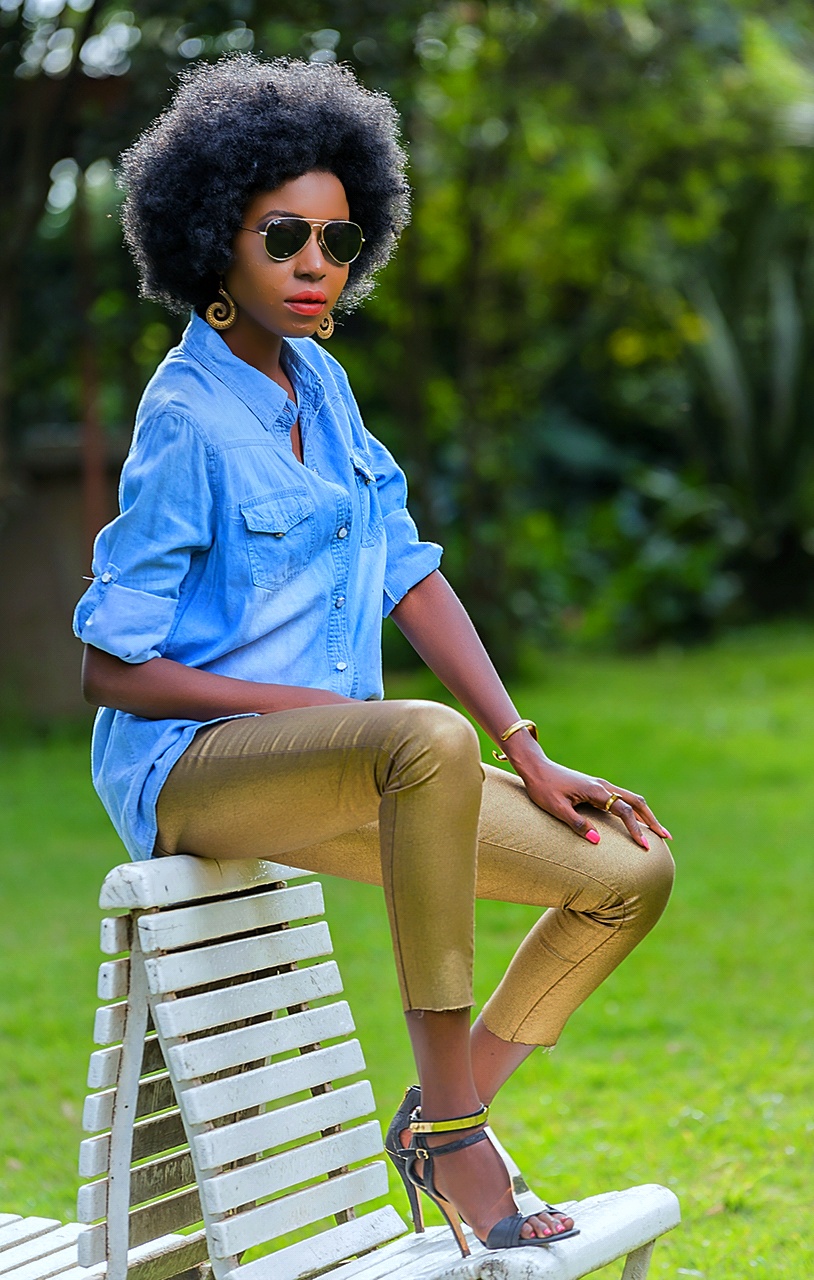 See how beautiful the place is? How my outfit contrasts well with it? This is my kind of zone. You should check it out. There's even a barbecue spot just next to this area. I'll show you in my next post.
Top: @tru_collections | Pants: @vostilook |Shoes: Thrift | Mua: @perkyarts | Photography: @rexmaina|Location: Farmhouz via @venuefinderafrica
#dandestyles