Dande Styles is Back!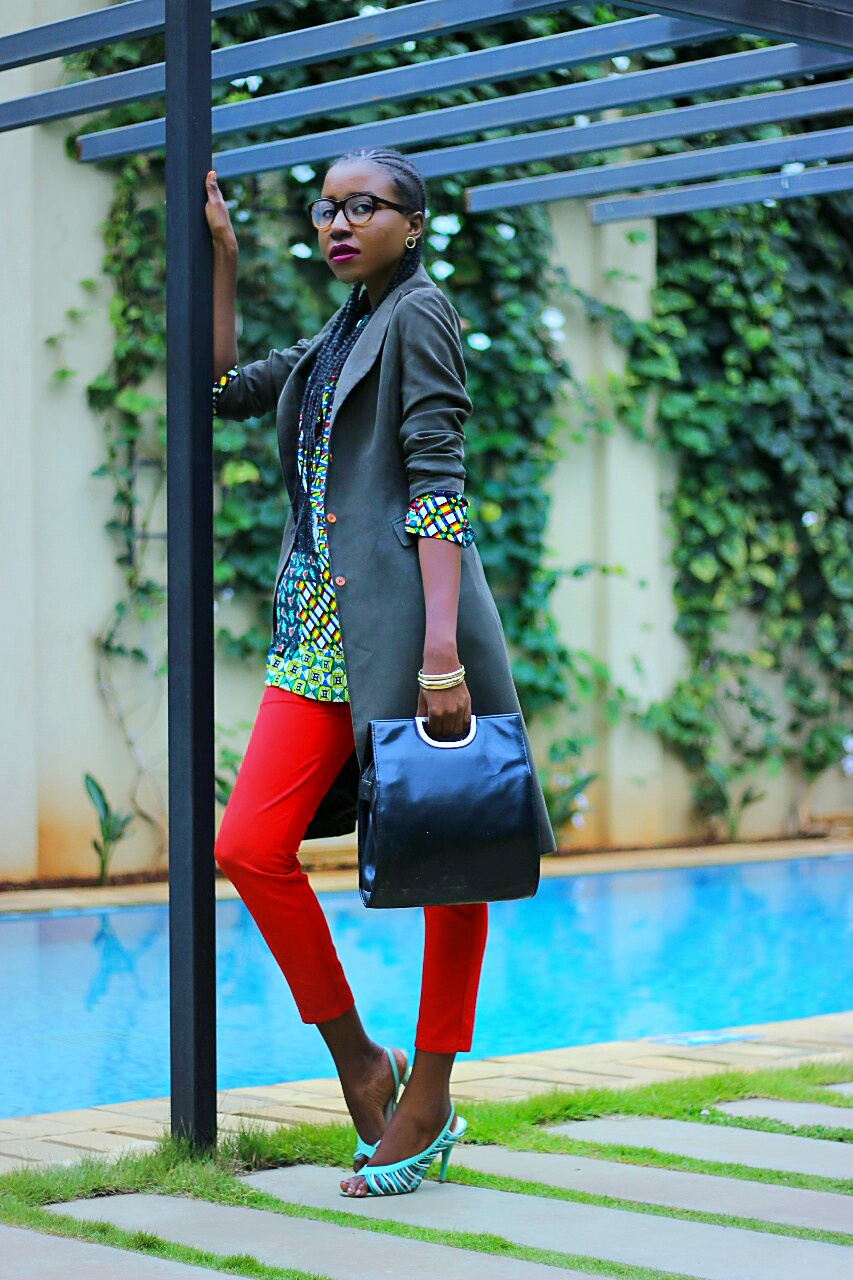 I don't know if there are words that can express how I feel right now because they won't be able to fully describe what is going on in my head and heart. After months of waiting, back and forth with the web design, my baby, Dande Styles, is finally out and bouncing. For you who follow me on social media you might recall that my site got hacked a few months ago and I lost everything. I know, blog rule No.1 – Always have backup.
I didn't. Long story short, I was back to scratch barely a few months after rebranding. If I can be frank with you, part of me felt like putting aside blogging and focusing on styling. I felt I had put in so much work for it to just be wiped away in an instant. Furthermore, I had pending brand collaboration projects that I couldn't put out because of that. I thought that maybe this was a sign for me to move on to the next thing.
Despite all these, there was still a part of me that was at peace through it all and thought that maybe this needed to happen for me to do things differently or have a paradigm shift of sorts. So I embarked on restoring Dande Styles again and it has been quite a journey. I got hacked in March, and 5 months later, I'm resuming blogging. A lot has happened between then and now, notable of them is being nominated as 'Fashion Blogger of the Year' in the Kenya Fashion Awards. We need to bring this home guys. God knows how long I have waited for this. Not because I need it to validate me but mainly because I always felt I was doing something, something different, something great, and it's encouraging when people notice and applaud you for it. So please head on to the link and vote, vote, vote. Voting ends in September, which means I have quite a short time and soliciting votes isn't the easiest job on earth, especially for me, so I need you to rally your friends to jump on this track.
Let me not write too much for today. This is just to open my doors to you again and invite you to walk with me this journey like we used to. Let me know what you'd love to see & read, where you need me to guide you as far as styling is concerned, and let's make Dande Styles an even greater brand than it already is.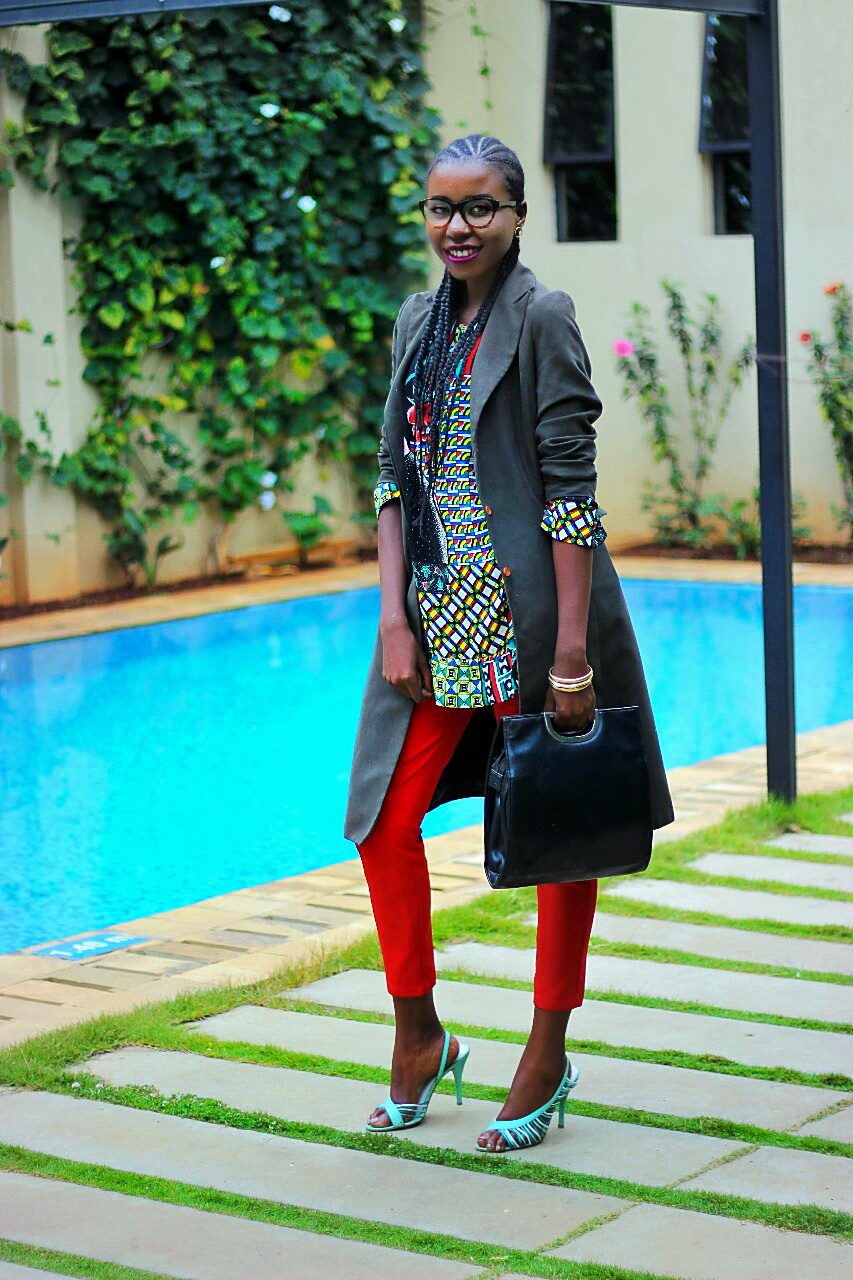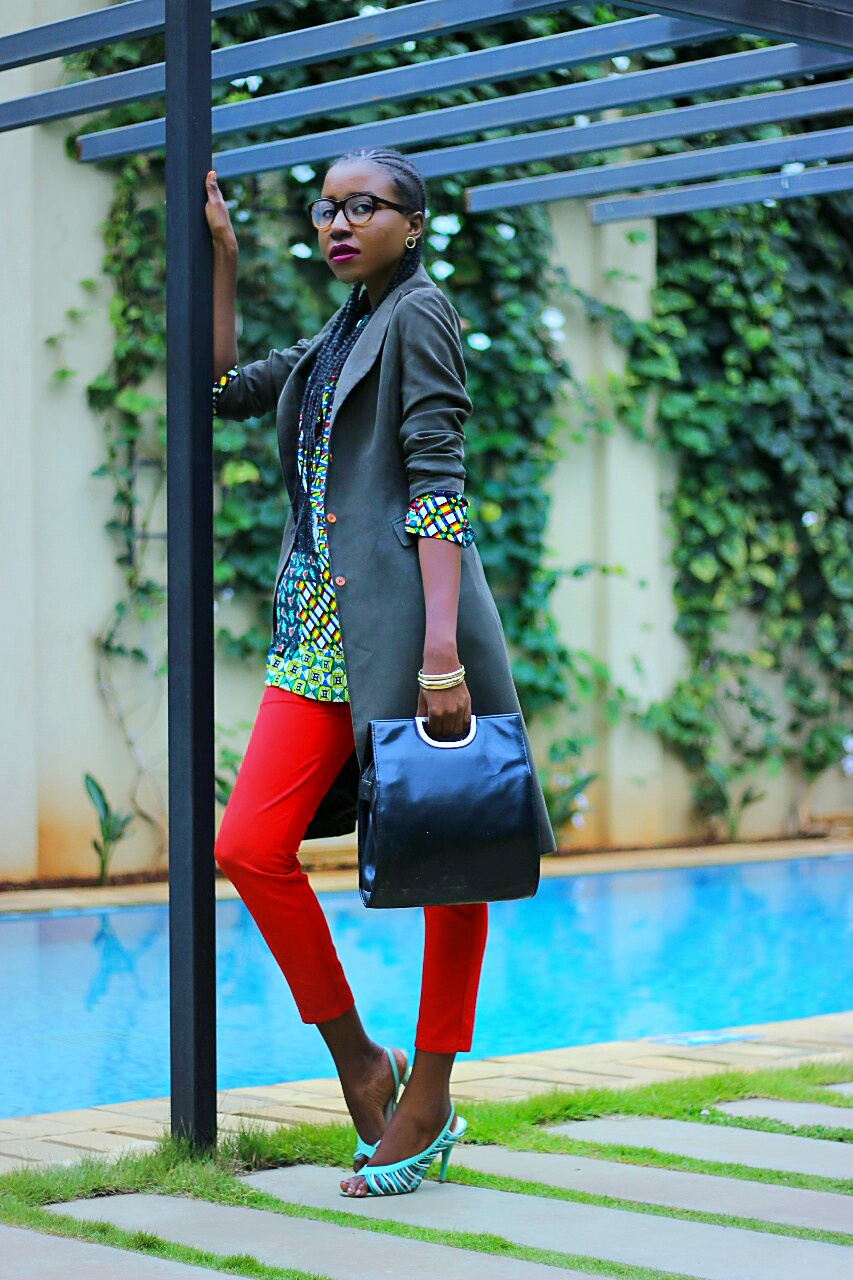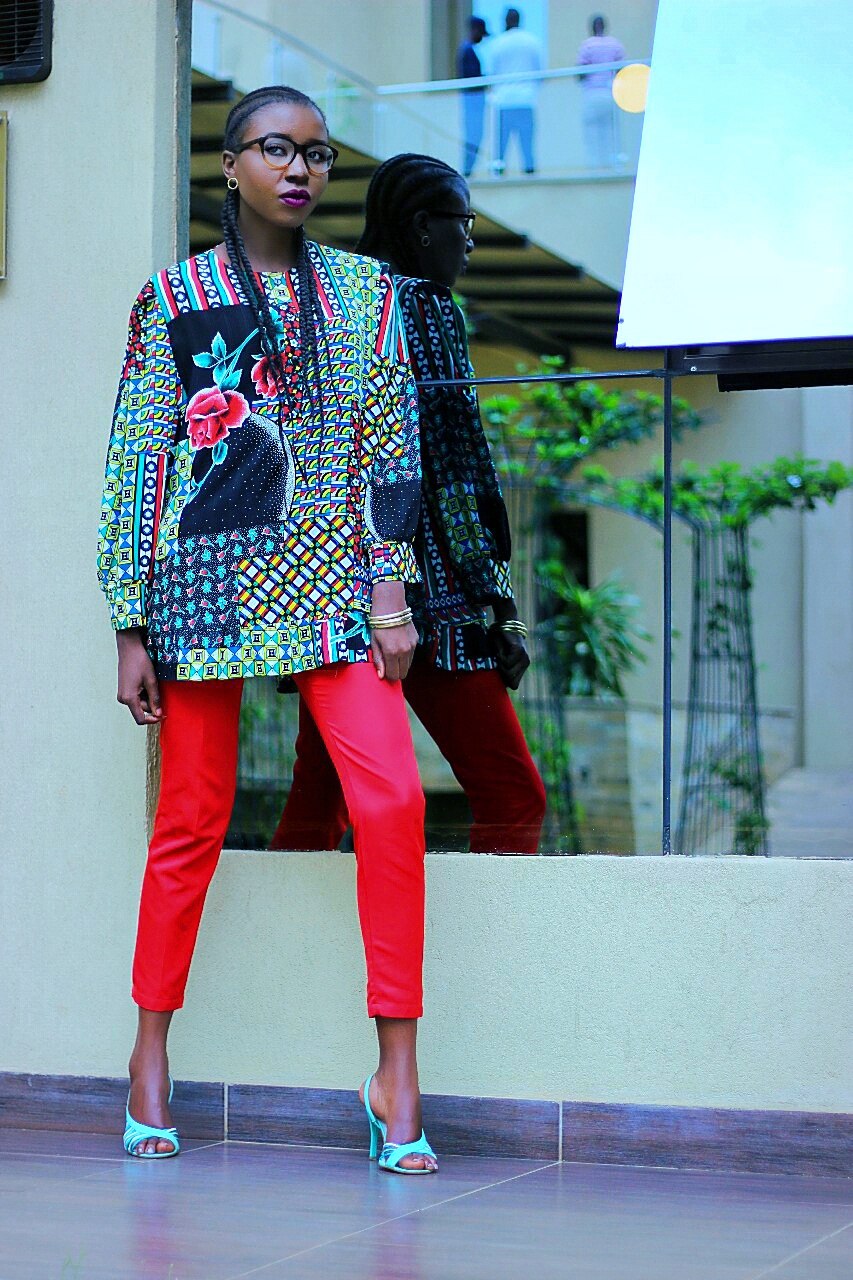 I thought to start off with some recent blast from the past when fellow blogger, @mbaire_wangui was in town and we had an impromptu shoot with her behind the lens. Watch out for another post on Monday.
Glasses: @glassesshop_com (Use my discount code GSHOT 50 for a 50% off).
#dandestyles