Bloom Boldly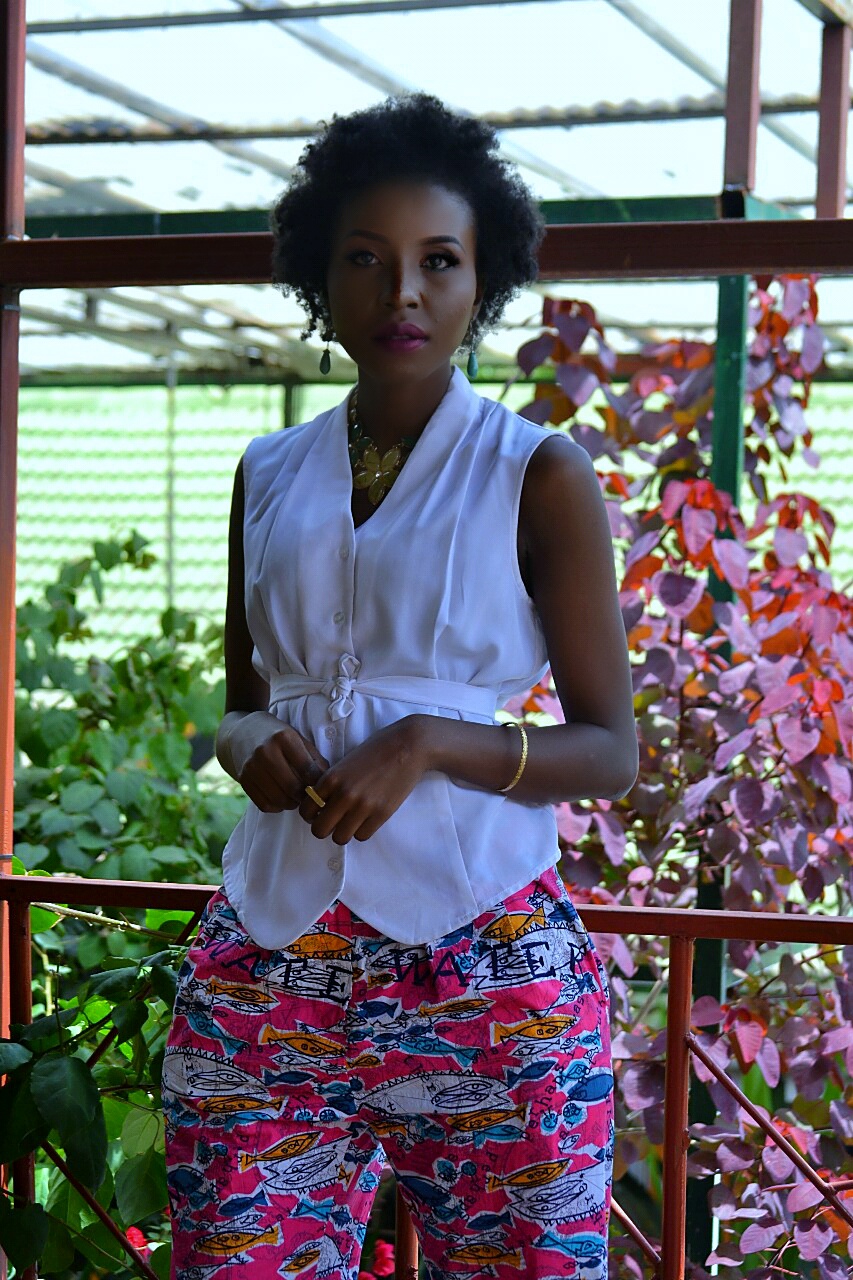 I'm a big proponent of bloom where you're planted. I feel so many of us are caught up in some sick comparison game where we spend most of our lives looking over our shoulders to see what our peers are doing, at the expense of what we ought to be doing. We have failed to understand that everyone's journey is different and so is the success story. Most times we believe that success is getting that double spread pin-up, TV interview, worthy mention by a renown person – forgetting that the everyday mundane things make up the success story. We cannot talk about the present/future without mentioning the past. Somehow, the dots always fit together to form that image you're now seeing.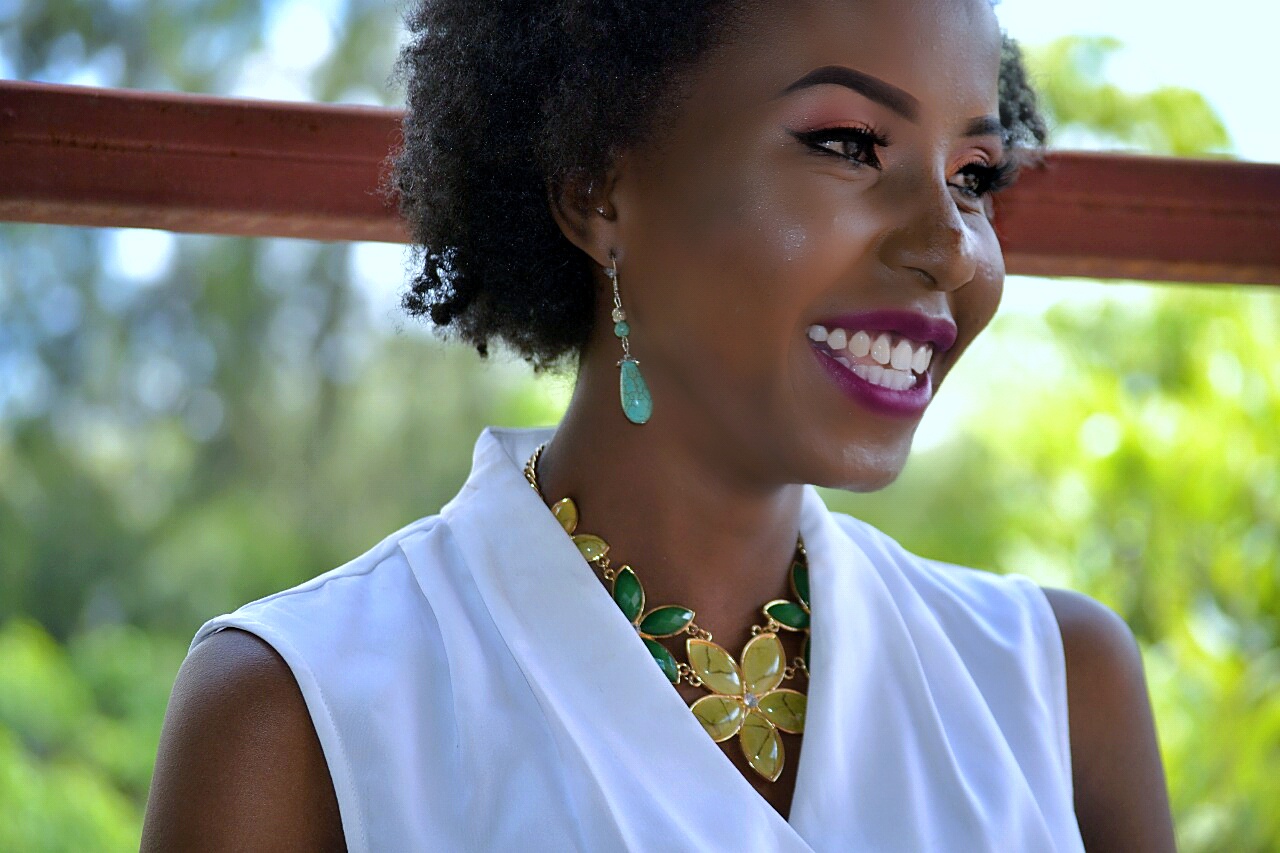 So just how do we go about blooming boldly?
It's in the little decisions we make everyday. It's in appreciating your journey and the process behind it. It's in ensuring that you are able to admire without necessarily being green with envy. To applaud without wishing it was you instead. It means setting realistic goals for yourself and working at your own pace. It means pushing yourself each time like an athlete trying to beat their own record. It's in accepting that things won't always go your way and sometimes you'll make mistakes. It's in realising that failure is part of success. Without these episode of falling out of track, I beleieve most of us would probably slack in our daily activities. The knowledge that we are limited makes us want to do better each time. It's in understanding that you cannot do anything without God enabling you so it will do you well to daily commit your plans to Him.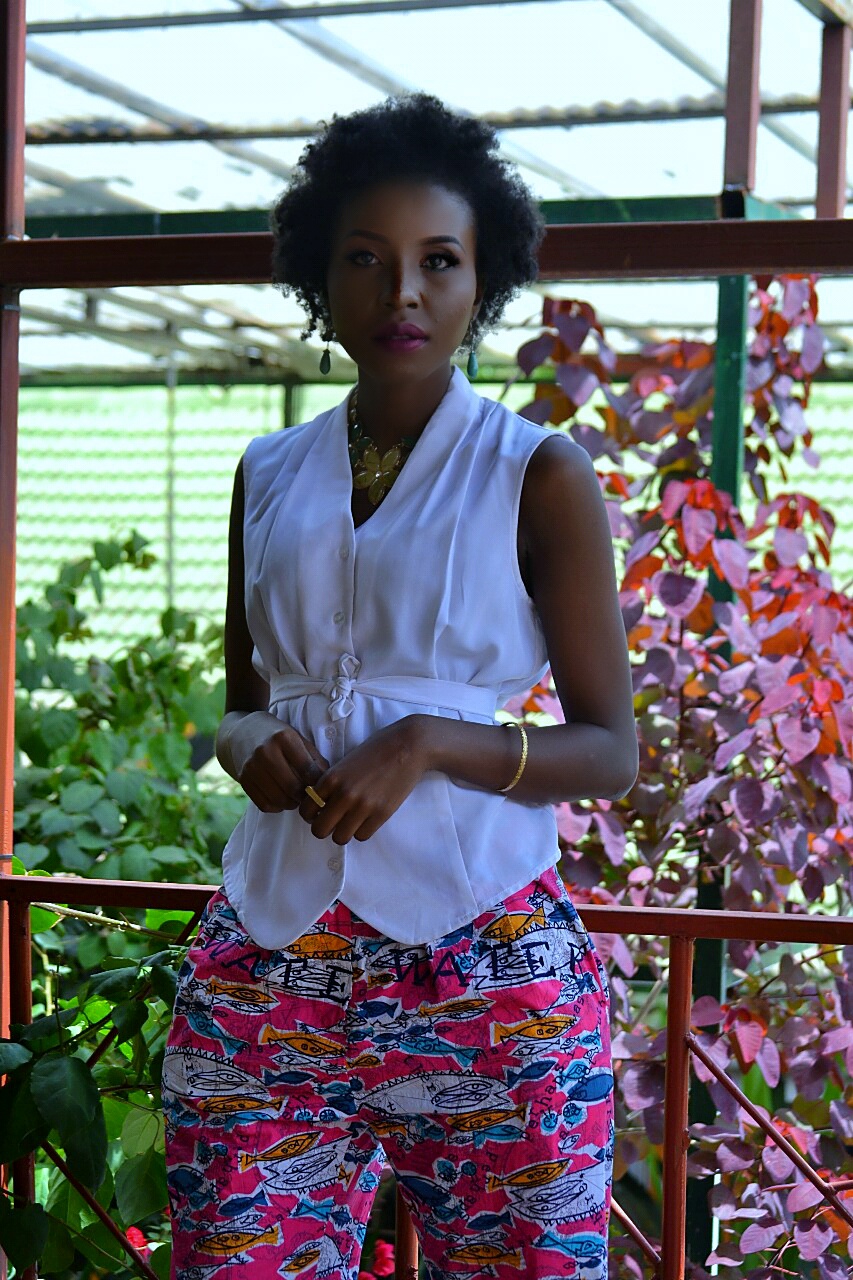 There are no two similar farmers, bloggers or *insert your profession* there will always be that distinctive thing that sets you apart, and that my friend, is your winning card. Know it and play it well.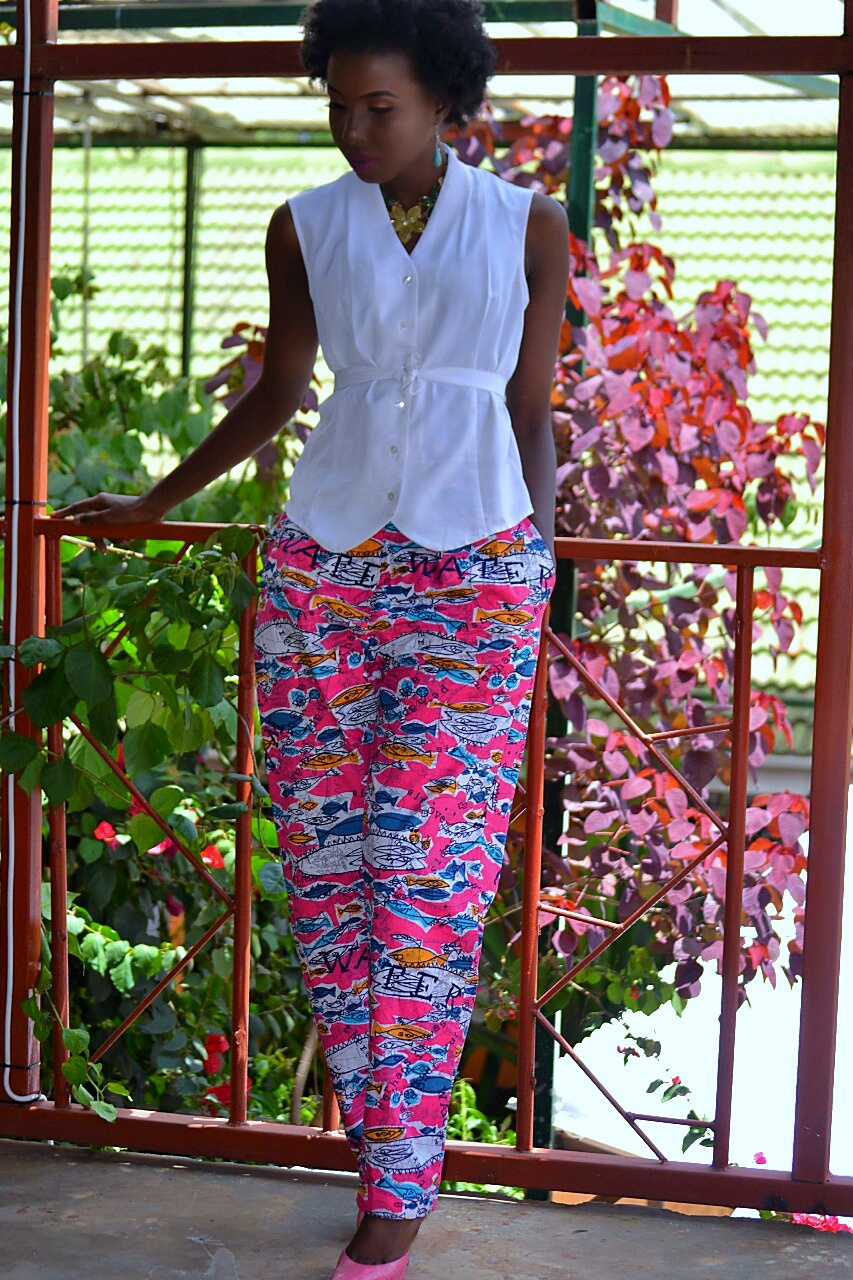 Notice how the title and the photos are in sync?
Take it as a literal expression of emphasis.
Bloom child.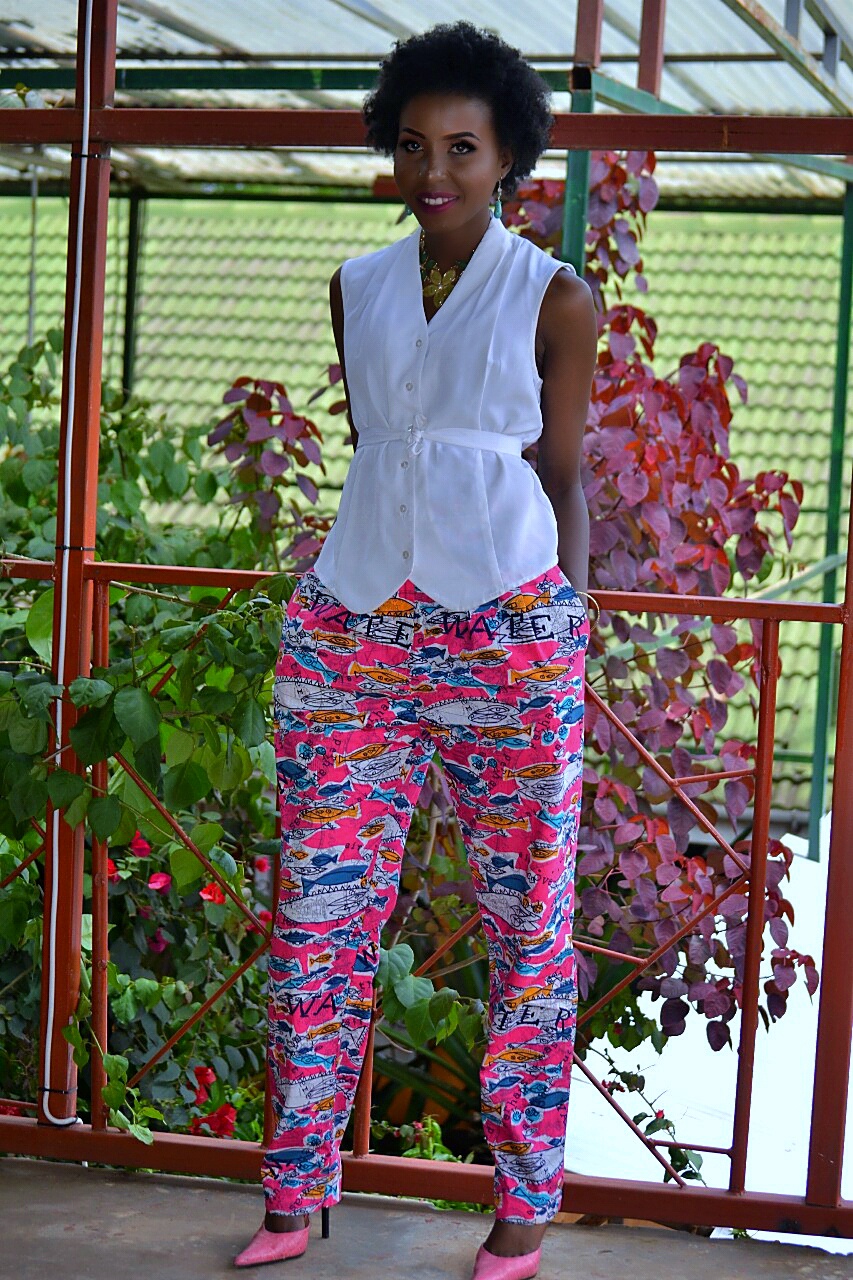 Top: @beckysvilletrends | Pants: Thrifted | Shoes: Gifted
Accessories: @thevbstore | Mua: @edelnoella | Lashes: @lightinthebox
Shot: Hellen Kee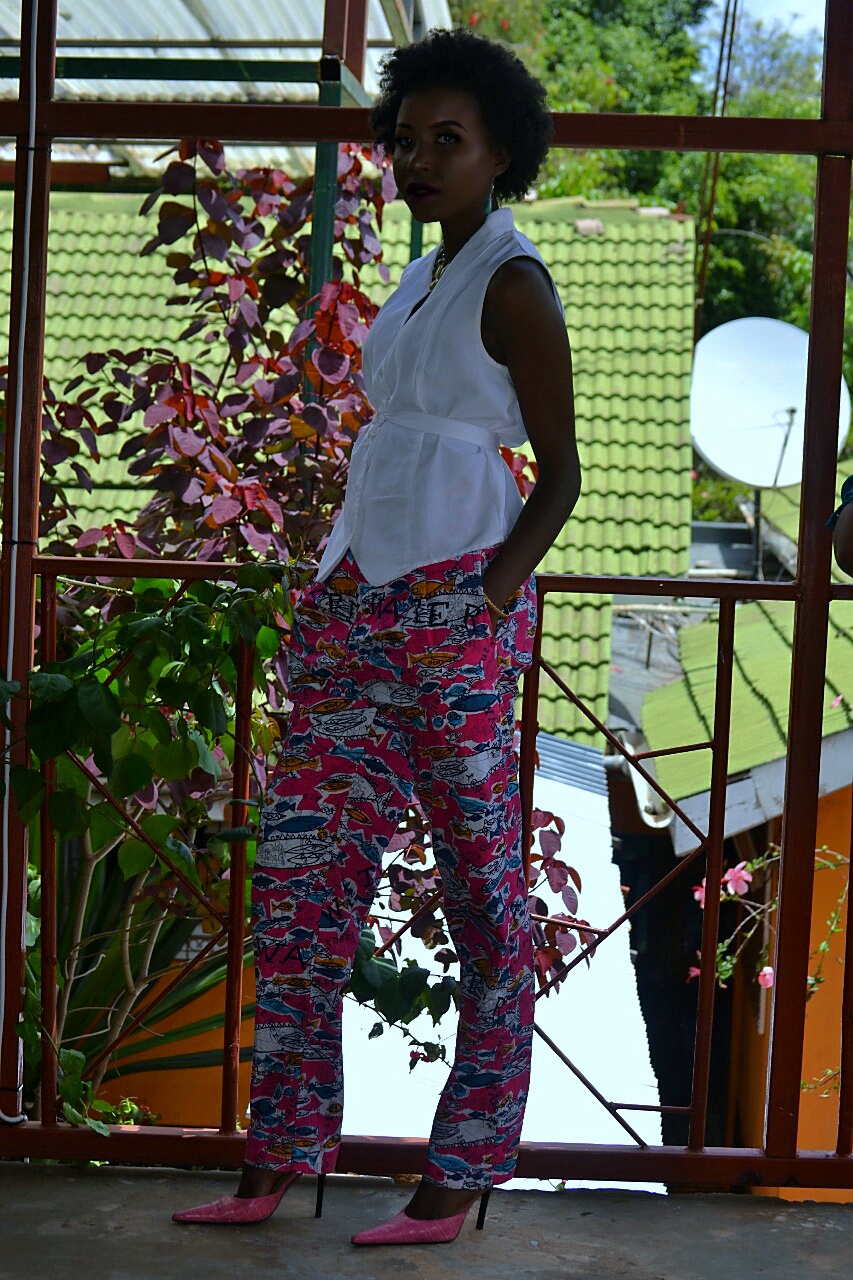 #dandestyles