Black x White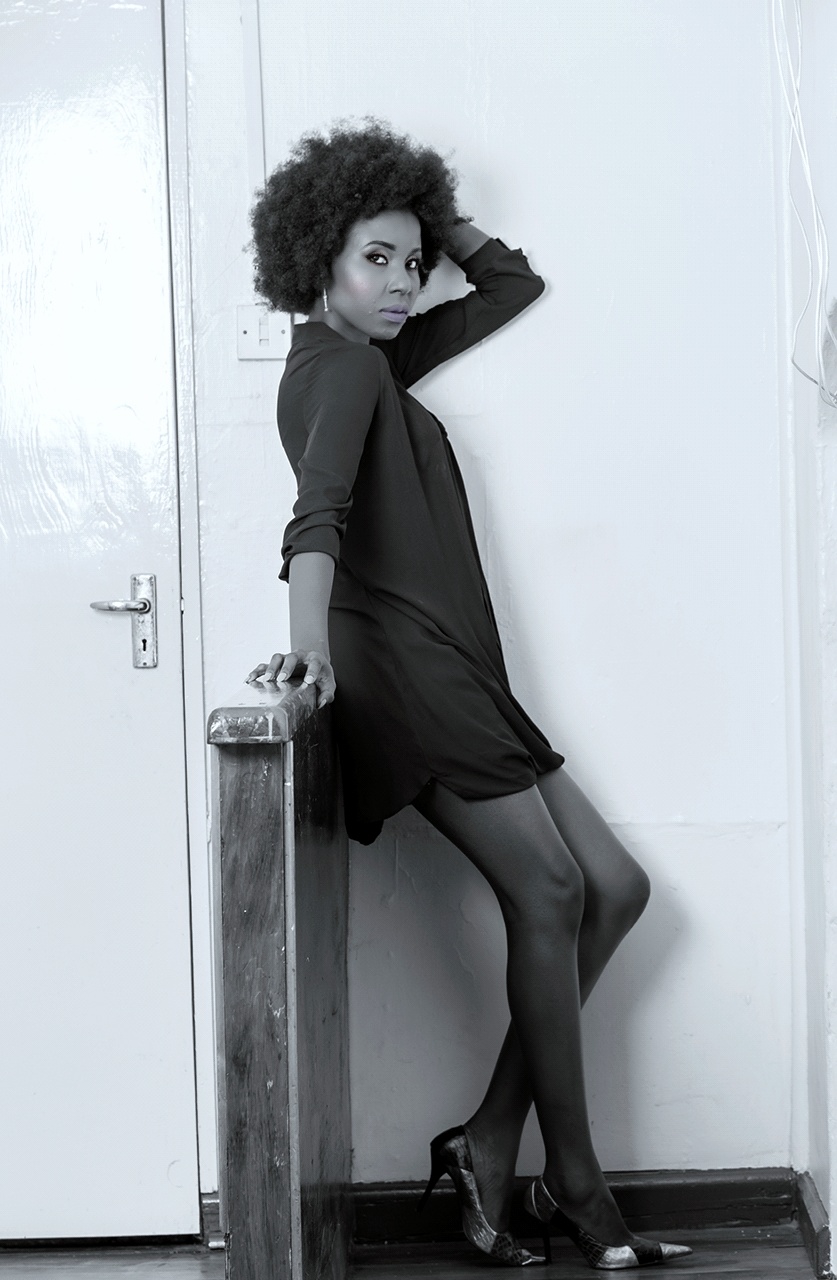 Don't you wish everything in life was in Black x White with no grey areas? Grey areas can be so frustrating, emotionally daunting and full of uncertainty. On the flipside, they also open up something new. They force you to think deeper, reflect on self and things around you, and also spark necessary debate on some issues.
Much as we'd love to, black x white will not always be the case. But there's a beauty in having it because from the get-go you know how things are and how to approach them. So is it in photos, black and white can be termed as the absence of colour but I find there's so much life in it. It tends to just soak you in and make you embrace the images like there's some force outside of you controlling your emotions. Well, don't hold back, allow yourself to be sucked in. In these as well.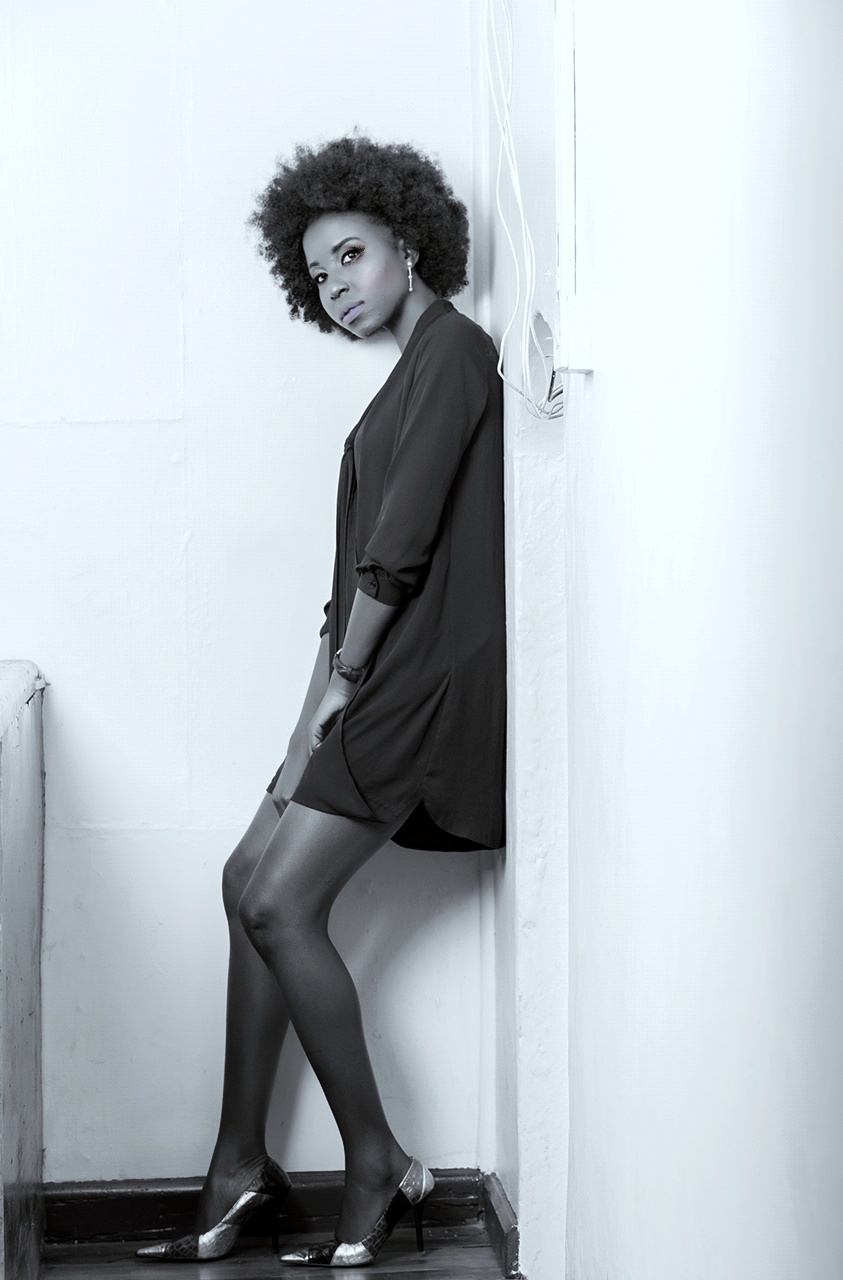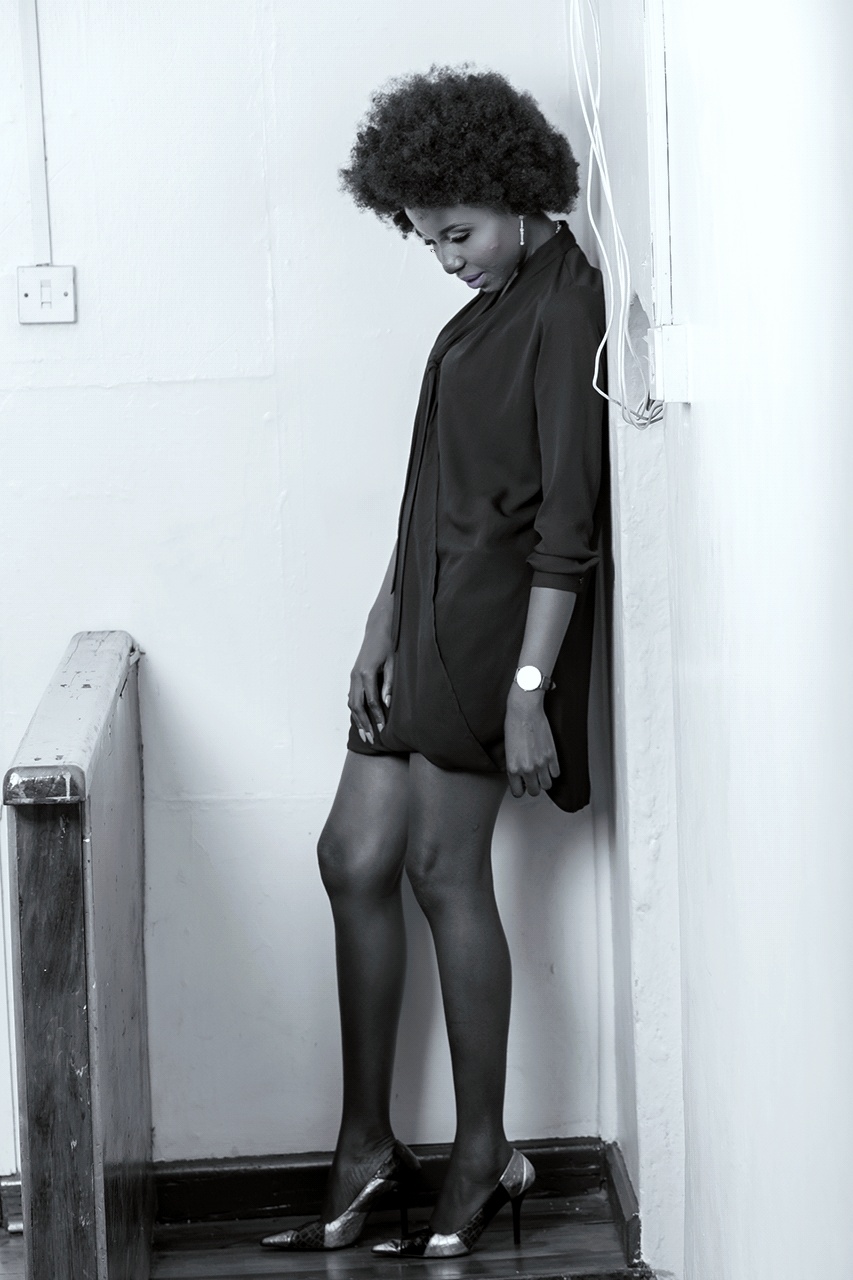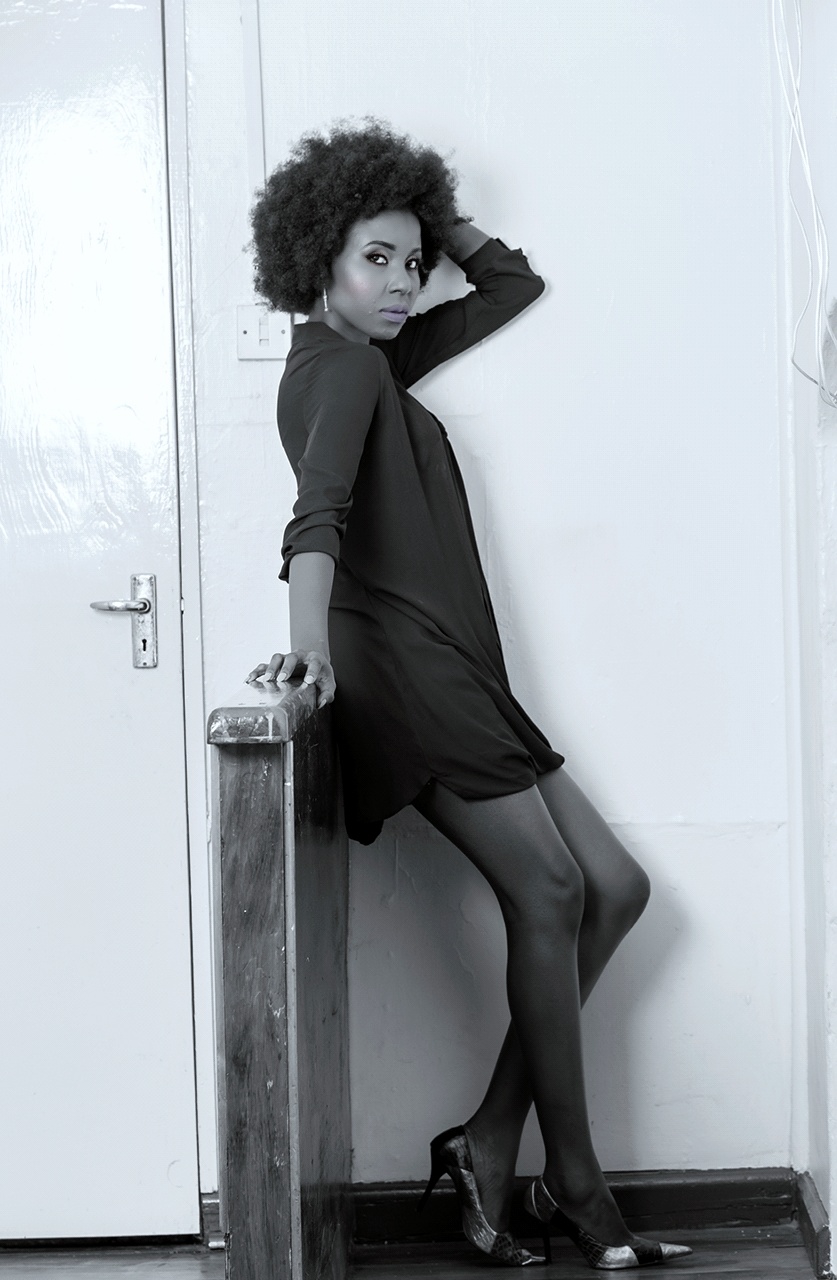 May your weekend be as clear as it can get. Don't forget to stay warm.
Outfit: @tru_collections| Earrings: @patrickmavros|Shoes: Thrifts | Watch: @danielwellington|Shot: @rexmaina|Location: Farmhouse via @venuefinderafrica
                            #dandestyles