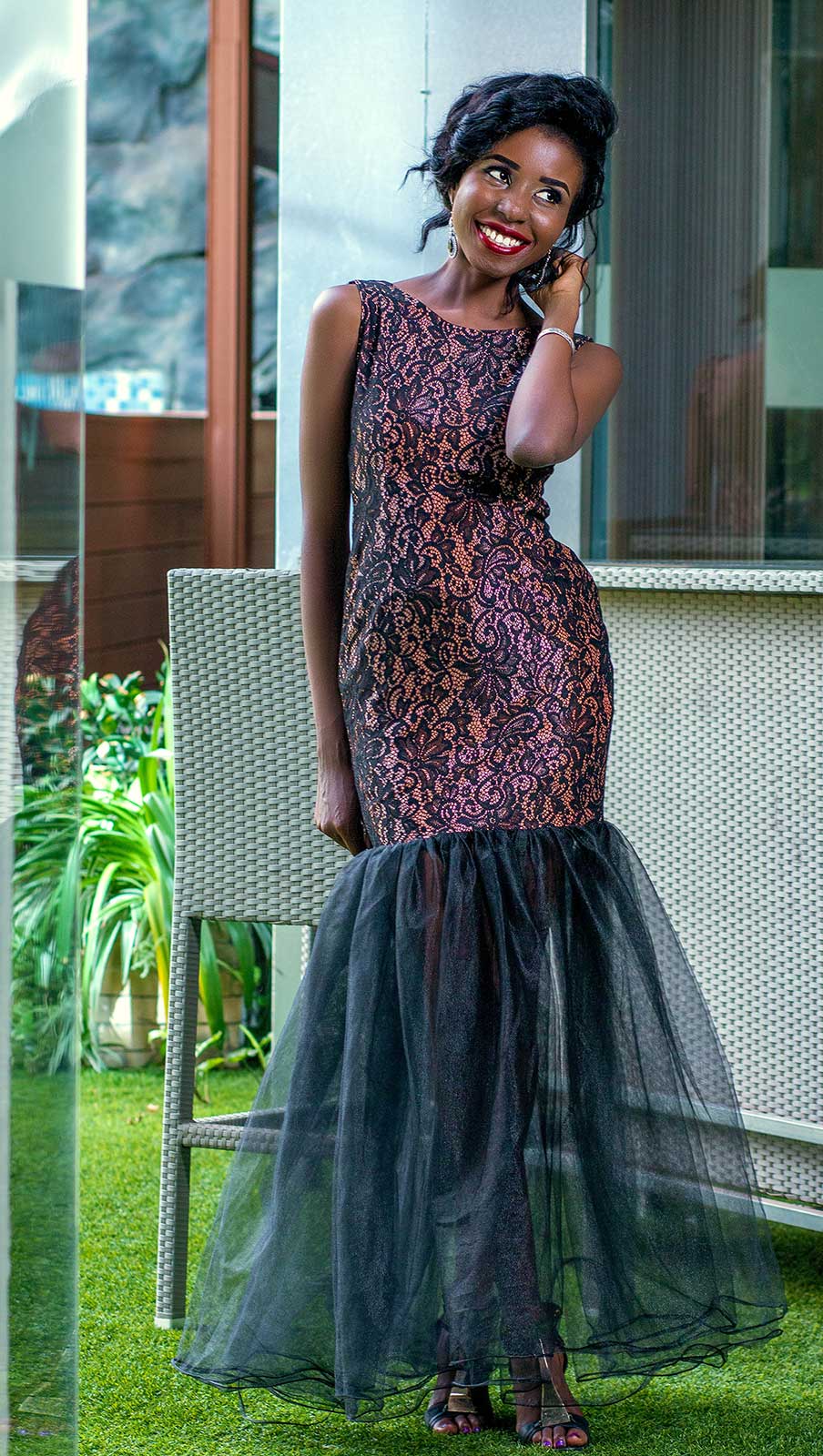 FASHION STYLIST & BLOGGER
Winnie Odande is a multifaceted fashion stylist and blogger based in Nairobi, Kenya. She is also the brains and creative director of her brand, Dande Styles. Dande Styles is a registered styling venture that seeks to provide styling needs from editorial shoots, personal & celebrity styling, personal shopping, content creation, and fashion consultancy.
She has been featured in various local and international platforms for her work, and also gained nominations on the local fashion scene for her blogging and styling business. She has also managed to work with various brands both local and international as a digital influencer. Currently nominated as 'Fashion Blogger of the Year' in the Kenya Fashion Awards, Winnie Odande's style is one that can be described as eclectic and one that will leave you inspired to try more and be more in as far as dressing is concerned.
Anne Klein's quote, "Clothes aren't going to change the world, the women who wear them will," pretty much sums up what Winnie Odande is all about as a stylist and blogger.
For all your styling needs and brand collaborations, you can email: winnie@dandestyles.com
Brand Collaboration
Dandestyles